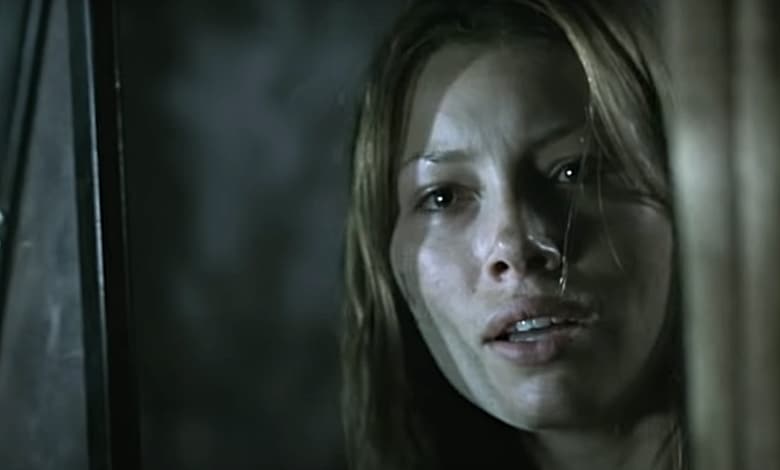 Remaking a classic horror movie is a fool's errand.
Just ask Gus Van Sant, who faced a critical firestorm for his shot-for-shot remake of "Psycho." Rob Zombie's "Halloween" do-over deserved every negative adjective hurled at it.
For every successful makeover – 1988's "The Blob" – we get duds like "The Omen" and "Child's Play."
The 2003 update on "Texas Chainsaw Massacre" didn't make anyone forget the original shocker. Critics weren't too kind to the remake, either, giving it a horrific 37 percent "rotten" score at Rotten Tomatoes.
The film may have been unnecessary on paper, but it still delivers what horror fans crave. Terror. Fear. Chainsaws. And a scrappy, relentless "final girl."
Texas Chainsaw Massacre (2003)
That honor fell to Jessica Biel, a then-rising star eager to scream in the grand horror movie tradition. She plays Erin, one of a small group of friends who pick up the wrong hitchhiker en route to a Lynyrd Skynyrd concert.
Didn't they watch the original film?
The friends find themselves at a creepy home off the main road, a dwelling where unspeakable horrors await them.
You know what happens next, but director Marcus Nispel frames it for maximum impact. Nispel can't outdo the original or recreate the sense of unease it delivered to the movie-going public. So he created a thrill ride with Biel guiding the way.
It's hardly an actor's showcase, but the future star knows exactly what the genre demands.
The Texas Chainsaw Massacre (2/5) Movie CLIP - Bring It (2003) HD
The 2003 version also offers R. Lee Ermey doing what he does best as a dastardly law man – chewing all the scenery he can. The supporting players include a solid Eric Balfour and the typically intense Jonathan Tucker.
Biel was kind enough to share her audition reel for the film with her Instagram followers.
View this post on Instagram
31 Days of Horror: