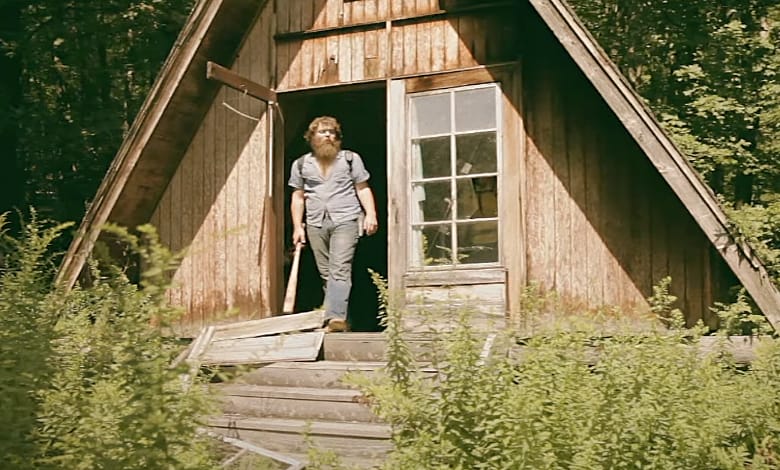 The zombie genre should be played out by now.
Director George A. Romero's "Night of the Living Dead" gave way to dozens of undead shockers, including the king of zombie television – "The Walking Dead."
Talk about immortal.
"The Battery" stands as one of the more curious undead entries and one that demands your patience.
The Battery (Official Trailer)
Former baseball teammates Mickey (Adam Cromheim) and Ben (Jeremy Gardner, the film's writer/director) work together to stay alive during a zombie apocalypse. They take a very different approach to the New Normal, with Ben focusing on survival and Mickey pining for the life they once led.
Meanwhile, the zombies lurk in the shadows, forcing them to stay alert or become one of the undead. And, in between, they play baseball.
The term "battery" refers to the pitcher/catcher combination in the American pastime.
#NowWatching Introducing my wife to Jeremy Gardner's THE BATTERY pic.twitter.com/MbSF3huuHc

— Anthony King (@akdonelly) May 20, 2018
The focus here is on the prickly friendship the two share and how survival instincts blossom in the worst of times. Those eager for gore and slick kills should look elsewhere. Yes, there's some zombie action here, but most of the film's running time is focused on the main characters and their fight for survival.
Gardner and co. shot the film for a tidy $6,000, but that doesn't impede the film's quiet pleasures. That microscopic tally forced the filmmakers to get creative.
That meant they made squibs (fake blood packets) out of condoms and battled wasps who hunkered down in the film's used car, the most expensive part of the production.
31 Days of Horror