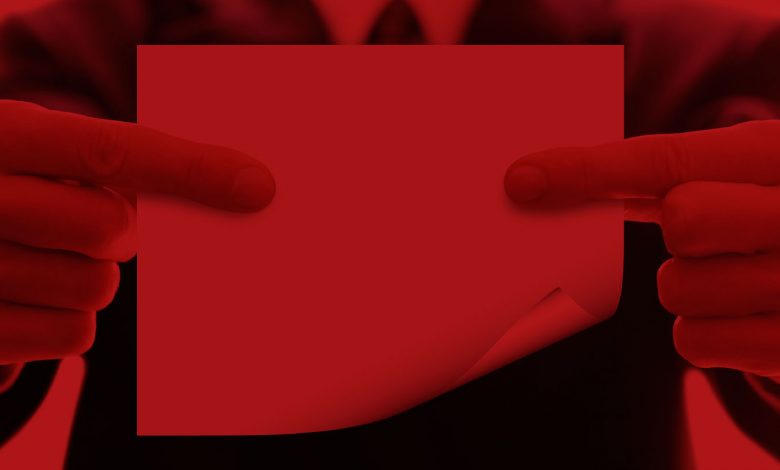 Hollywood in Toto captures editor Christian Toto's vision of what an entertainment web site catering to right of center readers should be.
It's smart, uncompromising and eager to engage in cultural debates without the equivalent of "shouting" in all caps.
Conservative audiences trust Toto's take on Hollywood content given his experience with The Washington Times, PJ Media, Human Events, The Daily Caller, LifeZette and Breitbart News. His movie reviewing credentials include memberships in both the Critics Choice Association and the Denver Film Critics Society.
HiT offers the chance to reach conservative readers as well as those who simply yearn for content free of rumors and tabloid noise. The web site regularly generates traffic in excess of 400K/month.
Toto's media reach includes not just HiT but the following destinations:
Weekly movie review segments on WTOP-FM, Washington, D.C.'s most popular all-news station.
Weekly Hollywood segment on "The Lars Larson Show."
Regular appearances on "The Chris Stigall Show," Relevant Radio, SiriusXM's "Stacy on the Right" and "The Leland Conway Show."
Toto also is counted on for expert Hollywood opinions for publications like USA Today, The Hollywood Reporter, The New York Daily News and The Washington Times.

Hollywood in Toto offers a number of advertising opportunities. Please email christian (at) hollywoodintoto (dot) com for more information on how HiT can work for you and your business needs.