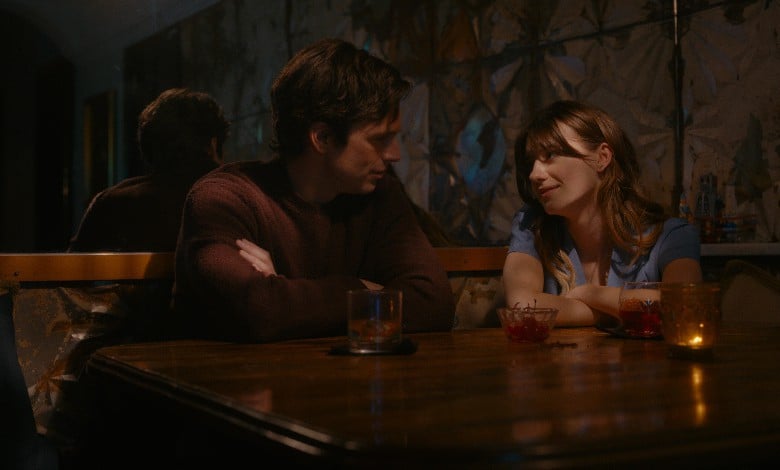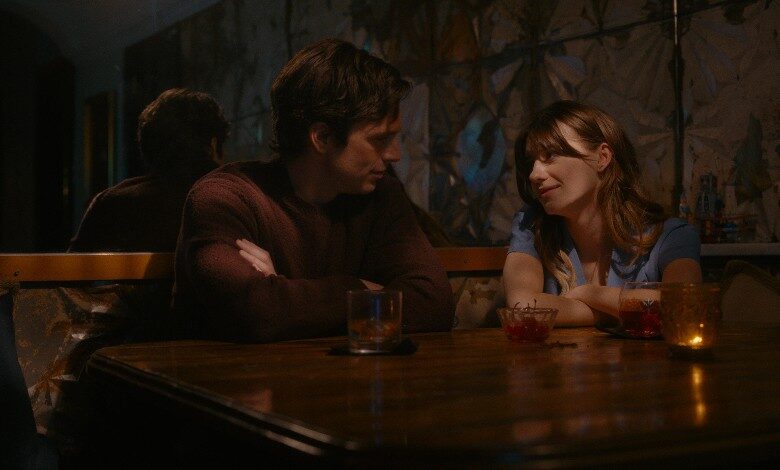 Woke has impacted virtually all film genres, including horror.
The recent "The Exorcist: Believer" rushes to mind, as does the Prime Video original "Totally Killer." The last thing we want in a horror movie is a spell-breaking moment that doesn't involve a jump-scare.
The Hulu original "Fresh" seemed destined to follow down that uncertain path. Instead, the film's creepy social commentary and impressive heroine made it a sly genre surprise.
Fresh | Official Trailer | Hulu
Noa (Daisy Edgar-Jones) has a meet-cute moment straight out of a Hollywood rom-com, but the fella she meets at the supermarket (Sebastian Stan) isn't who he appears to be.
That's an understatement, of course. This is a horror movie, remember?
She gets a crash course in Steve's sinister side, the extent of which we won't spoil here. The big reveal is chilling, but what follows makes matters even worse.
FAST FACT: Stan sent a video of himself dancing with a steak knife to director Mimi Cave to convince her he was the best person for 'Fresh's' villainous role. It proved unnecessary. Cave already had him slotted in as the movie's co-star.
The early scenes play up the dark comedy of modern dating, all the better to show why Noa pushes common sense aside to follow Steve on the weekend getaway from hell. It's the best kind of social commentary, where the audience connects the dots without any help from the filmmakers.
Plus, those early, awkward dating snippets set up the ensuing horrors.
View this post on Instagram
"Fresh" can't resist a "yo go, girl" moment or two, but those exchanges are well-earned and honest. You might even cheer them on.
That's solid storytelling.
Movieweb.com called "Fresh" 2022's best horror movie. That's debatable, but it's clearly one worth a serious look this time of year.
31 Days of Horror: