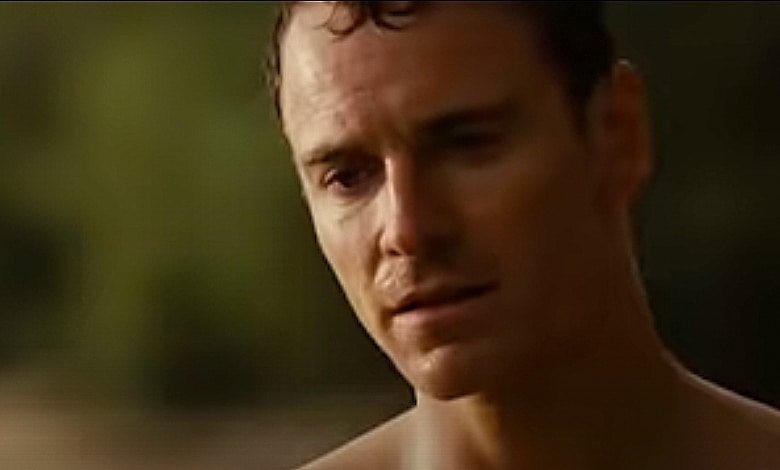 Buckle in. Really.
This critic has absorbed some of the most intenses and gruesome horror films of the past 20+ years and lived to tell the tale.
"Terrifier 2" it was a close one.
The 2008 shocker "Eden Lake" still tested my mettle, especially given the casting of two future stars.
EDEN LAKE - Official Trailer - Starring Kelly Reilly and Michael Fassbender
Michael Fassbender (all those "X-Men" romps) and "Yellowstone's" Kelly Reilly play Steve and Jenny, a lovestruck couple eager for a romantic camping trip. All goes according to plan until they run into a mob of destructive pre-teens.
Steve doesn't want to back down in front of his love, and these kids aren't willing to concede an inch. And they're armed and itching for a fight.
What follows is mesmerizing and tough to watch. It's not officially "torture porn," but a kissing cousin given the gore and blood splattered along the way.
Director James Watkins keeps us engaged in any way possible, and it's no surprise he made "The Descent Part 2" worth our while despite the massive legacy lording over it.
Dread Central dubbed it "one of the most disturbing films of the 21st century," and you'll find few quibbles there. It's still well-acted, smart in enough ways to placate horror junkies and filled with unnerving social commentary.
What made these terrible, awful kids into terrible, awful kids?
31 Days of Horror