Industry News
Opinion
RudinGate Shows Hollywood Morality on Pathetic Display
The bullying producer finally got exposed, but insiders aren't ready to cancel him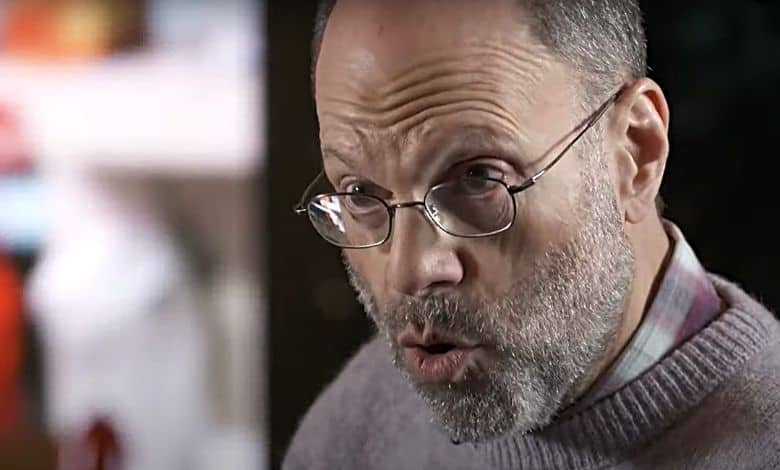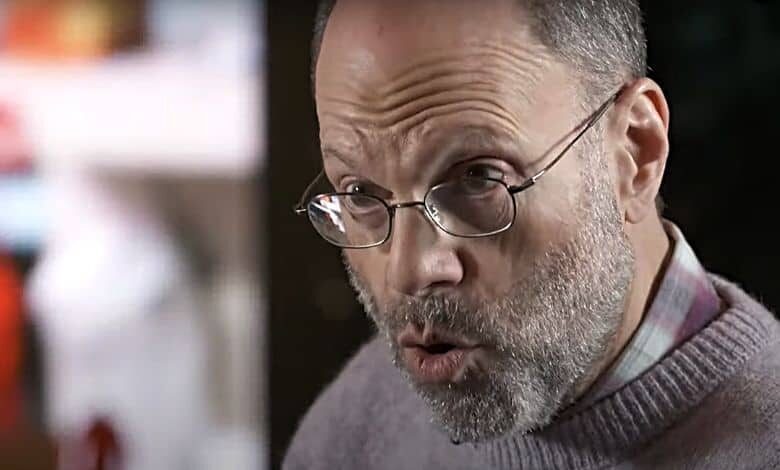 Scott Rudin's monstrous behavior is Hollywood's latest open secret.
How open?
Famed director/cinematographer Barry Sonnenfeld ("The Addams Family," "Raising Arizona") wrote all about it in his 2020 memoir, and no one so much as raised an eyebrow.
Now, following a Hollywood Reporter expose on Rudin's alleged antics, the producer is willing to re-evaluate his workplace behavior. The industry is ever so slowly responding to Rudin's mea culpa.
Picture a turtle approaching a tuft of grass.
At first, there was silence … or crickets, according to the liberal Associated Press.
No studio that has regularly done business with Rudin has commented on the article, nor have any of the A-list names that Rudin has helped propel to more than 150 Oscar nominations and 17 Tonys. On Thursday, his latest film — the anticipated Netflix adaptation of "The Woman in the Window"— went forward with a virtual trailer release attended by the film's starry cast, including Amy Adams, Anthony Mackie, Julianne Moore and Wyatt Russell. Rudin, himself, hasn't responded to the article or the AP's request for comment.
That was two weeks ago.
More recently, we've seen some fallout to RudinGate. Rudin himself voluntarily stepped back from his Broadway and feature film slate.
Producer Scott Rudin Stepping Back From Broadway Shows Amid Accusations Of Abuse
Actress Karen Olivo quit the Rudin-backed production of "Moulin Rouge! The Musical" to protest his behavior.
"Social justice is actually more important than being the sparkling diamond," Olivo said. "Building a better industry for my students is more important than me putting money in my pockets…."
"What I'm seeing in this space right now, with our industry, is that everybody is scared, and nobody is really doing a lot of the stuff that needs to be done. People aren't speaking out."
She had a point. Almost every big name attached to current or past Rudin projects has stayed mum. Hugh Jackman's just-posted reaction to RudinGate felt perfunctory at best.
"It takes an enormous amount of courage and strength to stand up and state your truth. This has started a conversation that is long overdue, not just on Broadway, and the entertainment industry, but across all workforce.
At least the "X-Men" standout, set to appear in Rudin's "The Music Man" Broadway revival, addressed the matter head on, unlike his peers.
Yet The Hollywood Reporter just published a new story suggesting the industry is itching to forgive and forget. Yes, this is the same town that erased Roseanne Barr following one racially vile Tweet and did the same to Gina Carano for mildly provocative social media missives.
…an agent who represents the sort of high-end talent who would be likely candidates to write, direct or appear in a Rudin production called with a question: How radioactive is he?
In other words, will clients suffer reputational damage if they do business with a man who has now been accused, on the record, of tormenting scores of assistants and others who worked with him over the years, including at least one allegation of physical assault?
That is the calculation underway for many who have worked with Rudin, 62, and answers are slow in coming. There has been little from the biggest stars and talent who have been Rudin favorites. Representatives and executives who have worked for or with the producer have been silent.
The biggest stars can't even work up a righteous virtue signal when it comes to Rudin.
The Hollywood Reporter, which regularly covers for the industry's many flaws, unleashed this brutal paragraph brimming with cold, hard truths.
On the talent side, the silence has not been universal but almost so. This is an industry that gave an Oscar to child rapist Roman Polanski, and standing ovations to Woody Allen, accused of molesting his daughter (an allegation he has long denied). Harvey Weinstein, now jailed for sexual assault, had free rein for decades. Hollywood does not rush itself when it comes to moral reckonings.
Will anyone at the Oscars Sunday night decry Rudin's alleged behavior? Chances are dozens of stars will bring their own Rudin stories to the stage, at least in the back of their minds.
That's where they'll stay, most likely.
The media deserve some blame regarding RudinGate. The Atlantic recently noted how major news outlets knew about Rudin's behind-the-scenes antics but couldn't bother to connect the dots.
His temper was labeled "legendary" by Variety in 1999, the Los Angeles Times in 2003, The New York Times in 2004, and Page Six in 2014. "Mr. Rudin holds the unofficial crown of Hollywood's most feared boss," read one line in a 2005 Wall Street Journal piece headlined "Boss-Zilla!"
…Many stories about Rudin casually downplayed or reframed his nastiness. Tempestuousness was excused as "behind-the-scenes excesses of passion," per Vulture. A paragraph about bullying in a Guardian piece ended with a line about how artists appreciate such "uncommon dedication," and temper tantrums were called "versatile" by The Wire, The Atlantic's onetime partner publication. A Page Six story chronicling his alleged workplace abuse concluded with a section about the ways in which he could be "exceptionally generous." "
The same Hollywood reporters who regularly cover up stars behaving badly today, from Bette Midler to Seth Rogen, have been doing the same for Rudin over the years.
The only surprise, perhaps, is why they suddenly stopped.