Industry News
Silver Lining: Hollywood Strikes Let Conservative Art Thrive
Daily Wire, Blaze TV and Angel Studios prep new films, TV shows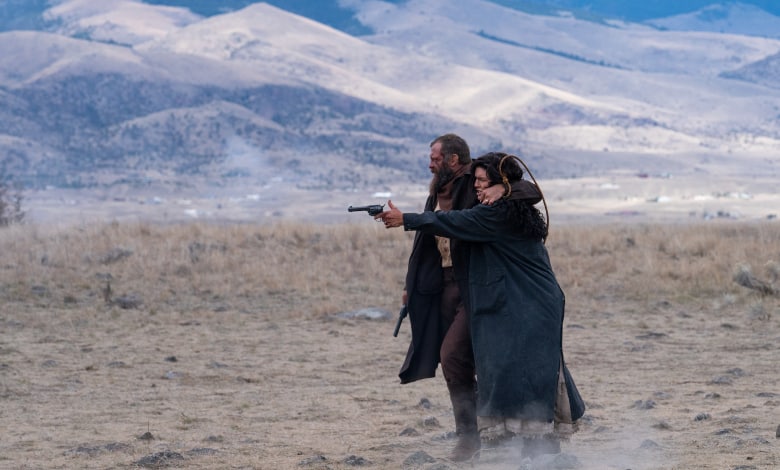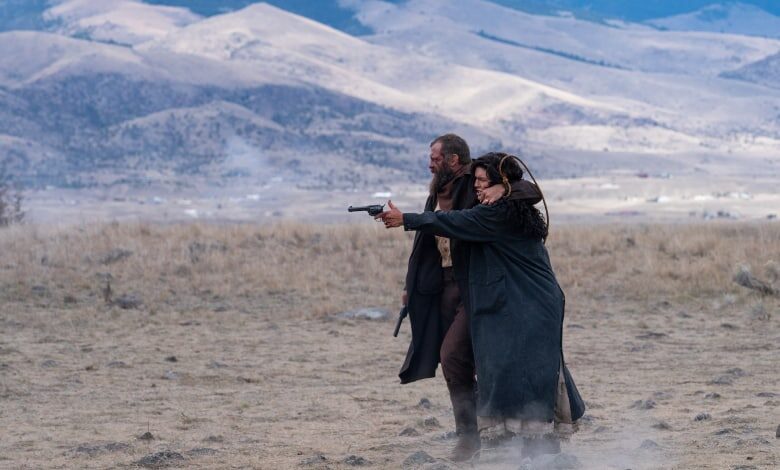 Hollywood is on strike. Again.
Writers Guild of America members put down their pens on May 2, silencing most late-night hosts and putting countless projects on pause.
The show still went on, to a degree, but that changed with this week's SAG-AFTRA strike. Now, Hollywood actors have joined the scribes on the picket lines.
No acting, red carpet strolls or awards show appearances until further notice.
Official: Christopher Nolan just confirmed the cast of #Oppenheimer have LEFT the U.K. premiere due to the #SAGAFTRA strike

The first time in 60 years that writers and actors are striking together. #SAGStrike pic.twitter.com/BQBo2jRfCd

— The Weekly Cut (@weeklycut) July 13, 2023
The WGA strike could last as long as the 2007 version, if not longer. Studios are threatening to stay on the sidelines until scribes have no other choice but to settle.
"The endgame is to allow things to drag on until union members start losing their apartments and losing their houses."
We don't know how protracted the SAG sit-down will be, but it means there will be no new Hollywood shows or movies being produced for now.
That leaves two options for fresh programming down the not-so-short road, beyond projects already completed and ready to roll. Streamers are looking overseas to import foreign TV shows and movies to bulk up their content lineups.
South Korea is currently experiencing a cultural renaissance. Its music acts, known commonly as K-pop bands, are breaking international records and attracting millions of fans around the world. South Korean film has dramatically elevated its global profile with an Oscar win – for 2020's Parasite – and special acclaim for its horror movies, most prominently Oldboy and Train to Busan.
We're also being threatened with a deluge of reality shows to tide viewers over until the dueling strikes are settled.
There's another option, though, one that wouldn't be possible just a few years ago.
Conservative platforms like The Daily Wire, Blaze TV, Fox News, Angel Studios and various YouTube-based channels are cranking up their original programming efforts. That was underway long before the twin strikes shuttered Hollywood.
Now, they may be one of the only games in town.
TONIGHT on #Gutfeld! @DanaPerino, @JoeDeVitoComedy, @KatTimpf and @tomshillue. Tune in at 11pm ET on @FoxNews! pic.twitter.com/nAJBqvhVQJ

— Gutfeld! (@Gutfeldfox) July 13, 2023
"Gutfeld!" was at or near the top of the late-night heap before the writers strike. Now, it's the only comedy showcase able to riff on the latest headlines. And, as a result, it's consistently atop the ratings board.
Angel Studios began its film division earlier this year with "His Only Son," a faith-based indie that quickly made back its original investment, and then some. The company's second film, "Sound of Freedom," is the summer's sleeper smash.
That's on top of its existing TV-style lineup, including hits like "Dry Bar Comedy" and "The Chosen."
RELATED: LIKE HIT? YOU'LL LOVE THE HOLLYWOOD IN TOTO PODCAST
Blaze TV debuted its first original film, "Re-Opening," just a few weeks ago. More comedic content is on the way, in addition to the new video podcast/sketch series "Normal World" starring Dave Landau and Quarter-Black Garrett.
The Daily Wire got the jump on the competition with films like "Run Hide Fight," "Shut In" and "Terror on the Prairie." It's still full-steam ahead for Daily Wire originals, including a line of woke-free children's programming as part of a $100 million venture.
Angel Studios has more films in the pipeline, including "The Shift," a dystopian tale heading our way this December.
Official Theatrical Trailer | The Shift
After a tense encounter with a mysterious stranger with otherworldly powers, a man is banished to a tyrannical, parallel Earth where he fights to get back to the woman he loves.
The ongoing strikes won't be settled overnight. And should the actors go back to work sooner than later they may not have any words to speak. The WGA strike is expected by all sides to be brutal. Both sides appear to be ready for things to get even uglier.
Need more fresh content? Try YouTube.
Comedians like Ryan Long, Tyler Fischer and JP Sears deliver cutting-edge laughs with their viral-friendly videos.
How To Work-Out Without Becoming a Far-Right Nazi
Other comedians have gone rogue, too, selling hour-long stand-up specials to consumers bypassing traditional gatekeepers.
Those efforts may intensify if the strikes persist.
The aforementioned platforms can't compete with Hollywood in a traditional time frame. Nor can they replace the crush of content Tinsel Town produces regularly.
They still may enjoy a rare, valuable window where content-starved audiences look past ideological differences and give their stories a look.