Industry News
Free Speech Win: Andrew Schulz's 'Infamous' Earns 3X His Investment
Comic fought platform's censorship demands, turns huge profit as a result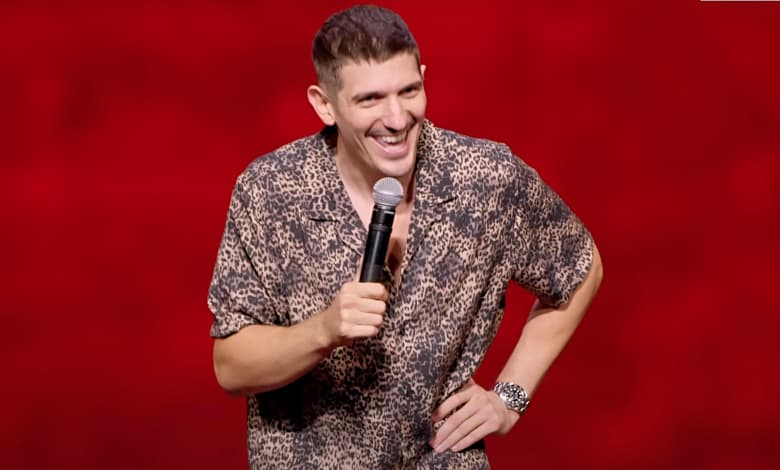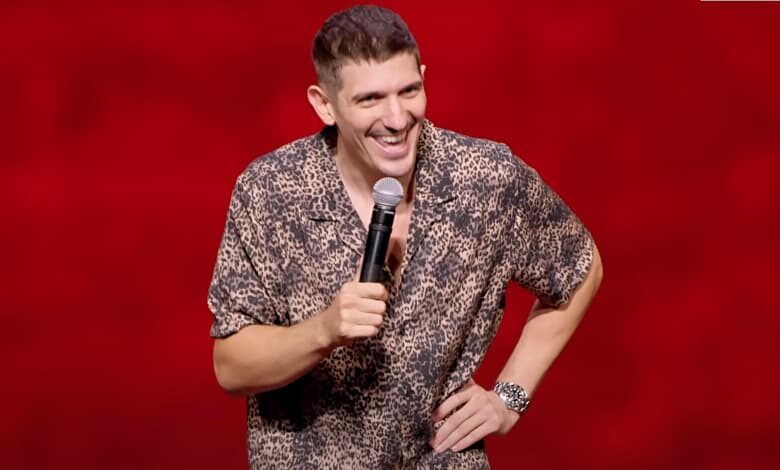 Andrew Schulz made the biggest gamble of his career this month.
Schulz, a sharp-elbowed comic who rejects woke orthodoxy, shot a comedy special slated for an unnamed streaming platform. He wanted to make a statement with the release, and he figured a major platform would help him do just that.
Except the streamer demanded he edit out several jokes from the unexpurgated routine. He refused, bought back the rights to "Infamous," and streamed it independently starting July 17.
He previously called the investment equal to his life savings via his social media accounts.
Andrew Schulz Spent Life Savings Buying Back Comedy Special After Streaming Service Said His Jokes We're Too Much to Air https://t.co/3ubdaa59MI

— Mediaite (@Mediaite) July 5, 2022
His extensive fan based bugged Schulz for some numbers following the special's release date, and the comic shared them today.
Did the comedian get enough return on his investment? Was it worth fighting for a few over-the-top gags?
"We did not [make our money back]," Schulz deadpanned. "We made three times that [amount]."
Big smile.
View this post on Instagram
"So f*** editing jokes. Don't edit a single god**** thing, comics. Put your faith in the people, not these f***ing logos," he said. "The people want real, pure authentic comedy. Put it out there. The people will take you to the promised land."
"Infamous," available for 12 more days, shows Schulz touching third-rail topics like abortion, rape and more. The crowd, devoted to Schultz's brand of raw comedy, cheers him on throughout the hour-plus special.
Schulz is one of several comics turning to the indie space to reach the masses. Others like Nick Di Paolo, Jim Breuer and Louis C.K. have done the same, avoiding Hollywood gatekeepers (and number crunchers).
"I do not have a publicist. I have the mother-f***ing people, and they made this a comedy, pay-per-view event," he told his social media flock.