Industry News
Opinion
'Gutfeld!' Unaffected by WGA's Writer's Strike
Late-night leader will air fresh episodes against Colbert, Kimmel repeats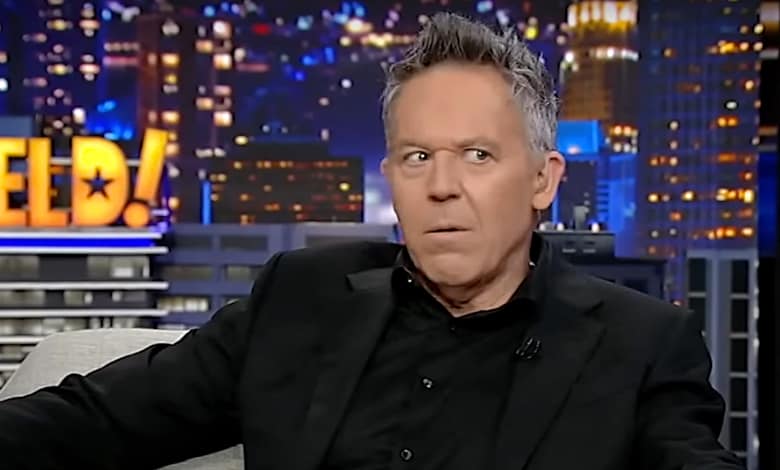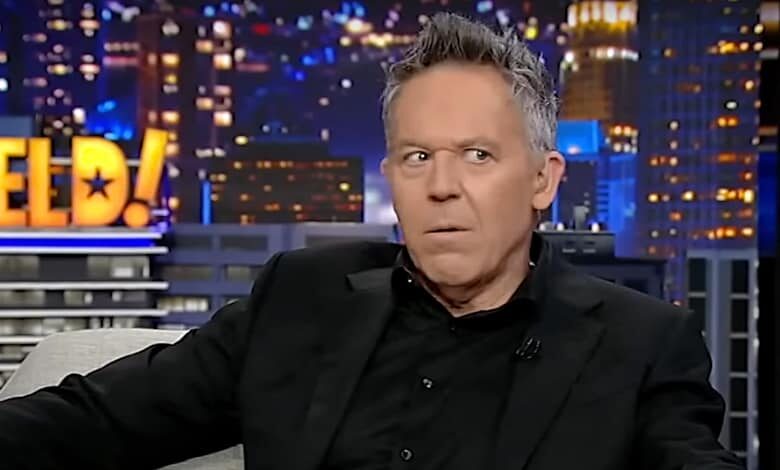 There's a certain joy in watching classic "Tonight Show" episodes today.
Sure, some of Johnny Carson's guests died years ago, but seeing them in the prime of their careers provides a fascinating blast from the past.
Plus, Carson's chipper, bipartisan tone made late-night viewing a joy.
The current late-night lineup offers little of those rewards. Partisan posturing, combined with finger-wagging lectures, changed the format forever.
Those lectures just came to a screeching halt.
The Writer's Guild of America went on strike this week, meaning Hollywood screenwriters are closing their laptops for the foreseeable future. The last strike of its kind occurred in 2007 and lasted 100 days.
The strike's impact may take months to be felt on the theatrical front, but late-night shows are the first, immediate victims.
Late-Night Shows To Shut Down Immediately After Strike Called https://t.co/8qw7g9th8t pic.twitter.com/boN3ieucHX

— Deadline Hollywood (@DEADLINE) May 2, 2023
The two sides of very far apart on key issues, according to Variety, which means the strike could drag on for weeks, if not months.
In a lengthy document, the guild spelled out its proposal for a TV staffing minimum, which would range from six to 12 writers per show, based on the number of episodes. That proposal is a non-starter for the studios, which declined to make a counter-offer.
Enter "Gutfeld!"
Gutfeld: DC's elite kissed up to Biden for a night
Fox News' late-night series already stands at or near the top of the ratings heap. Host Greg Gutfeld's wry tone, along with a crush of guests you won't see on other shows, catapulted him ahead of NBC's iconic "Tonight Show" and most comic offerings.
Now, "Gutfeld!" is the only late-night game in town.
Fox News told Hollywood in Toto the writer's strike won't affect Team Gutfeld. So expect new episodes while the rest of the late-night landscape snaps into repeat mode.
That matters, of course, given the nature of the late-night monologue. Everyone from Carson to Gutfeld riffs on the latest headlines, a staple of the TV format.
Now, audiences can watch Stephen Colbert weigh in on last year's FBI Mar-a-Lago raid or hear Gutfled crush the Biden family's latest corruption.
Forbes suggests the writer's strike could mean the end of traditional late-night TV. Plus, if viewers start to watch other content before bedtime those new habits could stick when the strike finally is resolved.
Either way, the show will go on over at "Gutfeld!" and his late-night ratings will only climb higher.