Industry News
Opinion
'Gutfeld!' Celebrates Two-Year Anniversary with New Book, Ratings Victories
Late-night rebel proves diversity of thought can make all the difference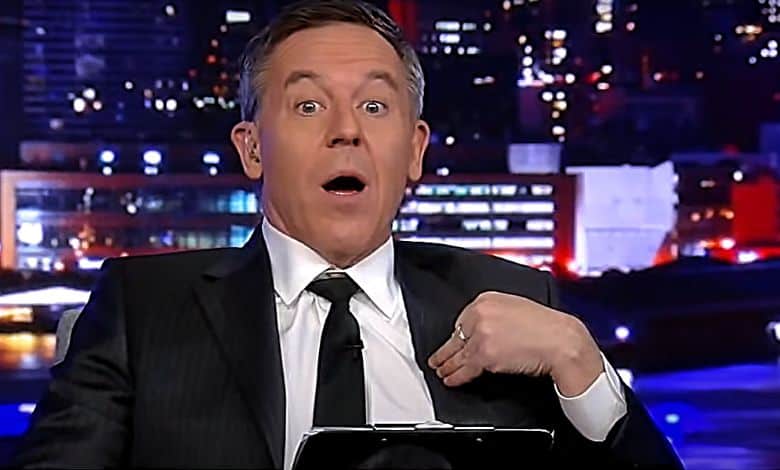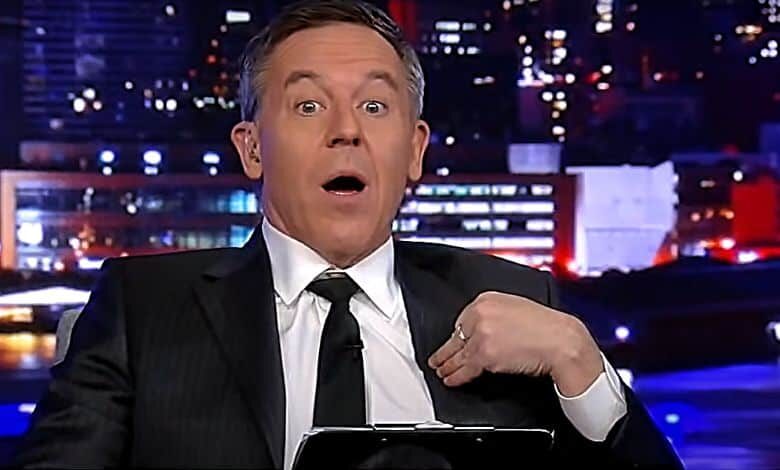 Late-night TV changed forever on April 5, 2021.
Greg Gutfeld brought the free spirit he summoned on Fox News' "Red Eye" to the format, shaking up the game in the process.
It didn't take long for the right-leaning "Gutfeld!" to make inroads in the ratings wars. Months after its debut, the Fox News showcase threatened Stephen Colbert's "The Late Show" for the ratings' crown.
Soon, "Gutfeld!" toppled them all.
Gutfeld will mark his late-night supremacy with a new tour and book coming this summer. "The King of Late Night" (July 25) looks back at the show's early days and how it leapfrogged over iconic programs like "The Tonight Show."
Gutfeld! Marks Anniversary With Double Digit Ratings Gains As Host Declares Himself 'King of Late Night' With New Book https://t.co/G67IVzohlR

— Zachary Leeman (@WritingLeeman) April 6, 2023
The tour will touch down in Atlanta (June 17), Clearwater, Fla. (July 15), Fort Meyers, Fla. (July 16), Providence, R.I. (July 29) and Reading, Pa. (Sept. 16).
Gutfeld's arrival did more than give liberal politicians fits. It coincided with several key players leaving the field.
TBS finally cut Samantha Bee loose, for example. The network apparently couldn't stand how "Full Frontal with Samantha Bee" earned horrific ratings week in, week out.
"Desus & Mero," the upstart Showtime hit, disintegrated as the hosts' off-screen squabbling shut the good times down.
James Corden announced he'll be leaving his "Late Late Show" perch, with CBS mulling a game show reboot as its replacement.
RELATED: TRUMP WAS RIGHT: HE DESTROYED LATE-NIGHT TV
The biggest change came with the show that altered the face of late night before Gutfeld's ascension. Trevor Noah announced he was ending his low-rated run as "The Daily Show" host, and the rotating lineup of guest hosts hasn't reversed that ratings slide.
Today, "Gutfeld!" runs neck-and-neck with Stephen Colbert's far-Left "Late Show" for late-night bragging rights.
Team Gutfeld does more than that, though.
Late Night TV Rankings Mar 20-26

1⃣@GutfeldFox! @GregGutfeld
2⃣@JimmyKimmel
3⃣@JimmyFallon
4⃣@StephenAtHome
5⃣@SRuhle
6⃣@FoxNewsNight @TraceGallagher
7⃣@BillMaher
8⃣@Nightline
9⃣@SethMeyers
🔟@JKCorden
#11 @TheDailyShow @AlFranken
#12 @TheLauraCoates
#13 @SchmittNYC
#14… pic.twitter.com/Yd96tIqYX0

— RoadMN 📈 (@RoadMN) March 28, 2023
"Gutfeld!" provides free-thinking comedians a place to pitch their product, hone their media chops and broaden their already considerable followings. Think:
Jimmy Failla
Michael Loftus
Joe DeVito
Tom Shillue
Jim Norton
Jamie Lissow
Joe Machi
Nick DiPaolo
Plus, the show allows apolitical folks who defy corporate narratives, like Dr. Drew Pinsky, a place to opine.
The most amazing part of the "Gutfeld!" emergence? No other platform has attempted to duplicate the show's right-leaning worldview.
Gutfeld's talents are a key part of the show's success, but so is his willingness to mock Democrats and progressive overreach. Yet we haven't seen a like-minded competitor on Netflix, Hulu or any existing cable or broadcast platform.
TV executives would rather leave cash on the table than appeal to middle America.
Gutfeld has the field to himself, a reason he'll stay the "King of Late Night" for the foreseeable future.