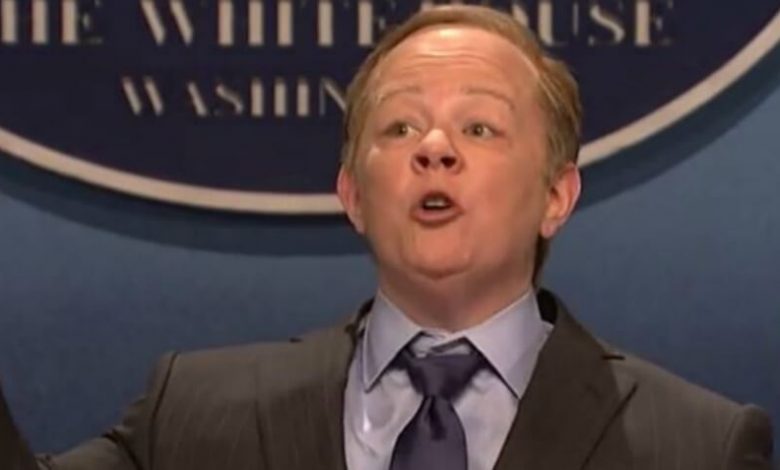 Uncle Miltie might struggle to get gigs in the modern comedy world.
Milton Berle once delighted millions with his corn-fed jokes, his signature TV series "Texaco Star Theater" and, of course, his drag comedy antics.
The latter no longer resonates in our increasingly sensitive age.
Drag comedy has a long and colorful history. The fellas from Monty Python excelled at it. Flip Wilson's Geraldine crushed it long before that term was even born. Dustin Hoffman nearly won an Oscar playing a man playing a woman to get ahead in a man's world in 1982's "Tootsie."
Yet drag comedy has gone the way of the 8-track tape and Pauly Shore Moment.
In our PC times, the notion of a man dressing up as a woman for laughs cannot stand. That means you shouldn't expect a "Tootsie" remake anytime soon, for starters.
"White Chicks," the comedy featuring Shawn and Marlon Wayans in drag seems like a cultural relic despite being just 12-plus years old.
"Some Like It Hot" is deemed the best comedy film of all time in some circles. Yet there's been no talk of a reboot or remake of the 1959 classic.
Care to guess why?
Search "drag comedy" on Google. You'll get a flood of "drag queen" links on the proverbial page one. A comedy institution currently sits in storage, mothballed by our overly sensitive age.
RELATED: Dunham, Schumer Ignore Their Own PC Rules
The dawn of trans awareness impacted drag comedy, too. If a comedian put on a stunning gown and flounced across the stage Social Justice Warriors might pounce. The media would have their backs, too. Apologies would be demanded. It's how our culture works now.
A rare exception is the critical love for Louie Anderson's matriarch character in FX's "Baskets." The character in question isn't broadly played, though, in the grand Geraldine tradition.
Yet women dressing up as men may be the new sensation.
Sean Spicer Press Conference (Melissa McCarthy) - SNL
Think Melissa McCarthy's viral-worthy turn as Press Secretary Sean Spicer on "Saturday Night Live." The sketch got more love than a kitty video on YouTube.
The media cheered McCarthy's over-the-top routine. Greatest. SNL. Sketch. Ever. Or so "neutral" media outlets declared, dismissing so many of the show's iconic moments.
It wasn't just about comedy, though. It rarely is these days.
FAST FACT: Dustin Hoffman admitted that his experiences making the drag comedy "Tootsie" taught him not to judge women based primarily on their looks.
The skit let the press stick it to Team Trump without having to resort to fake news. It also helped underline one of the many narratives working against Trump. He's anti-women to the core.
Here's The New York Times highlighting that point:
While her gender isn't the center of her performance, it matters. There's a bit of an extra bite in a woman lampooning the spokesperson of a president who once bragged about grabbing women's genitals, and who was reportedly moved to rage last month when attendance at women's protests around the world dwarfed attendance at his inauguration.
Now, press advocates are begging for more.
The latest battle cry? We need Rosie O'Donnell to play Steve Bannon, Trump's chief strategist. [editor's note: Mr. Bannon was my boss during my tenure at Breitbart News] The Huffington Post wants the entire Trump team to be depicted by women.
Will anyone decry the cross-gender comedy trend? Not now. Why? It's being weaponized against the GOP.
Weaponized comedy is the new normal. Late night shows hammer Trump at every opportunity. "SNL" shed its bipartisan spirit, forged over the decades, to savage Trump and all things GOP. Comedians who essentially avoided jokes about President Barack Obama, like Jimmy Kimmel, now make Trump jokes part of their regular routine.
RELATED: Five Reasons Comics Didn't Lay a Glove on Obama
The press wants comedians to do more, say more, and fight more against the Trump administration. And they're happy to turn comedy sketches into news items to encourage just that.
Modern comedy is often hopelessly politicized, with or without Trump's unlikely ascension. Most comedians are reliably liberal, which makes those rare, right of center comics like Nick Di Paolo seem even edgier.
And since drag comedy makes it hard for comedians to enforce progressive memes, you won't see much of it now or over the next four years.
Female comics donning suits and ties? There's plenty more where that came from. Just wait.