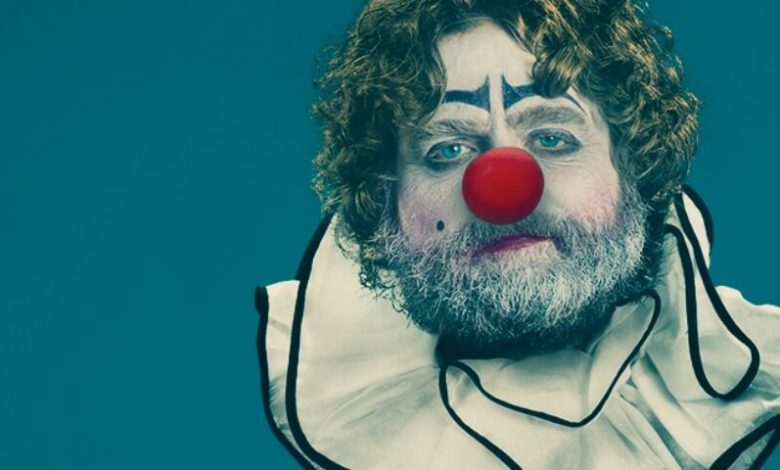 Chip Baskets wants to be the next Jerry Lewis.
The "Nutty Professor" icon is beloved in France, while Chip dreams of generating Gallic love with his professional clowning.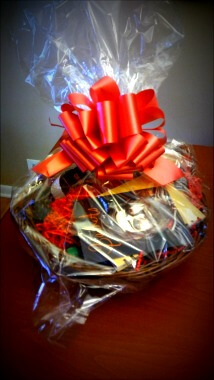 Anyone who watched Chip fail, and fail some more, during the first season of "Baskets" knows he's far from encroaching on Lewis' turf. The FX show, starring and co-created by Zach Galifianakis, returns at 10 p.m. Jan. 19.
This is a sponsored post for FX Networks. The content and opinions expressed belong to HollywoodInToto.com. 
The comic actor stumbled commercially in his two 2016 feature films, "Masterminds" and "Keeping Up with the Joneses." He had far better luck with "Baskets."
The 10-episode season snared some impressive numbers, which helped guarantee a sophomore year. Variety.com dubbed it "the top basic cable prime time comedy" three episodes into its launch last year.
Baskets | Season 1: Special Look | FX
Audiences watched Galifianakis' Chip put his French clowning dreams on hold after flunking out of French clown school. He licked his wounds and returned home to Bakersfield, Calif. where he found work as, gasp, a rodeo clown.
The gig proved beneath an "artiste" of his caliber. Then again, so was having to compete with his siblings for his eccentric mom's attention. Poor Chip did get one big laugh last season. Too bad it came when he donned his French clown persona, Renoir, and got flattened by a bull.
It's all in a day's work.
The first season saw "Baskets" co-star Louie Anderson snare an Emmy for Outstanding Supporting Actor in a Comedy Series. Anderson plays Christine, Chip's well-intentioned mum who tries to hold her family together. The veteran stand-up said he modeled the character after his own mother, a flawed but loving portrait.
FAST FACT: Zach Galifianakis' first attempt at stand-up comedy came at a Hamburger Harry's restaurant in New York.
Not to be outdone, Galifianakis pulled double duty on the show, playing the angst-ridden Chip as well as his twin brother, Dale.
The comic actor's star-making work in the "Hangover" series found him pushing how far he could take darker comic characters. "Baskets," co-created by Louis C.K., doubles down on that comedy blueprint. This isn't your average sitcom filled with cheerful endings and tidy life lessons. It's one reason why "Baskets" stood out in a crowded content marketplace.
The new season promises even more family dysfunction. Chip's rodeo gig and marriage both collapse. He vows to leave Bakersfield, but his escape plan didn't anticipate running afoul of police and gutter punks, not mention an unexpected death that rattles him even more.
Things look a tad brighter for Christine in season 2. She might just think of herself for a change and let someone new into her heart.
To help promote season 2, Team FX sent this reporter a "basket" full of Chip-approved goodies. Think Schweppes soda, a clip-on man bun, cheeseballs and a "Baskets" Christmas ornament.
Who doesn't need a man bun these days?
You can imagine a professional clown like Galifianakis nodding his head in approval at the marketing mischief.
Season 2 of FX's "Baskets" premieres at 10 p.m. EST Jan. 19. You can follow the series on Facebook, Instagram and Twitter.