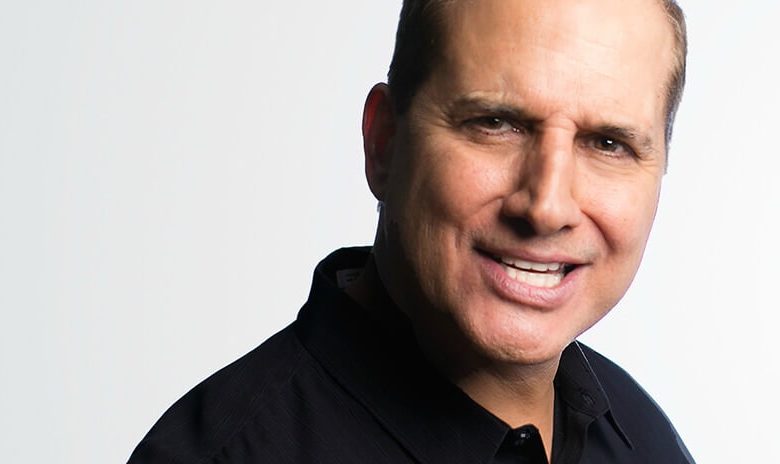 Comedian Nick Di Paolo won't be hosting an awards show any time soon.
It has nothing to do with talent. The Mass. native's politics don't align with Hollywood's liberal views. That's putting it mildly. He's that oh, so rare, right of center comic who tells it like half of America sees it.
RELATED: Will Oscar Ratings Collapse in Age of Trump?
So he couldn't help but recoil while watching highlights from Sunday's SAG Awards telecast. The night dedicated to film excellence become a progressive rally against President Donald Trump.
"I wouldn't wanna f***ing hang with those people for a nanosecond. They make me sick," tells the Hollywood in Toto Podcast.
Ashton Kutcher, Other Celebrities At SAG Awards Slam President Trump's Travel Ban | TODAY
"They got up there and they get all ballsy. They're such f***ing children. They're childish to me," Di Paolo says. "Do they have short memories and sh** of what's been going on in the last five years, 10 years in this country?"
Di Paolo, who vents on both politics and everyday life on his podcast, wasn't done mocking the night's speeches.
"Oh, 'he's a Nazi … this is not America.' That's who speaks for America? Hollywood, the far left? Trump won the election, the last time I checked, because he seems to have more of a grasp of what it means to be an American."
"'These are not our values.'" I just laugh my butt off," he says.
This year's SAG Award ratings collapsed thanks partly to the rightly perceived notion the night would turn into a political rant.