Industry News
Opinion
Women in Film Groups Silent on Disney 'Bullying,' Firing Gina Carano
Five orgs dedicated to empowering female artists ignore the star's mistreatment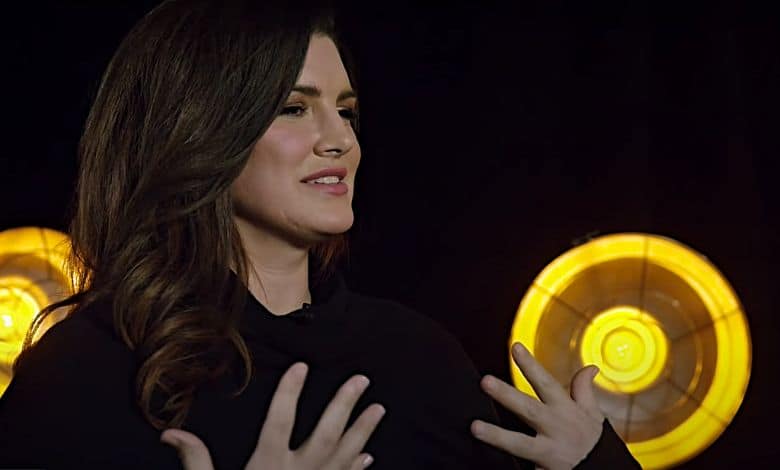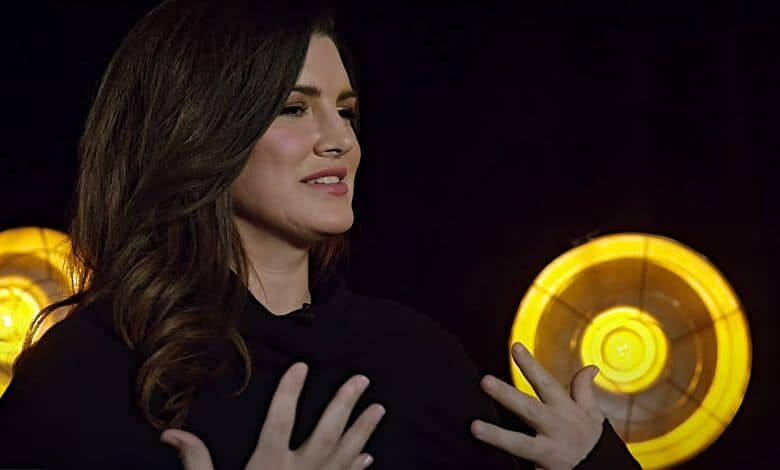 Gina Carano won't bow to bullies, then or now.
The MMA groundbreaker turned actress opened up to Ben Shapiro about her shocking dismissal from "The Mandalorian."
Carano described what she called "bullying" tactics Disney deployed to make her apologize for Tweets she said were neither mean-spirited nor worthy of any mea culpas.
"I've been through so much, and I've seen so much now, clearly, of the bullying that's been taking place, and I saw it before… I'm not the only one that's ever been bullied by this company, and I know that so deeply."
The studio eventually canned her anyway, as did her talent agency, for a deleted Instagram "story" where she compared cultural conditions happening in the U.S. today to elements that led to the Nazi's systematic killing of Jews during the Holocaust.
Now, Carano is defending her actions on Shapiro's "Sunday Special" interview show.
Gina Carano | The Ben Shapiro Show Sunday Special Ep. 111
The Daily Wire editor emeritus clearly has Carano's back. Shapiro's sympathetic interview is an extension of the site's pact with Carano to star and produce an original film for the conservative site. [Editor's Note: This reporter freelances for The Daily Wire]
Do Carano's fellow artists offer similar support? So far, the answer is apparently, "no."
RELATED: Alyssa Milano's MeToo Hypocrisy Has Plenty of Company
Politically active starlets like Amy Schumer, Alyssa Milano and Sarah Silverman have yet to rally behind Carano's cause. No tweets, social media videos or interviews where they decry a fellow actress getting "canceled" for comments less offensive than what many of her peers share (like Bette Midler).
Perhaps the larger film community, particularly groups dedicated to empowering creative women, would have something to say on Carano's behalf. HiT reached out five such groups for comment and/or reaction to Carano's dismissal:
None of the five groups responded to the press query. Said groups may have missed Carano's revealing Shapiro interview, but her shocking dismissal by Disney dominated Hollywood headlines for the past two weeks.
Their silence isn't surprising.
Conservatives, or just those perceived as being either neutral or right-of-center, aren't afforded Cancel Culture protection. We've see this repeatedly in recent years, including how comedians sexualized First Lady Melania Trump without an ounce of outrage from the usual suspects.
RELATED: Feminist Groups Silent on Tom Arnold's Sexist Slam Against Melania Trump
The media isn't interested in protecting Carano from Disney because the actress appears to be conservative. The same reporters rushing to save Carey Mulligan from a review suggesting she was the wrong choice to play a femme fatale are too busy distorting Carano's Tweets.
Carano used the Sunday Special platform to share how she took on bullies as a younger woman and refuses to give up now.
"I have a huge problem with abuse of power," Carano told Shapiro during one of many emotional exchanges between the two.
The aforementioned film groups, apparently, don't feel the same way.