Industry News
Opinion
More Proof We Crave Uncensored Comedy
Andrew Schulz reportedly snags $1 million-plus for 'Infamous' special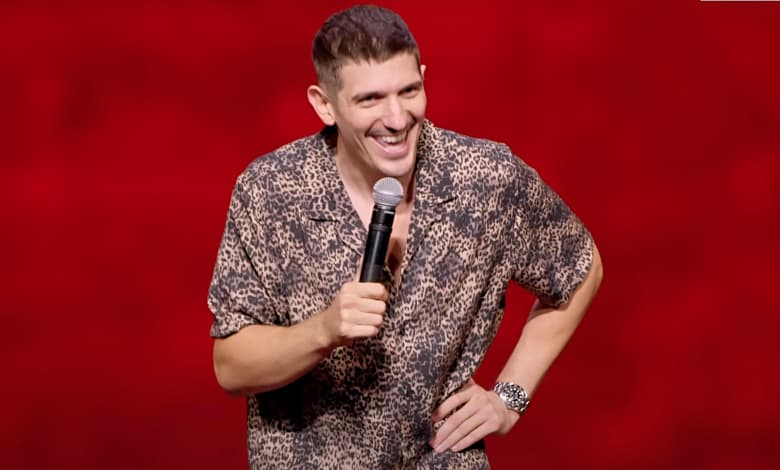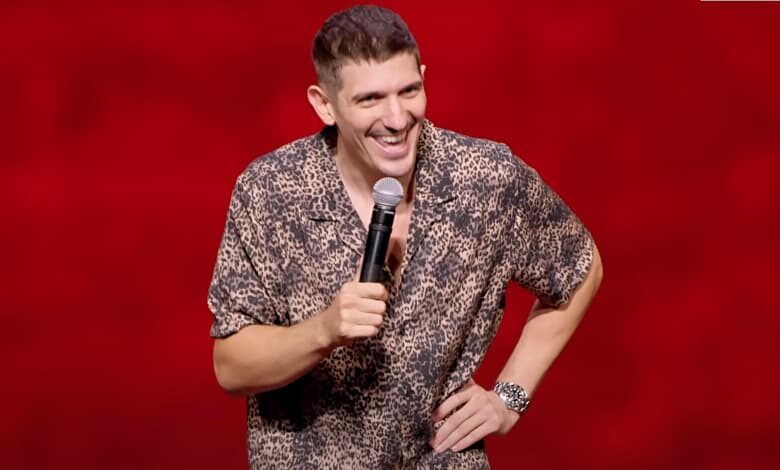 The term "show business" now comes with an asterisk.
Hollywood peddles stories with woke themes, and audiences more often than not reject them. Think "Charlie's Angels," "Terminator: Dark Fate," "Eternals" and, most recently, "Lightyear."
There's little sign Hollywood will stop making similar projects, though, despite growing evidence "Get woke, go broke" is more than a social media meme.
Something similar happens with uncensored comedy.
It's increasingly clear consumers crave it, but mainstream Hollywood would rather push out more Stephen Colbert clapter.
The exceptions are proving just that.
Some of the biggest stand-up specials in recent years have taken on woke culture or simply defied its heavy-handed rules. Dave Chappelle's "The Closer" and Ricky Gervais' "SuperNature" rush to mind.
Now, comedian Andrew Schulz is proving once again that edgy comedy sells. Will the industry listen or keep pressuring comics to hold back their best barbs?
This is one of the lines they were worried about for the special 🤣🤣🤣.

Shout out the boy that lived tho 🪄.

Pre-Order my new special INFAMOUS now. Link in bio!
7/17/2022 pic.twitter.com/IAM3NKCZHO

— Andrew Schulz 👑HEZI (@andrewschulz) July 5, 2022
Schulz told his social media flock he planned to release his next comedy special, "Infamous," via a major streaming platform. Said platform recoiled at a few of his jokes and demanded Schulz edit them out.
He refused.
Then, he reclaimed the rights to "Infamous" at significant cost – his "life savings," he claimed. He planned to sell the special himself and keep his artistic integrity. He understood the risks involved with the maneuver, but he refused to censor his comedic vision.
So far, so great.
TMZ reports Schulz earned north of $1 million in pre-release sales in just one week. The special bows July 17 at $15 per customer.
The comic's "life savings" appear in good hands.
Our sources say the way tickets are selling, he'll make more than his deal with Amazon was in the first place.
We should note, he's partnered with Moment House to sell his tickets — the same company behind Justin Bieber and Kygo shows — and we're told he's already broken sales records.
Schulz wouldn't reveal which streamer balked at the content, but TMZ says Amazon Prime refused to air the sharp-elbowed jokes in question. It's the same company that yanked a documentary about conservative Supreme Court Justice Clarence Thomas without explanation and nearly did the same to the right-leaning doc, "What Killed Michael Brown?"
Now, Schulz retains his artistic integrity and, most likely, won't have to go begging anytime soon. He can't confirm the name of the streamer in question yet. He also suggests it'll take more than $1 million for him to break even on "Infamous."
I wish it only cost me $1M 🤦‍♂️

I've also never mentioned which streamer. https://t.co/AXFHQINQeg

— Andrew Schulz 👑HEZI (@andrewschulz) July 8, 2022
Audiences are inundated with comedy specials these days. Netflix is the main culprit, releasing dozens of new, hour-long routines each year from some of comedy's biggest names. Services like Dry Bar Comedy also deliver stand-up routines, albeit with a distinct, family-friendly spirit.
RELATED: Big Tech Is Crushing Conservative Comedy
Subversive comedy exists mostly on the periphery, like podcasts, YouTube and other new media platforms. Tim Dillon, Ryan Long, Chrissie Mayr and Tyler Fischer have thriving comedy careers by not playing by the rules.
You won't see them on late night TV show couches or "Saturday Night Live." Networks won't offer them sitcoms or like-minded pilots.
Audiences seek them out without a Hollywood filter. And each is experiencing sizable success as a result.
So Schultz's special will continue to rake in cash. And, most likely, he'll skip traditional platforms entirely next time.
Here's betting he won't be alone.