Industry News
Opinion
Have We Finally Reached Superhero Fatigue?
Small screen supers thrive, but it's no longer special to see them on the big screen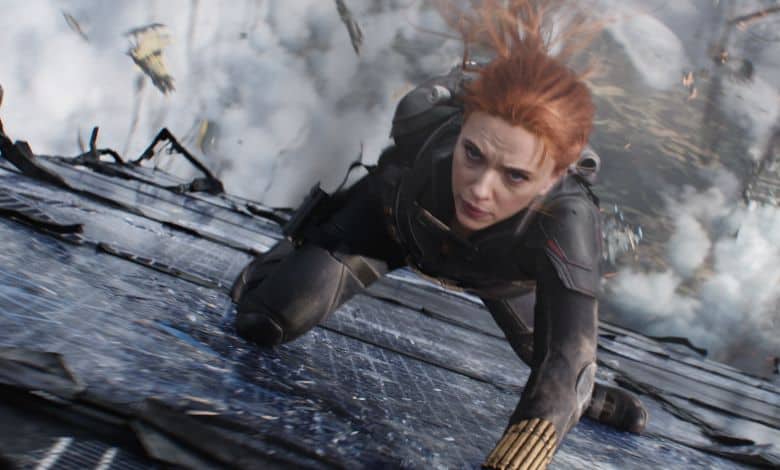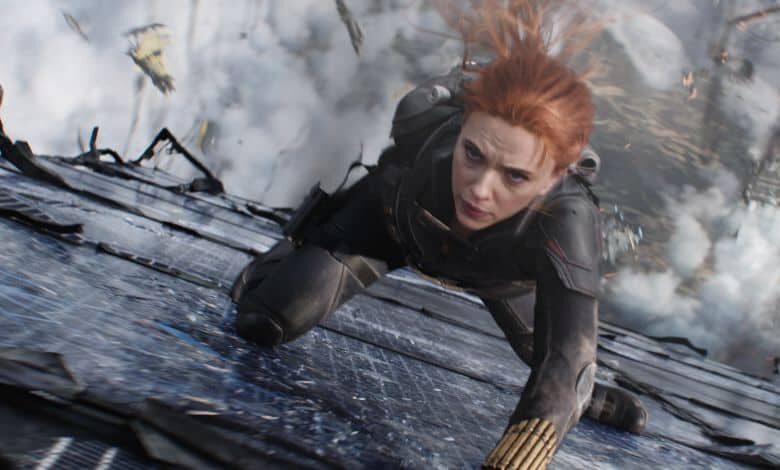 Superhero films routinely flirt with, or shatter, the $100 million mark on their opening weekends.
Think:
"Captain Marvel" (2019): $153 million
"Avengers: Endgame" (2019): $357 million
"Spider-Man: Far from Home" (2019): $92 million
Not this year.
Yes, the pandemic dramatically impacted both the box office and studios' willingness to drop their product on streaming platforms ASAP.
Still, the recent superhero-style numbers are alarming.
"Black Widow," one of the most anticipated titles in recent memory, hauled in just $80 million on its opening weekend, and sank dramatically the following frame. More recently, the supervillain romp "The Suicide Squad," bottomed out with $26.5 million over the weekend.
Both films are available on streaming right now ("Black Widow" requires a $30 surcharge on Disney+), but other recent films have shrugged off the pandemic effect better (think "A Quiet Place Part II, "Godzilla vs. Kong").
Here are a few reasons why super fare may be fading.
The streaming option certainly undercuts the theatrical model. It's hard to deny that reality. We also don't get exact figures on how many folks streamed a specific title, and for how long, so some of the necessary data isn't available to us.
Superhero films, alas, are getting worse.
Think "Venom," "Birds of Prey," "Black Widow" and "Wonder Woman 1984." They're all vastly inferior to the best genre hits. The "Wonder Woman" sequel might be the lousiest super flick of the modern era.
Small screen alternatives offer an easier way to get your Comic Con fix. Disney+ is leading the way with popular titles like "Loki," "WandaVision" and "Falcon and the Winter Soldier." Amazon's "The Boys" offers a grittier alternative with film-level FX and thrills.
Seeing superheroic acts on the big screen is no longer necessary. And the theatrical situation doesn't look to get better anytime soon.
Marvel Studios' Shang-Chi and the Legend of the Ten Rings - In theaters September 3
The trailers for the upcoming "Eternals," "Venom: Let There be Carnage" and "Shang-Chi: The Legend of the Ten Rings" don't dazzle us. Plus, they feature less familiar heroes and/or spring from inferior product.
Yes, the 2018 "Venom" is a clunker no matter how much it made the first time 'round.
RELATED: Today's Woke Superheroes Have Conservative Roots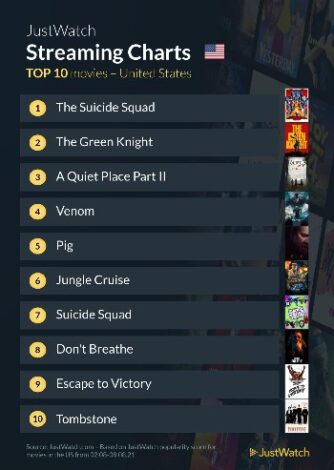 Superhero films were once the coin of Hollywood's realm. Big budgets. Bigger profits. Now, that's suddenly in doubt.
Making matters worse? The foreign market might not bail out flatlining features. China's homegrown product is suddenly out-grossing U.S. fare, a fact which should keep U.S. studio executives up at night. Chinese audiences now prefer locally produced films, a taste cascade seen in the nation's Top 10 movie lists.
In short, China doesn't need U.S. blockbusters to pack theaters any more.
Plus, any U.S. film deemed problematic to the Chinese government may not even be released in the country. That could dramatically impact the global box office for both "The Eternals" and "Shang-Chi." The former is in hot water for critical comments director Chloe Zhao made about China years ago, while the latter has been attacked for Chinese stereotypes.
"Black Widow" opened July 7 stateside but its Chinese release date remains unknown.
FAST FACT: "Avengers: Endgame" made an astonishing $858 million stateside, along with $629 million from China.
Audiences still savor their superheroes. They just increasingly prefer to screen them from the comfort of their home. Sooner than later studios will start reacting accordingly.
That also could impact the overall theatrical picture. Superhero films were all but guaranteed smashes prior to the pandemic. Even clunkers like "Suicide Squad" generated north of $300 million domestically.
If audiences suddenly prefer to watch these films at home it's another blow to an industry reeling from last year's lockdowns.