Industry News
Opinion
TBS Has No Comment on Samantha Bee's Incendiary Rant (Again)
Cable giant goes quiet as 'Full Frontal' star demands fans stalk Justice Alito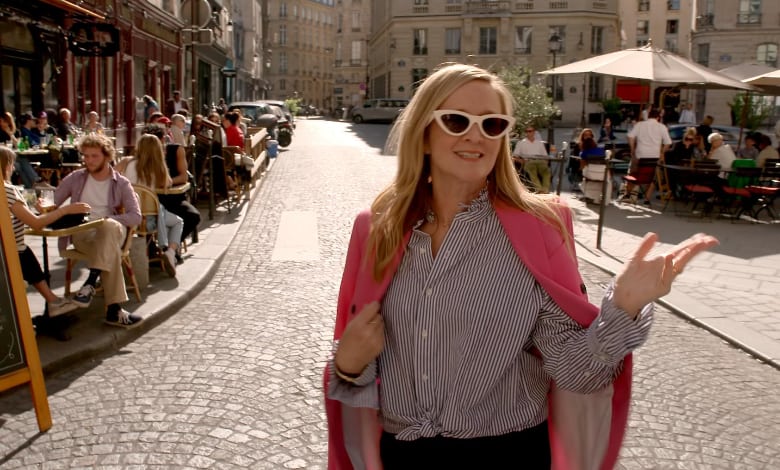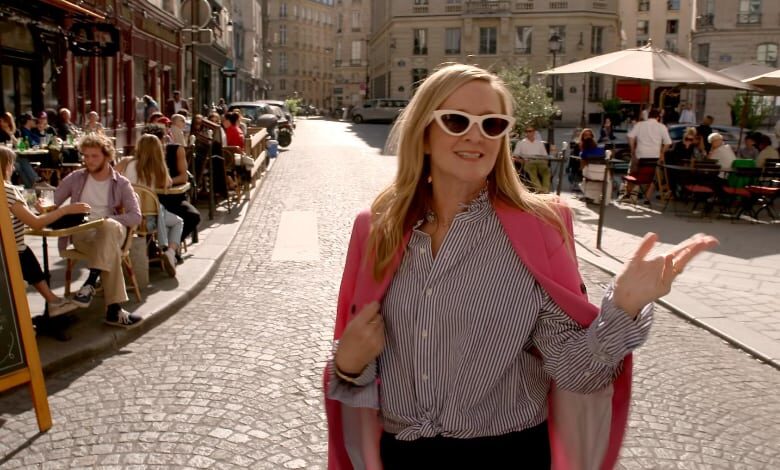 Incendiary rhetoric has no place in civil discourse, so say progressives eager to erase Tucker Carlson from the Fox News lineup.
They share similar arguments against former President Donald Trump, saying his election denials sparked the so-called "insurrection" on Jan. 6, 2021.
And yet when a progressive propagandist pours fire on the culture war flames the same voices go quiet.
That extends to TBS, the network supporting the basement-rated "Full Frontal with Samantha Bee."
Bee's latest late night screed, and she boasts a sizable history of embarrassing rants, could lead to real-world violence.
That's not hyperbole.
Not only did Bee demand progressives "raise hell" following Roe v. Wade's demise they must take their activism one ghastly step further.
When they spot Justice Samuel Alito, who wrote the court opinion in question they must get in his face.
At. Every. Restaurant. #RaiseHell pic.twitter.com/YC9S3Fk1t8

— Full Frontal with Samantha Bee (@FullFrontalSamB) June 24, 2022
Here's the exact quote:
"And we have to raise hell in our cities, in Washington, in every restaurant Justice Alito eats at for the rest of his life, because if Republicans have made our lives hell, it's time to return the favor."
Can you imagine the cultural landscape if Bee's advice bled into real life? Picture every Republican in the country unable to move about for fear of being harassed, stalked or even assaulted in public.
That's "living hell," right?
We saw a glimpse of it when Sen. Ted Cruz got accosted at a restaurant last month following an NRA convention appearance. Before that, Sarah Huckabee Sanders got booted out of the Red Hen restaurant in Virginia for the crime of working in the Trump administration.
Sen. Mitch McConnell endured a similar experience in 2018.
At some point conservatives will start doing the same to liberal politicians who they believe are ruining the country.
Does anyone think that's a healthy democracy in action? Does Bee have any thoughts about what she's trying to accomplish? We'll never know since no journalist will ask her that question.
RELATED: Tim Dillon on Late Night Comics: They're Not Doing Their Jobs
TBS broadcasts Bee's weekly show, a program that draws a fraction of the ratings that late night leaders Stephen Colbert and Greg Gutfeld generate. Last year, HiT asked what the cable network thought of Bee's unhinged rant against Gov. Ron DeSantis, a screed that would shame even an MSNBC host.
HiT once more asked the TBS press office if it had any response to Bee's latest comments. Her rant came hours before real violence broke out from pro-choice protests.
Again, no response.
RELATED: Late Night TV Just Got Even More Liberal
Bee's not alone with her incendiary rhetoric, sadly.
"Avengers" star Mark Ruffalo raged against the Roe v. Wade ruling, too, but most of his social media messages made it clear that violence wasn't his preferred response. It's time to protest in the streets, he cried, citing a constitutionally-protected way to let your voice be heard.
Except this Ruffalo Tweet suggested otherwise.
Time to fight like hell in any way you know how. The American Taliban has taken over the Supreme Court. https://t.co/9WYVSIv59Z

— Mark Ruffalo (@MarkRuffalo) June 24, 2022
What could that mean? When you compare the Supreme Court justices to thugs who rape and murder innocents, doesn't it imply "fight like hell" leaves nothing off the table?
The Hollywood hypocrisy here is off the charts.
Gina Carano lost her role on the Disney+ show "The Mandalorian" for making a plea for compassion tied to Nazi Germany. It was inelegant but thoughtful, and her argument becomes more prophetic each day.
Disney won't do anything to Ruffalo, of course. The mega studio tolerates hate from its all-star roster, assuming the targets are on the Right.
TBS, apparently, feels the same way.