Industry News
Opinion
Late Night TV Just Got Even More Liberal
HBO's 'Game Theory' show reveals the format's extreme lack of thought diversity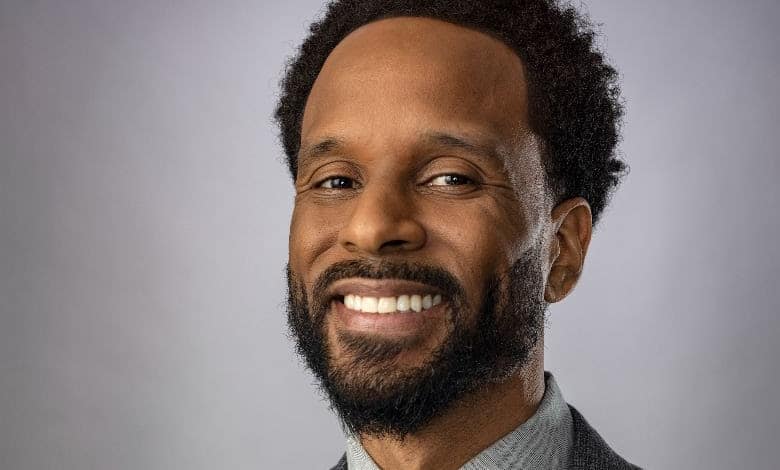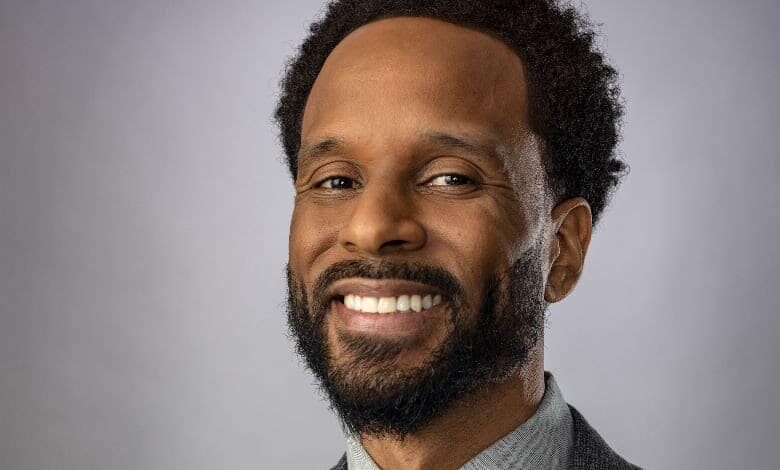 Many were stunned when Fox News' "Gutfeld" began crushing the late night competition last summer.
After all, new late night shows typically take time to grow an audience. Plus, "Gutfeld!" couldn't rely on any A-list Hollywood stars to spike the ratings punch.
No Hanks, Denzel or Streep would grace the show's stage then, or now.
Gutfeld: They want you to snitch on your ex
Others saw Greg Gutfeld's ascent and muttered, "of course." Gutfeld is a known commodity on the Right. He's spent years building his base on Fox News, including his debut series "Red Eye" which drew praise from both sides of the aisle.
More importantly, conservatives lacked a late night show that spoke to their values. Now, they do, and "Gutfeld!" remains at or near the top of the ratings heap.
So how did Hollywood respond to the Gutfeld factor? Enter "Game Theory with Bomani Jones."
The HBO / HBO Max late night entry, bowing March 13 at 11:30 p.m. EST, follows the popular sports broadcaster's foray into the talk show wars.
RELATED: Basement-Rated Noah Can't Touch Gutfeld
Not familiar with Jones? Here's a refresher course, courtesy of HBO PR:
Jones is currently a contributor on HBO's "Back on The Record with Bob Costas" and has made appearances in HBO Sports documentaries "The Battle for Tobacco Road: Duke vs. Carolina" and "Runnin' Rebels." As the co-host of ESPN's "Highly Questionable" and "High Noon" and the podcast "The Right Time with Bomani Jones," Jones has enriched sports commentary with his own unique style.
HBO's new star is known primarily for his athletic commentary, but the series will explore "timely issues that transcend the world of sports," according to HBO.
Sounds like ESPN all over again.
It's more entrenched than that, though. Jones is a progressive journalist, full stop.
Earlier this year, he played the race card against the NFL. Jones, commenting on Brian Flores' lawsuit against the NFL citing discriminatory behavior, said the problem is due to "white people."
"Who are the ones that are making these decisions? White people. Who are the ones that won't change their decision making? White people. Who are the ones that only do anything in a different way when it comes these matters at the threat of litigation? White people," said Jones.
Agree or disagree … that's hardly a conservative position.
He also referred to himself as "pretty left of center" on his own web site. The piece in question suggested that if someone doesn't take racism seriously enough, at least by his standards, they're racist.
That means, unless racism is addressed as a significant factor, if not the significant factor, then the only logical conclusion to be drawn is that black folks are somehow deficient.
Does anyone think Jones won't bring this mindset to the HBO stages?
Need more?
One of the new show's producers is Adam McKay, the director of "Don't Look Up" and one of Hollywood's most aggressively liberal players.
DON'T LOOK UP | Leonardo DiCaprio, Jennifer Lawrence | Official Trailer | Netflix
There's nothing wrong with another liberal late night show, of course. Jones may bring something unique to the table, a side of his progressive beliefs that illuminate issues in an invigorating way. He deserves a chance to be heard, and let's cheer him on should he embrace free speech unlike his new peers.
Still, from a pragmatic perspective, why would you throw another liberal talk show into the mix? What need will the show address? Why attempt to wrest part of the liberal audience away from existing shows?
A mega company like HBO should look at Gutfeld's success and wonder how they could build upon it. Instead, they doubled down on liberal orthodoxy.
It's obvious Hollywood refuses to learn the lessons gleaned from "Gutfeld!" Or perhaps they're keenly aware of them and still refuse to share a right-leaning alternative.