Industry News
Opinion
Why an Oscar Host Can't Save the Ceremony [with Two Huge Exceptions]
Even an A-lister won't stop the bleeding, nor avoid the industry's virtue signaling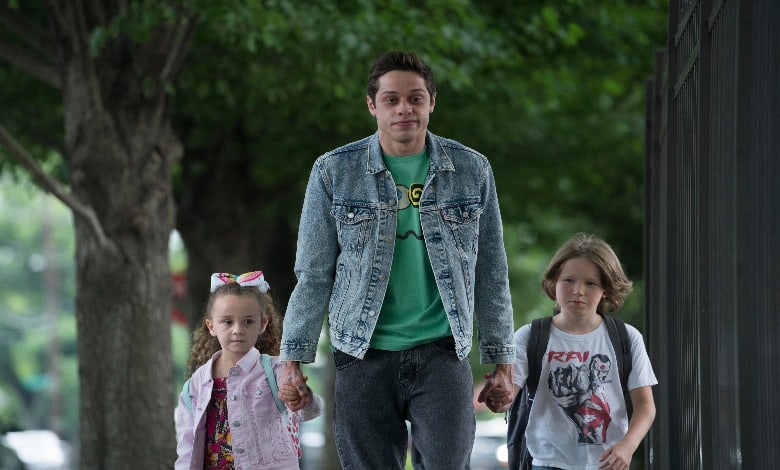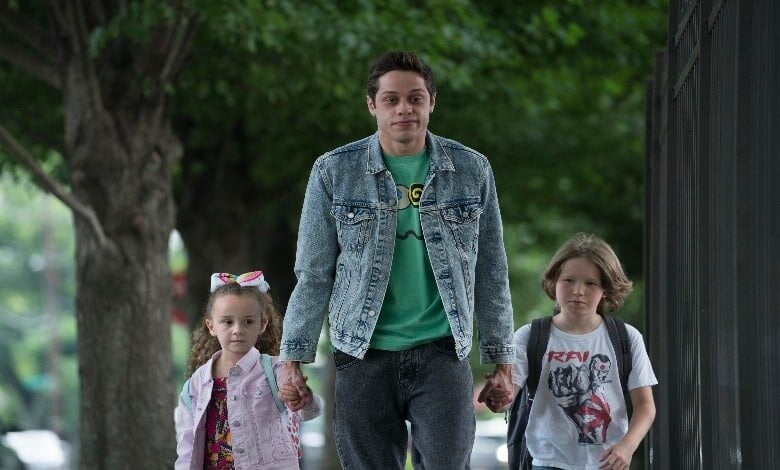 The Oscars are going back to the basics.
It's been three years since Kevin Hart got booted as the Oscars' host due to "problematic" jokes from his past. Since then, the ceremony ditched the host concept, using a variety of stars to introduce individual segments.
No Billy Crystal, Johnny Carson or Jon Stewart to guide us through Hollywood's most important night. The decision didn't stop the steady ratings droop, though.
Last year's ceremony drew 10.4 million viewers, the smallest crowd in Oscar history and a nearly 56 percent decrease from the previous year.
Now, The Academy promises to hire a host to oversee this year's gala, to be held March 27 (assuming Omicron doesn't change those plans).
Press reports suggest "Saturday Night Live" star Pete Davidson could get the honors. That's likely a trial balloon, since the aggressively woke Academy hiring a straight white male seems unlikely, at best.
There is one bright side to his possible selection.
RELATED: Pandemic Oscars Is One Big Yawn
Davidson of "The King of Staten Island" fame is a mediocre talent, but he's not a hard-charging partisan. That may help a microscopic bit with right-leaning viewers who would recoil at a Colbert, Schumer, Silverman or other aggressively liberal host.
The same holds true for another possible host, Mr. Peter Parker himself, Tom Holland.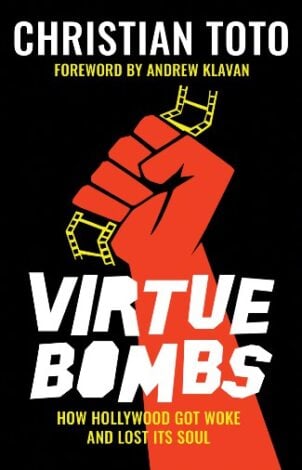 A new host will still struggle with the format and the suffocating culture that prevents comedians from reaching their full potential.
Woke.
Recent awards shows have been increasingly dull and full of virtue signaling. That's on top of the overtly political speeches and all the jokes that can't be told now that a Democrat is in the White House.
Any host – be it Davidson, Tiffany Haddish or even Zendaya (as many Twitter users suggest) – will run face first into a comedy culture that cares more about messaging than mirth.
There is an exception to this thinking, though. Two, actually.
Imagine if The Academy asked Dave Chappelle to host the gala. Chappelle, under sizable Cancel Culture fire for his latest Netflix special, The Closer, would bring more than just his GOAT chops to the assignment. It would be a shot across the pop culture bow, a sign that Hollywood's woke obsession has its limits.
The blowback to the move would be stupendous, dwarfing anything we've already seen. It's one of many reasons why it won't happen. It would still be must-see television, though, something the Oscars haven't been for some time.
A solid plan B? Ricky Gervais.
The British star skewered Hollywood with alacrity during his 2020 Golden Globes hosting gig. He's funny, fearless and willing to dress down the industry in ways almost no other comic would or could.
Again, his selection would transform the staid, stale event, but there's a good chance he wouldn't take the gig and an even bigger one he'd never get the offer.
So the March event will go on, most likely with a host who checks at least one "diversity" box. It won't matter. He or she will be hemmed in by the industry's culture, where comedy must follow certain bylaws and woke platitudes trump big, bawdy jokes.
Expect those ratings to keep on falling.