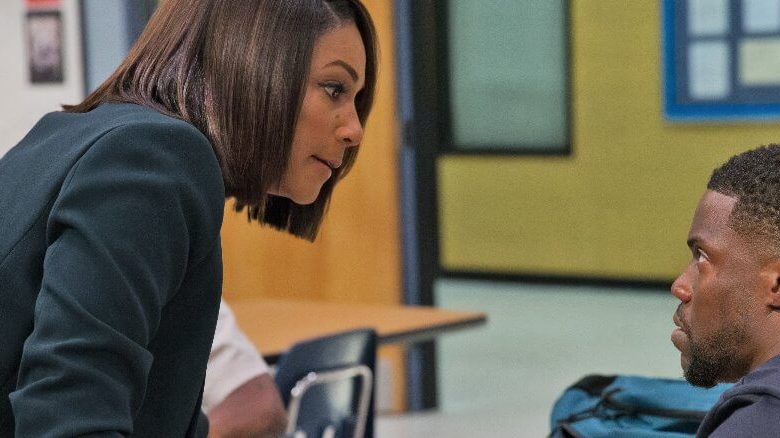 Kevin Hart had all of about five minutes to soak in the honor of being named the next Oscar host.
The fast-talking comic, whose film career remains red hot following "Night School," is slated to oversee Hollywood's biggest night Feb. 24, 2019.
In the speed of a Tweet Social Justice Warriors fired back, accusing the comic of homophobic jokes from eight years ago. Erik Anderson of Awards Watch led the way:
Considering how many of the Oscars' biggest fans are women and gay men it's quite something for the Academy to hire a guy who beat one wife, cheated on another when she was eight months pregnant and said one of his biggest fears is his son growing up and being gay.

— Erik Anderson (@awards_watch) December 5, 2018
Will Hart be forced to step down? It's likely, if the groundswell of fury builds in the usual SJW fashion. Left-wing Indiewire.com pounced on Anderson's angle, detailing some of Hart's off-screen antics.
He admitted to cheating on his wife (something that likely never happens in Hollywood)
He cracked jokes saying he didn't have a problem with gay people but hoped his young son wouldn't grow up to be gay
His memoir, "I Can't Make This Up: Life Lessons," reveals that he engaged in domestic violence against his ex-wife
This should be the time for someone of Hart's clout to fight back. Hard.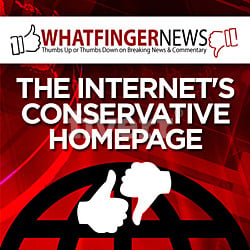 He did so after SJWs complained about his child's "cowboys and indians" themed party late last month. He responded to the criticism swiftly, calling it "stupid."
Defending his past comments, and actions, will be a stickier situation. He'll have Oscar Nation on his back, ready to bail on his selection if the heat gets too much.
Need more context?
Jimmy Kimmel hosted the Oscars last year, another down year in the ratings department. The Oscars committee, and Woke Hollywood, ignored that Kimmel repeatedly dressed in blackface to impersonate basketball star Karl Malone.
Kimmel also trafficked in sexist gags throughout the course of his "Man Show" series on Comedy Central. In one skit he asked women to reach into his pants.
None of that stopped him from hosting the show. Twice. He brought the woke bona fides to the event, and perhaps that allowed SJWs to look the other way.
Is it racist for Hart to be attacked for his past jokes but Kimmel wasn't? BET quickly made Hart's choice partially about race:
The comedian is only the fourth African American to emcee the show.https://t.co/hoddzyYxwj

— BET (@BET) December 5, 2018
More importantly, why would anyone want to host the Oscars at this point? The show is consistently awful and preachy. Critics typically savage whoever does the honors. It's weeks and weeks of work with little payoff beyond, apparently, a "low" six-figure check. The latter is consequential but not to stars who routinely cash those sized checks.
RELATED: Roeper Says Politically Charged Oscars Sign of the Times
The worst part for Hart? He'll be slimed for weeks, maybe months, following the announcement. If he survives what's to come he'll be forced to abandon his apolitical stance as the Oscars host.
A comic who rigorously avoids partisan humor will have to mock the GOP, President Donald Trump or both on Oscar night. It's what we've seen from previous hosts for the past few years. Virtually every awards show doubles as a DNC ad.
Suddenly, all Hart's efforts to nurture his bipartisan fan base will be gone. Maybe he's better off bowing out now. The gig just isn't worth it.