Industry News
Opinion
Marvel Had Evangeline Lilly's Back Over Vaccine Critiques
'Ant Man and the Wasp' star reveals discussions over 'controversial' views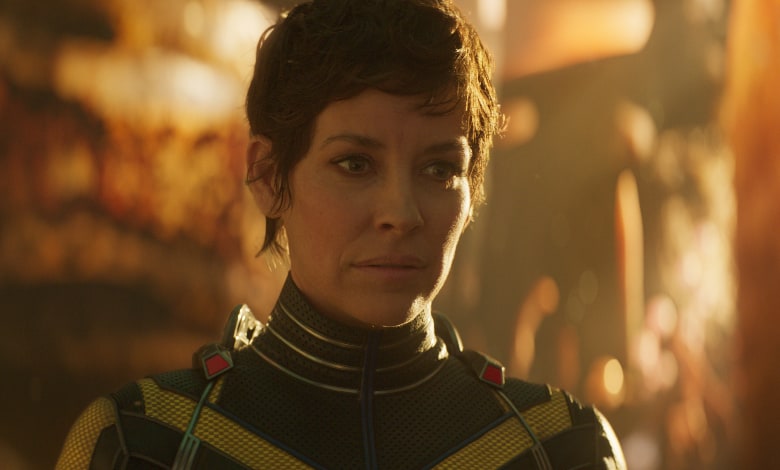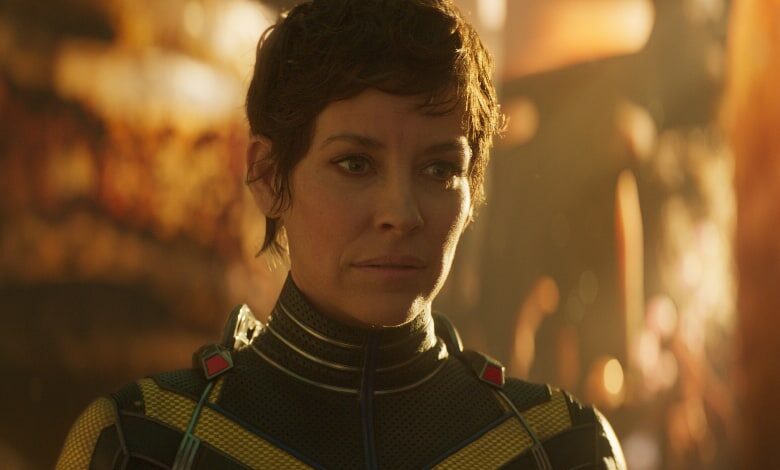 For nearly three years we were told to embrace an overriding narrative regarding the pandemic.
Masks work. Mask mandates matter. Get vaxxed, or else. Stay home … unless you're protesting systemic racism.
Some stars took those measures to the extreme. Jimmy Kimmel and Howard Stern said unvaccinated people shouldn't be treated in hospitals. Stephen Colbert and Pink slammed lockdown protesters, not caring about businesses on the cusp of bankruptcy or lifelong dreams turning to dust.
And let's not forget this:
The Vax-Scene - The Box Set
It's why actress Evangeline Lilly could have watched her career go up in flames for suggesting something else.
The "Lost" alum spoke out against vaccine mandates at a public rally in last year. She also used her social media pulpit to share more about her concerns.
"This is not safe. This is not healthy. This is not love. I understand the world is in fear, but I don't believe that answering fear with force will fix our problems. I was pro choice before COVID and I am still pro choice today."
View this post on Instagram
Her views are looking better every day.
Masks didn't stop the pandemic's spread. The vaccines aren't nearly as effective as we were told, and we're learning more and more about possible side effects for populations most resistant to the virus.
None of that matters.
By betraying the official narrative Lilly put her career in jeopardy. It wouldn't be the first time an actress lost a coveted gig for saying as much.
Good thing the overlords at the Marvel Cinematic Universe proved more empathetic than most Hollywood dwellers.
RELATED: THEY'RE COMING FOR YOUR FAVORITE PODCASTS
Lilly told the "Happy, Sad, Confused" podcast how she instigated talks with her Marvel superiors about her opinions, hoping to clear the air. She also likely wondered if Disney would cancel her for sharing a different narrative than the pre-approved model.
She didn't wait to learn her fate, taking matters into her own hands.
I've had direct conversations with them that I have instigated and they've always said, 'That's not our business. That's not for us to tell you how to live your life or what opinions to have.' And I actually even got a really supportive phone call from Peyton Reed at one point and just saying like, 'Just so you know, there's some rumors spreading about Marvel ditching you or canceling you. And that didn't come from Marvel and that didn't come from us, so just ignore that."
The irony is clear.
Actors who say the meanest things on social media rarely, if ever, face any professional consequences. Think Alec Baldwin, Ellen Barkin, Bette Midler and more.
Lilly's "crime" was suggesting the pandemic narrative wasn't bulletproof. Time has proven her more right than wrong, and Disney brass deserves credit for understanding that possibility.