Industry News
Opinion
Macy Gray, Bette Midler Battle to Survive Latest Woke Wave
Stars question trans orthodoxy at their own peril, but what happens next?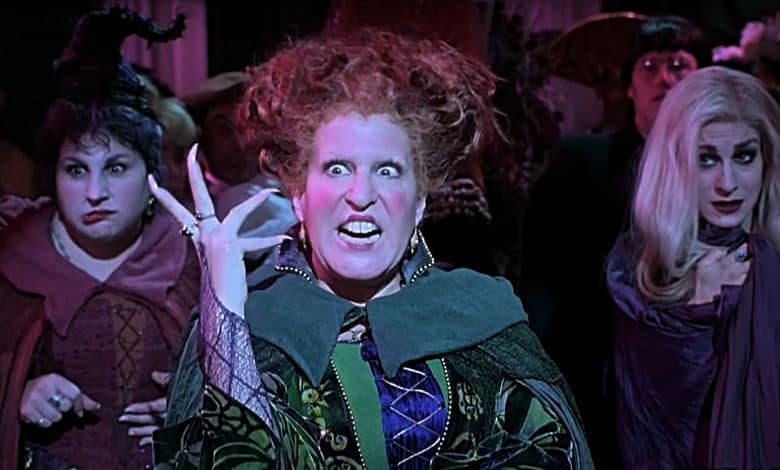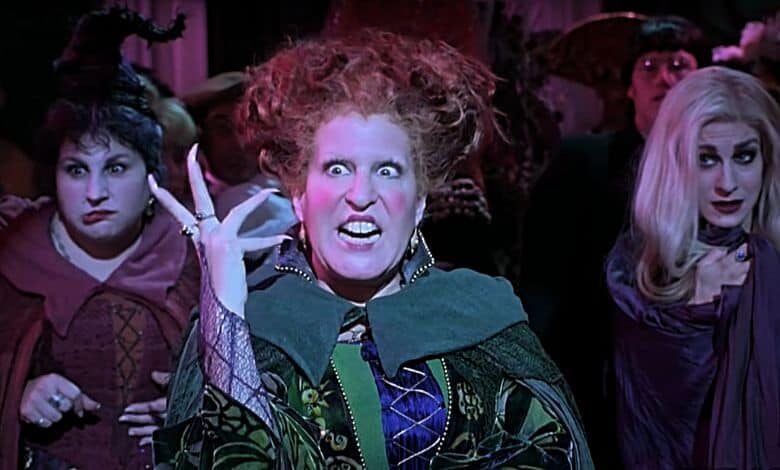 It seemed Bette Midler could say just about anything on Twitter without repercussions.
The Divine Miss M. has spent years slashing and burning her ideological foes on the platform. Most egregiously, she cheered on the man who nearly killed Sen. Rand Paul during a 2017 dispute.
Twice.
Where's Rand Paul's neighbor when we need him?

— bettemidler (@BetteMidler) February 9, 2018
No Twitter suspensions. No blowback from her Hollywood peers.
That protective bubble burst this month.
RELATED: Trump Broke These Hollywood Stars (UPDATED)
Midler, in an attempt to critique the end of Roe v. Wade, worried that the folks behind the Supreme Court reversal were "erasing" women.
"They don't call us 'women' anymore; they call us 'birthing people' or 'menstruators,' and even 'people with vaginas!'" she added. "Don't let them erase you! Every human on earth owes you!"
Midler's message earned a curious response from conservatives. They grinned, realizing Midler had attacked fellow progressives. The modern Left is erasing the word "woman" from the vernacular, witness the pretzel-like conversations highlighted in the Daily Wire documentary "What Is a Woman?"
Now, Midler is under attack from her own side, and she's trying to wriggle free from the woke vise.
PEOPLE OF THE WORLD! My tweet about women was a response to this fascinating and well written piece in the NYT on July 3rd. https://t.co/MlsATlrr1r. There was no intention of anything exclusionary or transphobic in what I said; it wasn't about that.

— bettemidler (@BetteMidler) July 5, 2022
That may not be enough. Or, Midler's unrelenting messaging for Democratic causes may cause the woke mob to stand down. Said mob picks and chooses its victims carefully.
We'll see.
Meanwhile, liberal singer Macy Gray is fighting her own battle with the woke mob. Gray, who called for a new American flag to replace the "tattered, dated, divisive, and incorrect" model and railed against President Donald Trump, shared some inconvenient thoughts with Piers Morgan this month.
Gray told the British broadcaster she doesn't support trans females competing against biological women in sports.
She didn't stop there.
"I will say this and everybody's going to hate me, but, as a woman, just because you go change your parts, doesn't make you a woman. Sorry … If you want me to call you a her, I will, because that's what you want, but that doesn't make you a woman just because I call you a her and just because you got a surgery."
For that, Gray got pummeled by the far-Left on social media. Most stars embark on an Apology TourTM following these public kerfuffles.
It's partly what Gray did … at first. She Tweeted the following message:
"i got nothing but love for lgbt+ and transgender communities … i've been a supporter since day one and never a fake one. my statement on piers morgan was GROSSLY misunderstood. i respect everyone's right to be whoever they wana be."
The "I Try" singer quickly had a change of heart and deleted that missive. Her follow-up took a more aggressive, less conciliatory tone.
— Macy Gray (@MacyGraysLife) July 6, 2022
Will it work? Gray isn't as famous as she was at the start of her musical career. She lacks the long-standing liberalism that helps protect Midler from the Cancel Culture cult.
Some stars, and even platforms, have begun fighting back against woke bylaws. Netflix and Paramount stood up for free expression in recent weeks. Comedians like Joe Rogan, Dave Chappelle and Ricky Gervais told "offensive" jokes and survived the ensuing attacks.
We'll know in a few days if Gray and Midler's damage control tactics worked.
UPDATE: Gray already backpedaled. She used a national platform to take back her defense.
After tons of backlash, Macy Gray changes her tune:

"Being a woman is a vibe…if you in your heart feel that that's what you are, then that's what you are, regardless of what anyone says or thinks." pic.twitter.com/uray7GWBVQ

— TheBlaze (@theblaze) July 8, 2022