Uncategorized
Dave Chappelle, Clarence Thomas Highlight Week of Cancel Culture Fails
The unlikely duo, joined by Morgan Wallen and Joe Rogan, offers ray of hope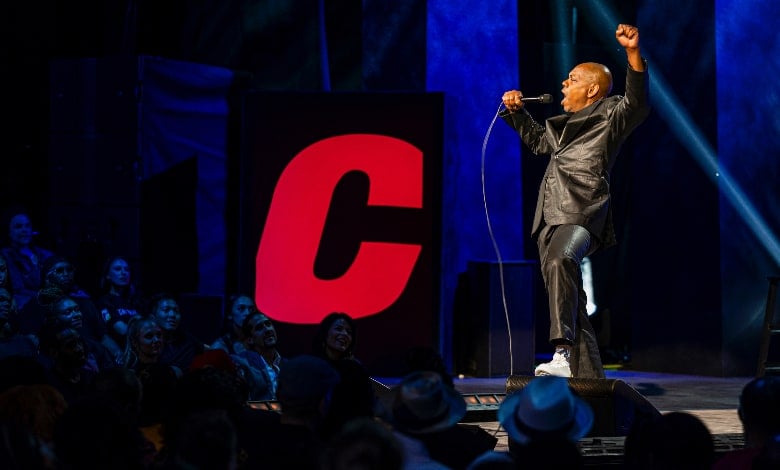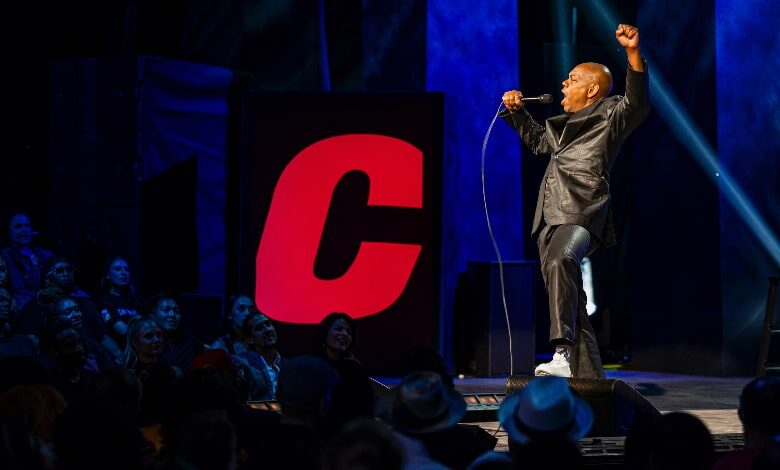 Netflix has a well-earned reputation as one of Hollywood's most liberal platforms.
The streaming giant serves up an array of left-leaning content:
Progressive documentaries: "Knock Down the House," "Miss Americana"
Liberal talk shows: "Patriot Act with Hasan Minhaj," "The Break with Michelle Wolf"
Woke Movies: "Moxie," "Don't Look Up"
That's on top of the streamer's massive content deal with the Obamas.
So when Netflix stood by Dave Chappelle when the woke mob attacked him for "transphobic" jokes in his last special, "The Closer," it took cultural observers by surprise. Woke corporations often fold when faced with progressive blowback.
Not Netflix. And the streamer just did it again.
Netflix announced a new, four-special deal with Chappelle where he'll spotlight veteran comics who deserve a bigger platform. The Hollywood Reporter, for one, isn't pleased by the news.
But his last Netflix special, October's The Closer, drew considerable criticism from the media as well as from many of his fans for the comic's lengthy discussion of the transgender movement, segments that were blasted as transphobic.
"Many" fans? How many? And clearly they were drowned out by his supporters. Why else would Netflix extend its ties to the comedian?
It's a direct blow to Cancel Culture, Inc., and it wasn't alone this week.
RELATED: What Is Cancel Culture and Why Should Artists Fear It?
Amazon removed a rare documentary extolling a black conservative last year … during Black History Month, no less. The behemoth canceled "Created Equal: Clarence Thomas in His Own Words" with no explanation.
Created Equal: Clarence Thomas in His Own Words Trailer #1 (2020) | Movieclips Indie
Other streaming platforms picked up the documentary, including The Daily Wire and Salem Media. Yet this week Amazon restored "Created Equal" to its streaming service. The film's creative team updated its mailing list on the matter today.
After many complaints from Amazon users – and several members of Congress – Amazon finally got the message. The film reappeared on the site's streaming services – again without a plausible explanation or apology to us.
Need more good news?
The Washington Post, which slammed Justice Thomas in adisgusting fashion earlier this week, ran a story lamenting that country superstar Morgan Wallen isn't cancelled.
WaPo, like other media outlets, would prefer Wallen to be permanently banned for the sin of saying the "n-word" in a private moment and not with any hostility toward a black person.
Wallen's fans disagreed. They understood the punishment didn't remotely fit the "crime," and some may have noted how the president's own son used the word repeatedly without any media admonishments. Some clearly understand the media's hunger to keep the singer canceled. Consider these fan reactions to a WaPo reporter asking about the "n-word" incident.
"I'm aware, but I don't care," said a 48-year-old woman from Long Island, who gave her name as Karen. A 19-year-old fan from New Jersey named Diana said this: "Every big pop star, someone digs up dirt on them." A Long Island man named Miguel, 22, chalks it up to "Everybody makes mistakes." One woman, who declined to give any name at all, cut to what she believed was the heart of the matter: "Is this going to be a nice article, or are you going to say he's a racist?"
Meanwhile, Joe Rogan continues to share his Spotify podcast far and wide despite one of the most aggressive Cancel Culture campaigns in recent memory.
The mob, aided and abetted by our censorious media, demanded he stop spreading "misinformation" about COVID-19. The same mob looked the other way as many other outlets, including "The View," did just that sans apology.
Need just one "View" example? Co-host Sunny Hostin said 1 percent of children with COVID-19 will die. The real number is closer to 0.008 percent.
"YOUR WELCOME" with Michael Malice #194: Dave Smith
Rogan made some missteps along the way. He apologized to critics who weren't open to apologies. He agreed to remove dozens of "Joe Rogan Experience" episodes to appease the mob.
Said mob wasn't appeased, but Spotify stood by him. Maybe it's because we just learned the podcaster's $100 million deal with the audio platform is actually worth double that amount?
None of these victories suggests Cancel Culture is on the run. In fact, the woke mob is alive, well and ready to pounce at the next opportunity. Still, the aforementioned news suggest the mob's power may be waning at long last.