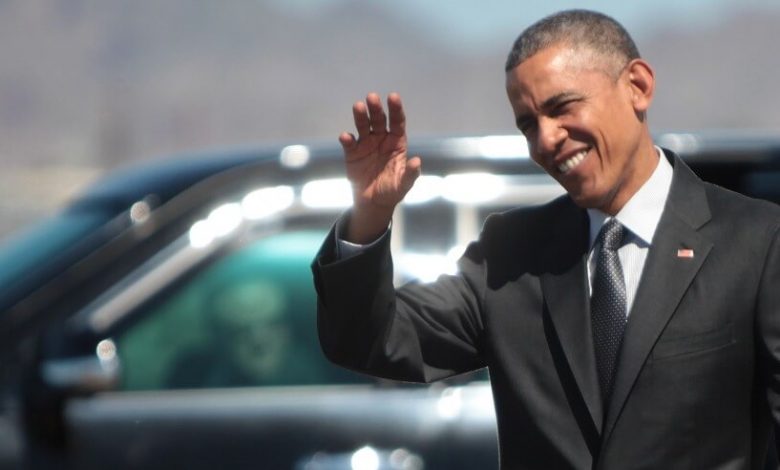 The press is getting worse at lying.
Liberal media bias has been around for decades, but it often couched itself in subtle ways. An ignored story here, a lack of ideological labels there.
Clear-eyed observers saw the bias all along, but reporters had the good sense to fake their fair and balanced shtick.
That's no longer the case. Just look at The New York Times, caught delineating its anti-Trump bias in a leaked conversation that should be the journalism scandal of our age.
The takeaway? The NYT says it is mapping out a narrative in advance of any naturally-occurring, true news events, and plans to shape all natural-occurring, true news events so that they are reported in the context of racism. This is what they believe their readers want. https://t.co/BJGqZttVSc

— Sharyl Attkisson🕵️‍♂️ (@SharylAttkisson) August 17, 2019
Instead, we all shrugged. We know the truth. The charade is over. We all read Twitter and can see how news reporters can't even hide their progressive bona fides on social media.
That proved clear last year when media outlets reported on a mega-million dollar deal between Netflix and former President Barack Obama.
The two joined forces for Higher Ground productions, a content company to dabble in films, TV shows and documentaries.
Why?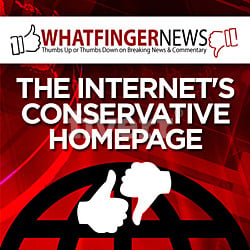 The Obamas are progressive to the core. Netflix's liberal bent is impossible to deny. Did anyone think the union wouldn't yield partisan stories?
Of course not. Why would the Obamas go Hollywood in the first place?
Still, the press lined up to defend the partnership as if ideology had nothing to do with it.
Here's Variety announcing the deal last year, including generic quotes from the Obamas but with no partisan labels.
"One of the simple joys of our time in public service was getting to meet so many fascinating people from all walks of life, and to help them share their experiences with a wider audience," said Barack Obama. "That's why Michelle and I are so excited to partner with Netflix — we hope to cultivate and curate the talented, inspiring, creative voices who are able to promote greater empathy and understanding between peoples, and help them share their stories with the entire world."
Now, imagine if a Trump family member signed a similar deal with a streaming giant. Would the coverage be radically different? If so … why?
The Hollywood Reporter noted, before the ink was dry on the Obamas/Netflix pairing, that the results wouldn't be political at all.
The deal is said to be focused on series that highlight inspirational stories, not anything to serve as a direct rebuttal to current President Donald Trump or his policies.
That's either wishful thinking or a reporter swallowing spin from Team Obama. Where's the skepticism reporters are supposed to employ?
As recently as Aug. 8, The Hollywood Report issued a love letter to the Netflix/Obama teaming, once again playing down how it might be used for political purposes.
'American Factory' offers a window into the kinds of humanistic projects (emphasis added) that are attracting the power couple as they settle into their new role as producers….
Netflix staffers describe the surreal experience of an office visit from the president, who reportedly enters the building via an underground tunnel connected to the parking garage. Some have found themselves in a spontaneous conversation with Obama about a project, while others are delighted when he remembers their name from a previous meeting. According to agents, meetings with Obama proceed "surprisingly normally," because he makes small talk.
OMG! Is this Teen Beat or THR?
The article couldn't avoid one Higher Ground project with overt partisan appeal, but the author couched it like it was the exception, not the rule.
… a docuseries based on Michael Lewis' The Fifth Risk: Undoing Democracy, which takes aim at the Trump administration — perhaps the lineup's only arguably partisan offering.
Turns out the very first Higher Ground project is political to the core.
American Factory | Official Trailer | Netflix
The aforementioned "American Factory," which hits the streaming network Aug. 21, covers the fallout from a Chinese company taking over a U.S. based manufacturing plant.
Politico.com says the documentary's message is clear – the feature doubles as a broadside against President Trump.
The documentary, which debuts on Netflix on August 21, never mentions President Donald Trump by name—but its message is clear: Trump's promise to reinvigorate the industrial heartland is going to take a lot more than a campaign slogan. There are no easy solutions. And if some manufacturing jobs do come back, they're going to look nothing like they used to. Americans will have to accept a new reality to stay competitive in the global marketplace—one that they might not like, and one that Trump doesn't acknowledge.
It goes without saying that the Obamas and Netflix can create any kind of content they please. The media, in turn, should be skeptical that the union would yield unbiased content meant to entertain and enlighten, nothing more.
We don't have that kind of media today, and boy does it show.
Photo by Gage Skidmore on Foter.com / CC BY-SA