Industry News
Opinion
Media Bias
Woke Media Rages Against Rogan for Saying the Obvious
Great R-rated comedies are on the endangered list, but reporters deny that reality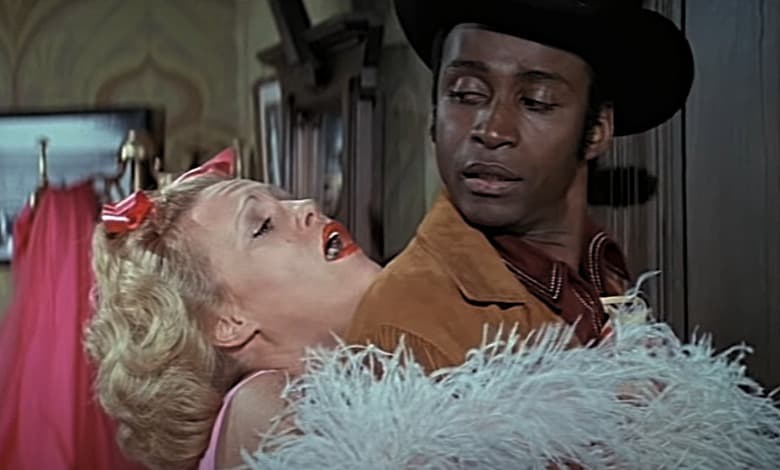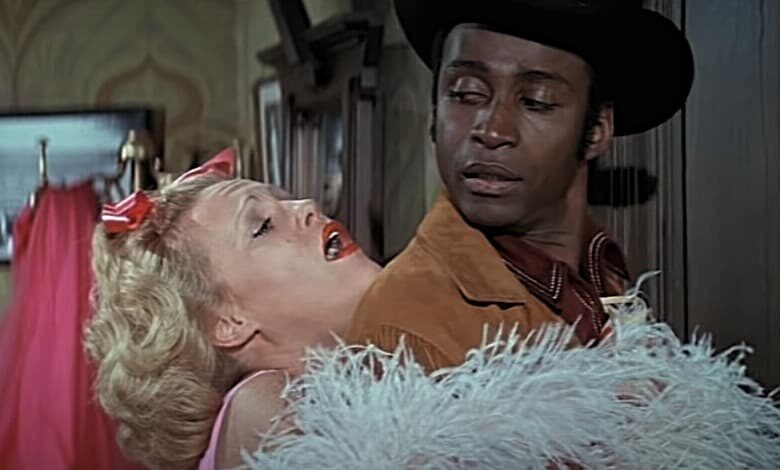 The truth hurts, and there's nothing funny about that.
Clear-eyed observers know that Hollywood no longer cranks out killer comedies like it once did. For years "Saturday Night Live" alum anchored smashes like "Caddyshack," "Stripes," "Step Brothers" and more. Many of the films in question were rated R, and for very good reason.
Step Brothers (3/8) Movie Clip - Bunk Beds (2008) HD
They quickly established themselves as integral to pop culture lore while becoming box office sensations.
So what happened?
Joe Rogan thinks wokeness killed the big-screen comedy, and he said precisely that during a chat with comic Tom Papa earlier this week. He even helped explain why bawdy movies are increasingly rare, or excessively woke like the 2019 flop "Booksmart."
"There's a weird thing that happens when you're making fun of something … it's supposedly an endorsement of what that activity is, even if it's completely unacceptable," Rogan says.
He's right.
That didn't stop both the far-left Uproxx and Mediaite from trashing Rogan for saying the obvious. The latter "fact-checked" Rogan, taking one of his comments literally (he said "Hangover" is the last great R-rated comedy, a line that's 100 percent subjective):
Blockbuster comedies, including irreverent films like Booksmart, the 21 Jump Street movies, and many of Adam McKay's films, have obviously been made since 2009.
"Booksmart" bombed at the box office. Plus, it's not remotely irreverent, except for not being woke enough.
McKay's recent films ("Vice," "Don't Look Up") are political diatribes with a sprinkling of groupthink-approved laughs. The "Jump Street" films are eight and 10 years old, respectively. The woke revolution went into overdrive roughly 4-5 years ago.
LADBible piled on Rogan, too, using the oh, so woke "clapped back" line to describe his online critics.
Rogan's point remains unchallenged, despite both outlets nitpicking Rogan without grasping the full context of his comments. And that's because they can't. Plus, the numbers back him up.
RELATED: Big Tech Is Crushing Conservative Comedy
Last year, two comedies cracked the Top 10 box office list – "Ghostbusters: Afterlife" and "Free Guy." The former is very light on laughs, leaning far more on sci-fi action and nostalgia. The latter is one of the true big-screen comedies to connect in recent years.
Both are PG:13 and perfectly safe. Rogan never said PG-style comedies are under attack.
The previous year, one dramatically impacted by COVID-19, found an action comedy, "Bad Boys for Life," at the top of the box office heap. The rest of the year's offerings were either genre films with some humor ("Sonic the Hedgehog") or box office disappointments like the kiddie bust "Dolittle."
In 2019 the only pure, R-rated comedy to rank was "Good Boys" … at number 34. "Game Night" marked the highest rated R-rated comedy in 2018 … at no. 43.
Comedy has fared better in superhero films, although the vast majority of such projects are rated PG:13. The farcical "Deadpool" franchise is noted exception.
The comedy transformation can be seen in other ways.
Key players who once made us howl have either moved on to other genres or struggled to maintain their comedy dominance.
The Farrelly brothers no longer direct mainstream comedies like "Stuck on You," "Kingpin" or "There's Something About Mary." Todd Phillips, the unofficial king of R-rated romps, now helms films like "Joker." Phillips even blamed woke restrictions on his professional shift.
Will Ferrell, who "anchored" some of the best modern comedies, struggled with recent flops like "Holmes & Watson," "The House" and the Netflix mediocrity "Eurovision Song Contest: The Story of Fire Saga."
"Saturday Night Live" once churned out alums who became big screen comedy stars (Eddie Murphy, Ferrell, Bill Murray, Dan Aykroyd). The far-Left outlet no longer does. Sure, recent "SNL" players like Kate McKinnon, Andy Samberg and Kristen Wiig regularly appear on the big screen, but where are the solo hits?
RELATED: 'Virtue Bombs' Explores the Rot in Woke Hollywood
Amy Schumer is a prime example of why comedians are reluctant to star in irreverent romps.
The woke comedienne got slammed for her back-to-back comedies – "Snatched" and "I Feel Pretty." She hasn't headlined a comedy film since then, retreating to Hulu for a more personal story, "Life & Beth."
Life & Beth Official Trailer | Hulu
Some media outlets begrudgingly admit comedy is far tougher to make in today's woke world. Both Time and Collider bemoaned the dearth of new broadcast TV sitcoms and silver screen romps last year, respectively.
Plus, it's acknowledged that comedies like "Animal House," "Blazing Saddles" and "The Bad News Bears" couldn't be made today. Doesn't that bolster Rogan's argument?
It's a fact the newly woke media won't acknowledge. Otherwise, they'd realize they've lost the argument.