Opinion
'Virtue Bombs' – Exposing the Woke Rot in La La Land
Here are the shocking details behind Hollywood's catastrophic woke makeover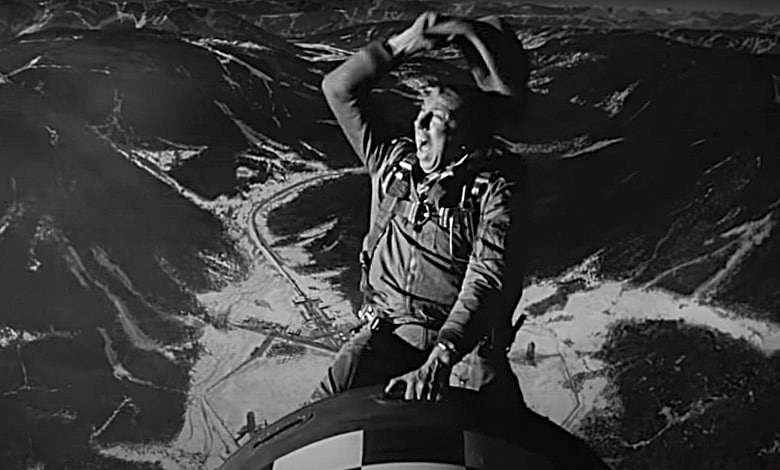 This reporter left the art world behind for a simple reason.
Two, actually.
I wasn't able to draw hands or feet, which limited my professional prospects as an illustrator. Plus, I loved movies more than anything, and I wanted to become a professional film critic.
Neither profession pays handsomely, but the latter felt like a dream worth pursuing. And I did, eventually becoming a bona fide critic at The Washington Times.
Now, I review movies here and elsewhere from a conservative point of view. Except both the movies and my fellow film critics changed over the years.
In short, they got woke. And we all know what happened next.
"Virtue Bombs: How Hollywood Got Woke and Lost Its Soul" captures that depressing decline. It's my primal scream against a trend that has infiltrated every aspect of our lives but reared its head in unique ways in La La Land:
Casting via Identity Politics
Woke Comedy Restrictions
Hostage-Style Apologies
Virtue Signaling Gone Wild
"Virtue Bombs" connects all the necessary dots, framing an industry at war with itself … and consumers.
What can you expect from the book? Chapters on film critics ignoring Siskel & Ebert's advice, how Disney tried to cancel Gina Carano but she persisted and so much more. "Virtue Bombs" also includes a shocking behind-the-scenes look at how the woke madness is directly impacting artists and the work they create.
Christian Toto - Virtue Bombs
We also talk to comedians who refuse to follow the new woke bylaws, and how their fellow comics are often the ones trying to cancel them.
The book captures it all, but I hope readers come away with another, equally vital message. Hollywood matters. It can bring us all together, distract us from the pain of everyday life and illuminate the human condition like no other art form can.
And it's being destroyed from within.
I changed my career path to cover the Hollywood I loved, to cheer on the best of the best and steer readers clear of the clunkers.
I want that Hollywood back, and I hope "Virtue Bombs" is a small step toward making that happen.
I hope you'll give "Virtue Bombs" a look and please tell a friend about it. Maybe two.