Industry News
Opinion
Fox Nation, Breitbart Join Daily Wire in Targeting Hollywood
Conservative platforms battle to reach an America ignored by Tinsel Town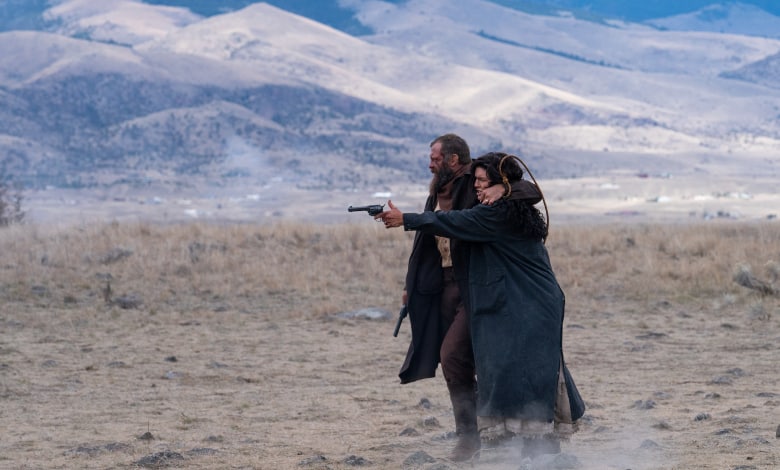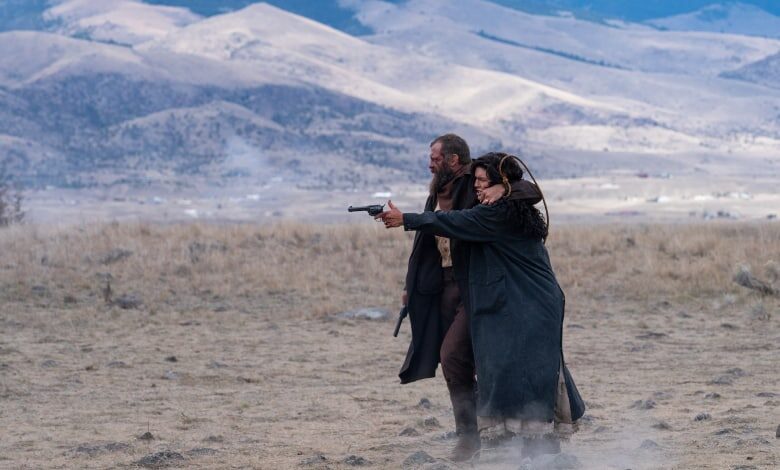 Hollywood is increasingly tone deaf to half its stateside audience.
The perfect example? The industry cranked out one liberal late-night show after another, ignoring Red State U.S.A. in the process. And when two of said shows expired, the Hollywood media bemoaned the landscape's lack of so-called diversity.
It took Fox News to break the cultural stranglehold with "Gutfeld!" That show recently dethroned late-night king Stephen Colbert for three weeks straight.
"Gutfeld!" tops late-night ratings following Mar-a-Lago search https://t.co/0xhPbMEFjW pic.twitter.com/qTbQ6AVkjK

— The Hill (@thehill) August 16, 2022
Another example? The rare film that appealed to the heartland became the summer's most in-demand film. "Top Gun: Maverick," a movie so apolitical it's political in our fractured times, just became the sixth most popular film … ever.
Now, conservative platforms are fighting back.
The Daily Wire leads the fray, committed to a film slate that won't preach from the progressive hymnal. [Note: This reporter contributes to the site]
Its films to date, including "Shut In" and "Terror on the Prairie," deliver first-rate thrills that mirror Hollywood productions.
The site also has a children's programming wing in the works, embracing parents who don't enjoy the indoctrination present in much of today's youth-based content.
The Daily Wire Announces $100M Investment Into "DW Kids"
Fox Nation just elbowed into this growing alternative marketplace. Fox News' streaming arm already delivers narrative-busting documentaries like Tucker Carlson's "Suicide of Los Angeles" and "Patriot Purge."
Now, the platform is producing feature films aimed at the heartland. First up? An adaptation of "The Shell Collector," author Nancy Naigle's tale of a widowed mom giving love a second chance.
Three more Fox Nation films are in the works, suggesting a prolonged run of original fare meant to bulk up the platform. And, of course, compete with existing outlets that don't understand Fox's target audience AKA half the country.
RELATED: LIGHTS! CAMERA! REVOLUTION! DAILY WIRE GOES HOLLYWOOD
Breitbart News, an organization pre-dating both Fox Nation and The Daily Wire, just joined the filmmaking fray. The company will distribute "My Son Hunter," director Robert Davi's comic expose of the First Son and his nefarious business ties.
The film, teased as the first of several projects from Breitbart, stars Laurence Fox as Hunter Biden and co-stars "Terror on the Prairie" star Gina Carano.
"Breitbart has always believed freedom flourishes with more voices, not less," said Breitbart CEO Larry Solov. "As we begin distributing films, that belief will be a guiding light. In 2020, Big Tech colluded with the mainstream media to bury one of the biggest political scandals to protect their chosen presidential candidate. It was unprecedented and outrageous. My Son Hunter is a film they never wanted you to see, which is precisely why Americans must."
The trio of platforms joins SalemNOW, a platform dedicated to sharing right-leaning films, documentaries and more. The streaming service, tied to Salem Media Group, will debut "Uncle Tom II: An American Odyssey," Aug. 26.
Uncle Tom II - Official Trailer - No. 1
The first film in that series, produced by talk show host Larry Elder, proved a sleeper hit two years ago. A Denver screening for the film sold out days prior to the event.
The platforms' collective attempts to go Hollywood won't happen without some struggles.
Movie making is fraught with standard-issue perils.
Lousy results
Bloated budgets
Weak ratings
Creative differences
Any filmmaker will face those all-too familiar threats. The right-leaning platforms invite more woes, the kind traditional features avoid.
Will some actors refuse to work with conservative platforms on ideological grounds? Or, more likely, may actors fear reprisals if they show up on, say, a Daily Wire movie set?
Can the stars count on traditional outlets to promote their work, or will they rely on conservative media to spread the word?
And will one conservative media outlet be game to promote a film produced by a competitor?
One thing is clear.
These platforms see an opening in the marketplace, an under-served population starved for content that speaks to their needs, their values. Now, we'll see if the programming can align with those interests.