Industry News
'Uncle Tom' Doc Soars at IMDB, Ignored on Rotten Tomatoes
The superlative feature on black conservatives is getting people's attention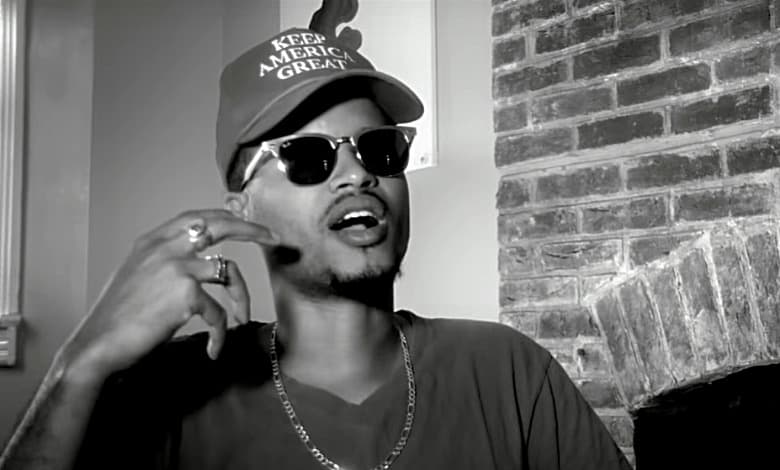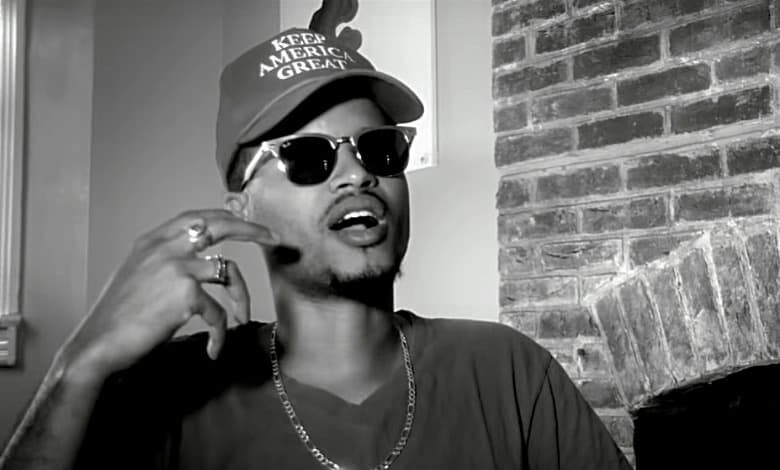 Larry Elder is the latest radio show host to go Hollywood.
The syndicated talker serves as a producer and co-writer on the new documentary "Uncle Tom." The film lets black conservatives tell their stories, from the reasons they crave smaller government to how liberals treat them for thinking independently.
The film's title speaks for itself.
Uncle Tom - Official Trailer
Elder follows in the footsteps of fellow talkers Dennis Prager ("No Safe Spaces"), Adam Carolla ("Road Hard," "Uppity") and Sean Hannity ("Let There Be Light").
And, according to IMDB.com, Elder has hit the bullseye with the public.
"Uncle Tom" is currently ranked first in popularity on the site's documentary sub-category. The film comes in a hearty no. 6 in a similar category, one blending feature and TV-based documentaries. It's an impressive showing for a film with microscopic media fanfare and virtually no coverage outside of conservative channels.
The film isn't available on any streaming service, either, nor VOD outlets. The only way to access it is via UncleTom.com.
The film got a much different reception over at RottenTomatoes.com. The review aggregator site currently features just one critique of the film – a positive review from FilmThreat.com.
That's it.
The folks at RottenTomatoes.com aren't to blame. The site lets registered film critics share their reviews as often, or as infrequently, as they wish. This journalist, for example, is part of the site's critics roster.
"Uncle Tom" generated nearly $400,000 in downloads during its first weekend of release, according to Malone Pictures, the studio behind the project. The movie features extensive conversations with Herman Cain, Brandon Tatum, Elder, Lt. Col. Allen West, Candace Owens and Dr. Carol Swain.
Elder addressed the film's importance during a conversation on "The Chicago Way" podcast hosted by John Kass and Jeff Carlin.
"The 'Uncle Tom' movie simply asks a very simple question: Why can't we have an intelligent, healthy discussion within the Black community without a whole cadre of well-educated, bright, thoughtful Black people being maligned and discarded as sellouts?" said Elder. "What's prompting this?"