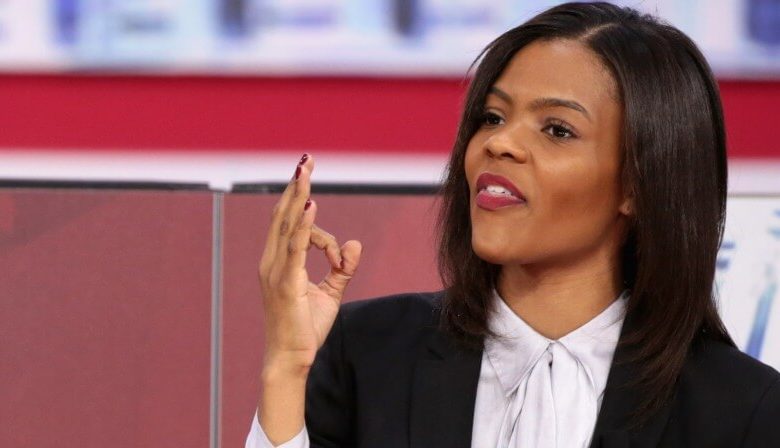 Candace Owens goes for the jugular on her wildly popular YouTube channel.
Owens, a black female conservative, jokes that it's easier to "come out" as a lesbian than admit she's to the right of, well, anyone.That's just Owens. Strong. Funny. Tough. Unwilling to back down.
Mom, Dad....I'm a Conservative.
It's why her YouTube channel has nearly 170,000 followers and more media outlets are relying on her to share wisdom on current events.
HiT met Owens, direct of urban engagement for Turning Point USA, during the annual Leadership Program of the Rockies retreat in Colorado Springs, Colo. last month. She weighed in on viral video fame, Hollywood and more during our chat.
Listen to "HiT Episode 64 Candace Owens" on Spreaker.
Please visit Candace's YouTube channel for more thought-provoking videos. Follow her on Twitter @RealCandaceO.
And don't miss her killer Prager U course on Hollywood, celebrities and activism. It'll leave a mark…
Dear Celebrities: No One Cares What You Think
Photo by Gage Skidmore on Foter.com / CC BY-SA