Industry News
Opinion
FOX Nation Goes Hollywood, Cranks Up Indie Movie Division
Right-leaning platform marks latest attempt to work around studio gatekeepers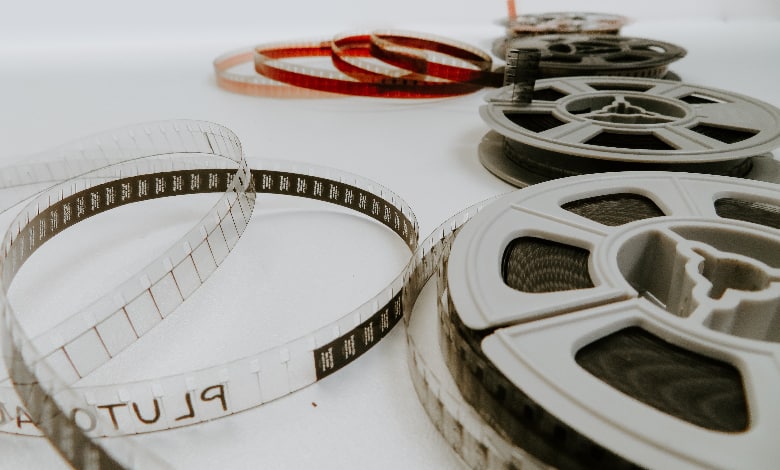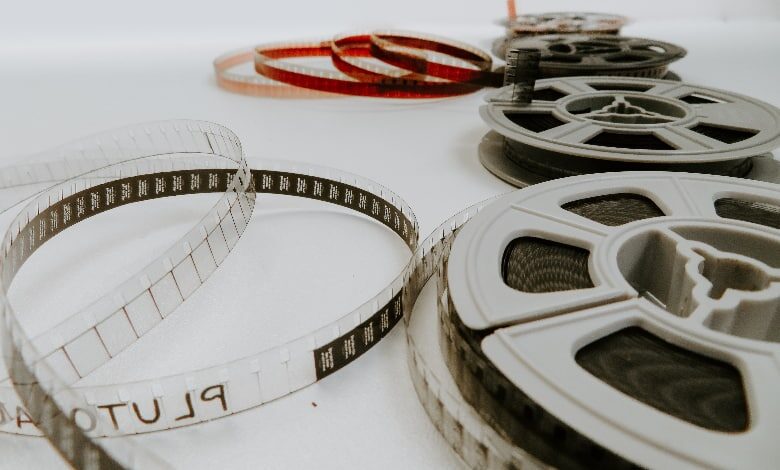 Hollywood has never been more inhospitable to conservatives.
Need proof?
The industry couldn't produce a single right-leaning show to compete against the crush liberal shows dominating the late night landscape.
It took Fox News' "Gutfeld!" to offer America a late night alternative. One year later, Greg Gutfeld dethroned Stephen Colbert for three weeks running.
Now, FOX Nation hopes to pull off a similar maneuver.
SMAF 2022: Nancy Naigle interviewed by Kelsey Browning
The streaming platform is getting into the film business, announcing a screen adaptation of Nancy Naigle's "The Shell Collector."
The title, set for a Sept. 1 release, will be followed by three more original films including a holiday-themed production.
From FOX Nation:
Produced in association with Cartel Pictures, FOX Nation's "The Shell Collector" will star Caitlin Clark, Christopher Russell, and Jennifer Higgin in a heartwarming story about a widow, Amanda Whittier, with two children who befriends some interesting characters in her small seaside town as she looks to forge ahead with her new life following the death of her husband. Throughout the journey, three friends find encouragement in the most mysterious places, discovering a love that's bigger than their pain, healing their wounded hearts in ways none of them could have hoped for or expected.
Naigle is known for penning heartland-friendly romances with a dash of danger. Her work previously inspired Hallmark Channel features including "Christmas Joy" and "The Secret Ingredient."
Preview - The Secret Ingredient - Hallmark Channel
The announcement comes on the heels of strong movement for FOX Nation. The platform experienced an 80 percent increase in subscribers over last year, according to Media Play News.
FOX Nation movies are part of a larger trend of right-leaning outlets going Hollywood … on their own terms. The Daily Wire's feature film division is in full swing, witness recent titles like "Shut In" and "Terror on the Prairie."
OFFICIAL TRAILER | "Terror On the Prairie"
The Federalist produced its first documentary earlier this year, "Meet the Parents."
Indie films from right-leaning artists, from actor/producer Nick Searcy to an upcoming documentary via former Levi's CEO Jennifer Sey, show a marketplace open to fresh voices.
These are some of the kids and families who suffered from school closures. They are not outliers. These stories are everywhere. We can never forget what was done to children. It can never happen again. There was another way.https://t.co/OriWSAR0Qm

— Jennifer Sey (@JenniferSey) August 15, 2022
FOX Nation boasts more than 5,000 hours of content, ranging from lifestyle shows to investigative series for $5.99 a month/$64.99 a year.
The streaming platform is available via app for iOS devices, Android devices, Fire TV, Apple TV, Google TV, Android TV, Roku, Xbox One, FuboTV, Vizio TVs, and Samsung TVs as well as DIRECTV, YouTube TV, Comcast Xfinity, Cox Contour and The Roku Channel.
Photo by Denise Jans on Unsplash