Industry News
Opinion
Gutfeld Shares Shocking Late Night Blacklisting Tales
Fox News' superstar reveals how woke publicists keep stars from 'Gutfeld!'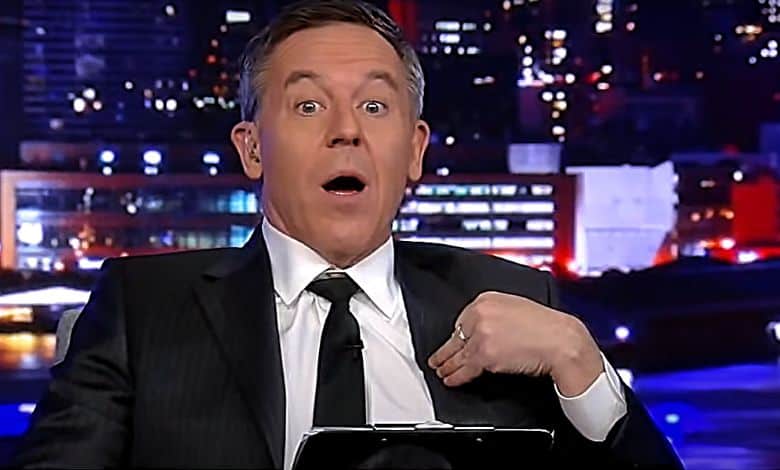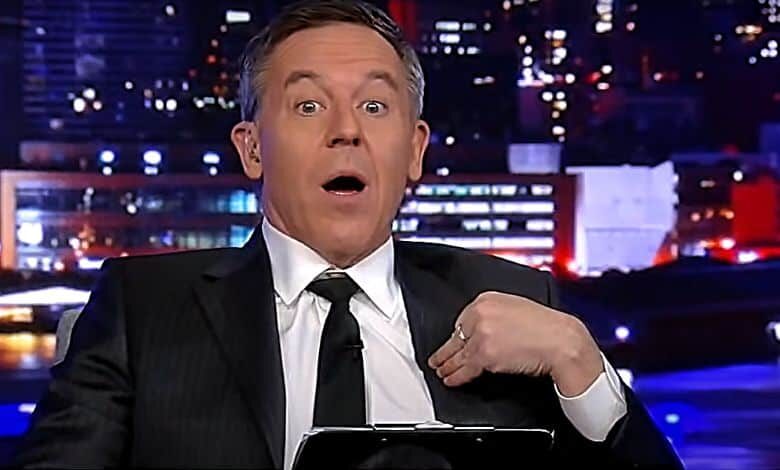 "Gutfeld!" isn't the place to see Brad Pitt, Michael B. Jordan or Florence Pugh promote their new movies.
The Fox News series doesn't depend on A-listers like most late-night shows. It's about offering an alternative to the landscape's hard-Left agenda and spotlighting talent you won't find on "The Late Show with Stephen Colbert."
That approach made "Gutfeld!" the king of late night.
From Fox News' PR department:
Gutfeld! notched its highest-rated week in program history last week in total viewers with 2.4 million viewers, 397,000 in A25-54 and 241,000 in A18-49 continuing its cable news reign at 11 PM/ET.
Gutfeld and co. beat "The Late Show" last week, making it three straight weeks to accomplish that feat.
RELATED: IS THIS WHY KIMMEL IS MULLING LATE-NIGHT RETIREMENT?
Gutfeld shared the inner workings of the show with podcaster Adam Carolla this week, from how he prepares his nightly monologues to what led him to the biggest gig of his career.
That's not all the comedians revealed during the extensive chat.
The duo shared the constant discrimination they face for being part of right-leaning projects. For Carolla, it's "Truth Yeller," a comedy series featured exclusively at The Daily Wire.
Patrick Warburton Makes Fun of California's COVID Lockdowns | Adam Carolla Truth Yeller
Gutfeld's late-night juggernaut faces similar issues. Entertainment reporters routinely ignore the show, pretending the most popular late-night entry doesn't exist.
That's only one obstacle facing Team Gutfeld, and Carolla has firsthand experience on that subject.
Carolla described what he faced when trying to hire writers for "Truth Yeller."
"These people don't wanna work for The Daily Wire, not because they're against The Daily Wire but because they don't wanna be blackballed in Hollywood," Carolla said.
"My problem," Gutfeld interjected.
RELATED: CAROLLA SAYS BIG TECH, MEDIA RIGGED ELECTION FOR BIDEN
Carolla added some artists watch his work but fear the repercussions of aligning with him in a professional capacity.
Gutfeld knows the feeling.
"I can't tell you how many examples I have of this … 'I love your show. Can't do it,'" Gutfeld said.
"Also, there's the interference that's run up by the team," Gutfeld continued. "It's always the publicist. 'We're just looking out for [the talent].'"
Carolla said publicists are aggressively progressive, often for pragmatic reasons.
"They have to navigate Hollywood in a way that's even more intricate than a host or an actor, because they have so many clients with so many crazy beliefs that would [get them fired] in a heartbeat if they were found out," Carolla said.
And it doesn't matter if the star in question connects directly to the American public or draws huge ratings.
"You're dealing with people who don't actually like your customer," Gutfeld said of too many publicists.
Carolla returned to a familiar theme, at least to right-leaning souls. The same industry targeted during the McCarthy era now actively discriminates against political views they don't embrace.
"Oh, we can't get the guys who wrote on 'Conan' to come into the writers' room because they're scared of being blackballed. It drives me insane that they never stop complaining about McCarthyism and they're more than happy to blackball anybody who crosses the line," Carolla said.
"They're the new McCarthy-ites, especially in this woke culture," Gutfeld said. "I'm counting on this show succeeding without names and creating our own celebrities, which is actually what happens at Fox."
The problem isn't new, though.
Several years ago comedian Michael Loftus shared how he pitched a more ideologically neutral late-night show around Hollywood. The general pitch earned praise, but the political angle stopped it in its tracks.
"We can't put it on the air because it would look like we were friendly to the right," Loftus recalled to podcaster and author Andrew Klavan.