Industry News
Opinion
Can 'Doctor Strange' Conjure Up a 'Normal' Box Office Summer?
The MCU sequel could set the stage for a summer to remember (at last)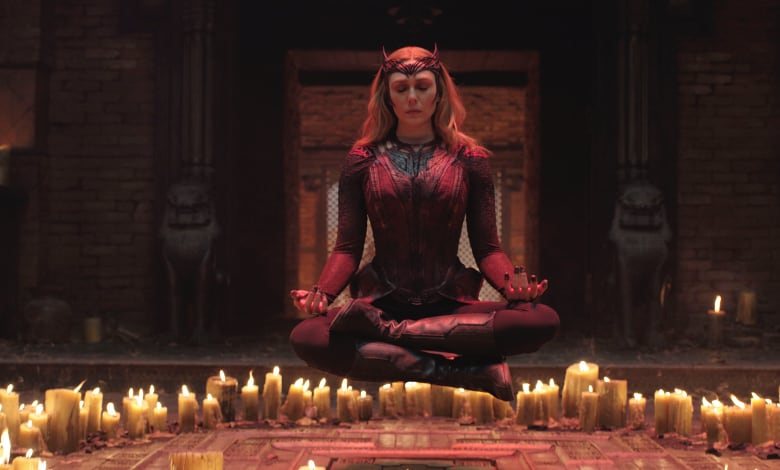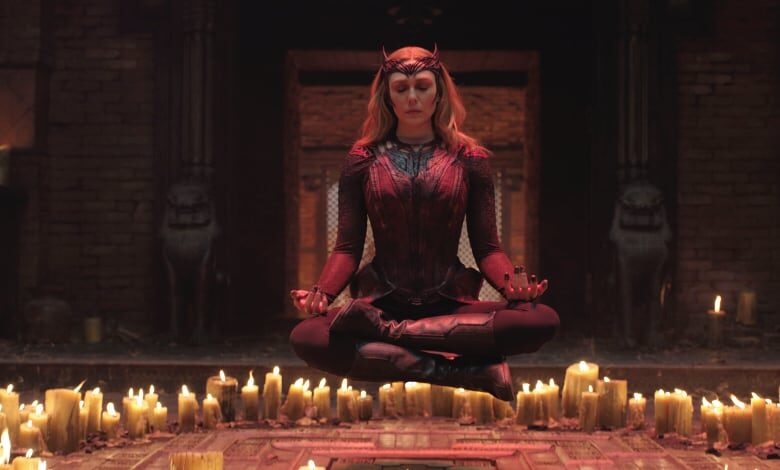 Is there a "Doctor" in the house?
"Doctor Strange in the Multiverse of Madness," hitting theaters nationwide tonight, is expected to accomplish what nearly all Marvel Cinematic Movies do – make a frightening amount of coin. That will please the Mouse House, home to all things MCU, but all of Hollywood might sigh in relief, too.
Have the movies come all the way back from the pandemic, and just in time for the lucrative summer season?
Early projections suggest "Madness" will cross the $175 million mark and maybe crack the $200 million line before the weekend wraps.
Where we were, where we are.

In November 2016, Marvel's DOCTOR STRANGE dropped domestically with $85M, and now, six years later, DOCTOR STRANGE 2 has already sold $65M worth of advance tickets and everyone is nonchalantly expecting upwards of $200M. Possibly more.

Marvel magic.

— Exhibitor Relations Co. (@ERCboxoffice) May 5, 2022
A big opening, on the heels of massive hits like "The Batman" and last year's "Spider-Man: No Way Home" suggests audiences have shaken off COVID-19 fears in sizable numbers.
That isn't the only good news for Hollywood studios.
Mid-sized films, especially titles with no ties to existing franchises, have also flexed their muscle at the cineplex. Recent releases like the rom-com adventure "The Lost City" ($90 million) and "Uncharted" ($146 million) show audiences aren't just lining up for superhero fare and sequels.
Yes, the misfires are still in plain sight. Box office observers didn't predict both "The Northman" and "The Unbearable Weight of Massive Talent" under-performing like they have.
Still, we're seeing promising signs of a quasi-comeback, including the sleeper hit "Everything Everywhere All at Once" ($35 million and counting)
Film studios may also take solace in a fellow titan's comeuppance.
RELATED: How Netflix Can Get Its Mojo Back
Netflix seemed ready to upend the movie going experience by trotting out a crush of fresh titles with A-list stars. The streaming giant delivered marquee names like Gal Gadot, Ryan Reynolds, Dwayne Johnson and more with recent film originals ("The Adam Project," "Red Notice," "6 Underground").
Why battle for a parking spot and babysitters when you can, all together now, Netflix and Chill?
The streamer's plans took a hit when subscriber numbers disappointed in recent days, and the company's stock subsequently sank.
This is why Netflix consumers are canceling
Now, Netflix is cutting back on its original content.
"Doctor Strange" seems a sure smash, and it's far from alone. No one would bet against "Jurassic Park Dominion," returning the franchise's three original stars to the saga (Jeff Goldblum, Laura Dern and Sam Neill) out June 10.
"Thor: Love and Thunder" should print all the money "Doctor Strange" doesn't starting July 8.
Marvel Studios' Thor: Love and Thunder | Official Teaser
Other titles represent big question marks.
Do today's young movie goers care enough about The King to see "Elvis" come June 24? Is "Top Gun: Maverick" worth the wait, or have audiences moved on from '80s nostalgia?
And is there a better example of a creatively exhausted franchise than "Minions: The Rise of Gru" (July 1)?
Then again, every summer movie season has its potential duds along with sleeper hits. Suddenly, the Hollywood conversation sounds … normal again.