Industry News
Opinion
The Other Reason for Weak Box Office Numbers That No One Will Admit
The summer slate offers little reason to go to the movies, save that glorious A/C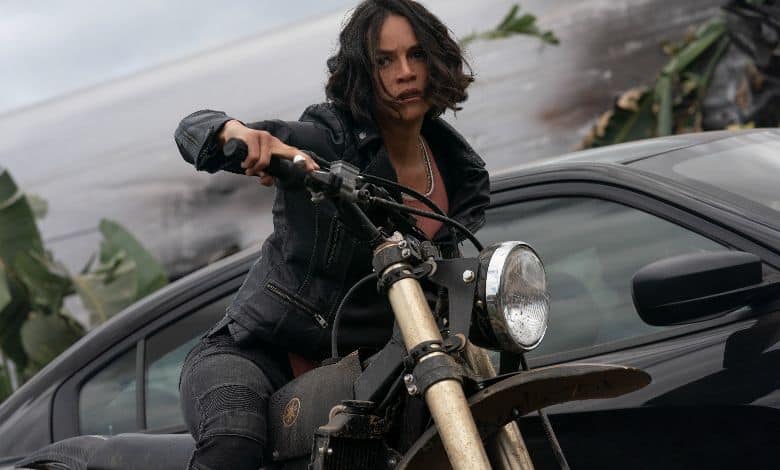 The summer blockbusters are back, but not everyone is eager to give them a try.
While "A Quiet Place Part II" is generating pre-pandemic figures, the rest of the summer releases are a far cry from the "old" normal.
Cases in point, courtesy of Box Office Mojo:
"Cruella" – $84 million to date
"F9" – $158 million to date
"Peter Rabbit 2: The Runaway" – $39 million
"In the Heights" – $29 million
"Snake Eyes" – $14 million (opening weekend haul)
Plus, the biggest "hits" are suffering steep declines on their second weekends of release. Both "Space Jam: A New Legacy" and "Black Widow" tumbled well north of 60 percent.
What's to blame?
RELATED: The Movie Star Era Is Over … Are Franchises Next?
Some movie goers are likely staying home for fear of catching COVID-19, no doubt. Others got so used to seeing fresh content at home they're continuing to follow that new pattern.
We also need to blame the movies themselves.
We won't go so far as famed faux critic Jay Sherman and say, "They stink!" It's still an inferior product. Let's look at the most obvious offenders.
"F9" proves the "Fast & Furious" franchise is on its last legs. We've become numb to the saga's disregard for the laws of physics, but part nine finds two team members heading into space in a souped-up car.
Let that sink in.
"Cruella" may be the most baffling blockbuster of them all. It's a kid-friendly film where we're supposed to root for the franchise villain because … girl power? Pass.
"Black Widow" is the weakest, most unnecessary MCU film since "Captain Marvel." It will not age well, nor does it boast the watchability factor that drives the best films in the saga, like "Avengers: Infinity War."
"Jungle Cruise" is a bloated CGI mess saved by its charming leads. Even toddlers might smell the corporate synergy in play.
"The Forever Purge" offers little fresh to a lackluster, hard-left franchise.
"In the Heights," the most creatively dazzling entry of the summer, is at least a half hour too long.
IN THE HEIGHTS - Official Trailer
Not all franchises are bad. Some saga reboots and reimagining actually click with audiences and critics alike. The "Creed" saga springs to mind, as do the small screen updates on Hannibal Lecter and Norman Bates.
Still, Hollywood's reliance on Intellectual Properties, not storytelling, is starting to wear on audiences. The current summer doldrums all but scream that reality, even if few are open to admitting it. The industry's woke obsession, combined with months of treating Trump devotees like third-class citizens, aren't helping, either.
Word of mouth still helps drive the box office, whether it's in-person or via social media. It's clear audiences aren't demanding their friends rush back to the theaters this summer.
Can you blame them?