Industry News
Opinion
The Movie Star Era Is Over … Are Franchises Next on the Chopping Block?
Lackluster fare like 'Spiral' could teach audiences to avoid movie 'universes'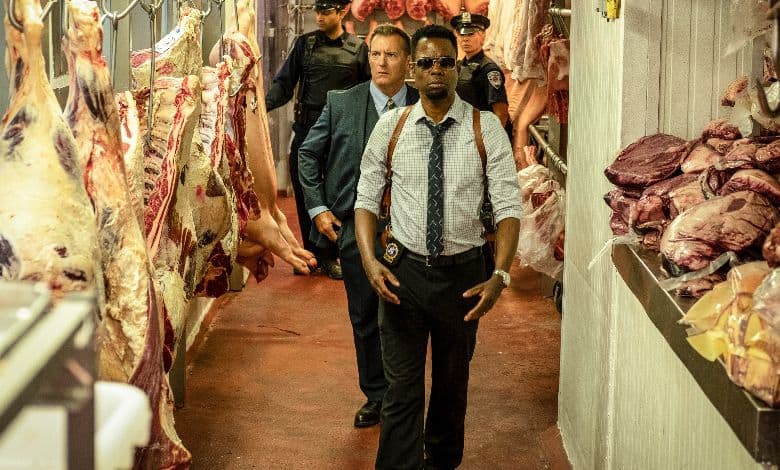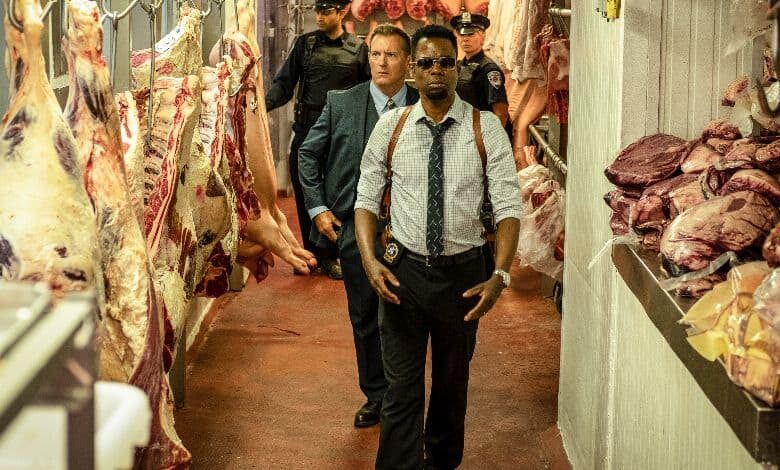 Bogie. Bacall. Grant. Stewart. Hepburn. Poitier.
Movie stars once ruled Hollywood, driving box office figures, studio fortunes and, at times, the culture at large.
That's no longer the case. Sure, having a Cage, Willis or Jackson will help seal a distribution deal, but audiences aren't lining up to see any ol' movie star these days.
Even "sure thing" attractions like Will Smith, Angelina Jolie and Tom Hanks can't guarantee fannies in seats. Jolie's latest, "Those Who Wish Me Dead," suffered a humiliating box office reception over the weekend.
It's the "New Normal," and it explains Hollywood shifting gears to recognizable brands for the foreseeable future. It's why we're seeing a new "Saw" film even though the last two films in the series fizzled out at $45 million and $38 million, respectively.
Lionsgate needs "Saw" back, thinking that name recognition can power at least a few new sequels. That rationale also gave us "Cruella," the prequel tale of the villainess chasing those adorable Dalmations in several Disney films.
Disney's Cruella | Official Trailer 2
Except the country's appetite for more "Saw" stories proved limited over the weekend. "Spiral," starring Chris Rock and Samuel L. Jackson, is expected to earn about $9 million this weekend against very light competition.
That's several million below industry expectations, according to the far-left Deadline.com, one of the kinder assessments.
To give you an idea of how poorly SAW: SPIRAL ($8.7M) opened this weekend, let's remember that deep in the heart of the pandemic last August, with maybe 30% of theaters open vs. 65% today, THE NEW MUTANTS debuted with $7M.

— Exhibitor Relations Co. (@ERCboxoffice) May 16, 2021
"Cruella" will be harder to track, box office wise, since it will bow on May 28 in theaters and via Disney+. Will it capture the ol' Disney magic, or might movie goers mistake it for cold corporate synergy? We'll know in a few weeks.
What's clear, though, is how franchises, IPs and beloved brands matter most to Hollywood. It's why we're currently seeing yet another spin on "The Silence of the Lambs." The new version, more woke than before, can be found on CBS via "Clarice."
Clarice Season 1 Trailer | Rotten Tomatoes TV
For those counting at home, the original film spawned a sequel ("Hannibal"), two prequels ("Red Dragon," "Hannibal Rising"), a glorious NBC series starring Mads Mikkelsen and now this.
"Clarice" may survive a season or two, but it hasn't grabbed the zeitgeist like some of its predecessors.
Arguably the biggest film universe on the past 40-plus years showed just how quickly a beloved brand can crumble. Three mediocre to poor "Star Wars" sequels sent the franchise into drydock. Team Disney hopes the shocking success of the small screen "Mandalorian" can keep the saga alive for now, assuming it survives the bad blood boiling over from Gina Carano's unjust exit, but the franchise's film future is anything but certain.
And then there's the biggest shared universe of all – the MCU. The Marvel Cinematic Universe represents the most bullet proof name in all of Hollywood … but for how long?
Robert Downey, Jr. hung up his Iron Man suit, Chris Evans put his shield in storage and the next wave of Marvel movies is clearly going woke. We got a teaser of that via "The Falcon and the Winter Soldier," and the upcoming "Eternals" suggests more of the same.
Kevin Feige Makes It Clear Eternals Is Super WOKE!
Audience loyalty can be fickle, and for very good reason. There's too much content out there today, mostly on small screens at the moment, for crowds to settle for mediocrity. We can pick, and choose, exactly what we want and skip fare that looks questionable.
It's a lesson the minds behind "Spiral" didn't heed, and they're probably not alone.