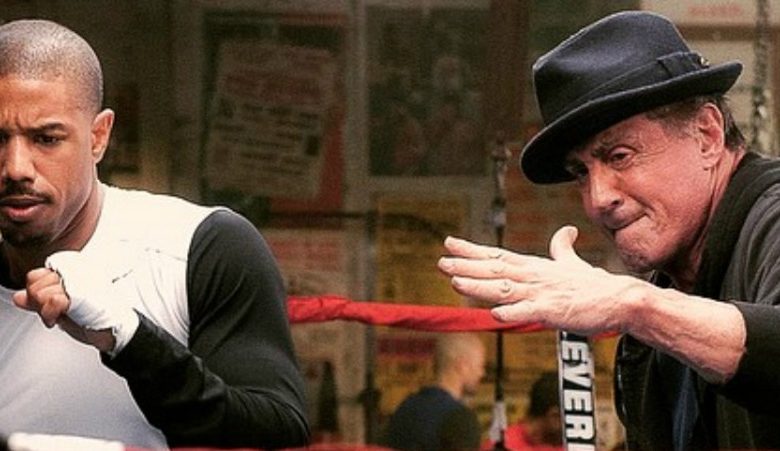 He pulled off a near miracle back in 2006. He made the sixth film in his boxing franchise, "Rocky Balboa," a full-throated apology for "Rocky V."
Now, he's shrewdly taken a step back to allow a young, hungry actor to live out the Rocky formula with "Creed." Only Stallone may upstage star Michael B. Jordan when awards season ramps up.
Creed Official Trailer #1 (2015) - Michael B. Jordan, Sylvester Stallone Drama HD
Jordan stars as Adonis "Donnie" Johnson, son of the late, great boxer Apollo Creed who battled Rocky in the first two films. Donnie never met his father and has the kind of daddy issues that can only be settled in the ring.
So he seeks out the man who knew his father in a way no one else did – Rocky Balboa – to serve as his personal Mickey. But ol' Rock is busy prepping Chicken Parmigiano at his Philly restaurant, and has little interest in training Adonis.
Adonis won't stop pestering Rocky, and soon the old prize-fighter starts sharing his sweet science skills with the man who calls him "Unc."
Director Ryan Coogler, who teamed with Jordan for the critical darling "Fruitvale Station," accepts a near impossible mission with "Creed." Keep franchise fans happy. Stick to the formula. Oh, and make the story relevant to today's movie goers. That he accomplishes all three deserves a special Oscar.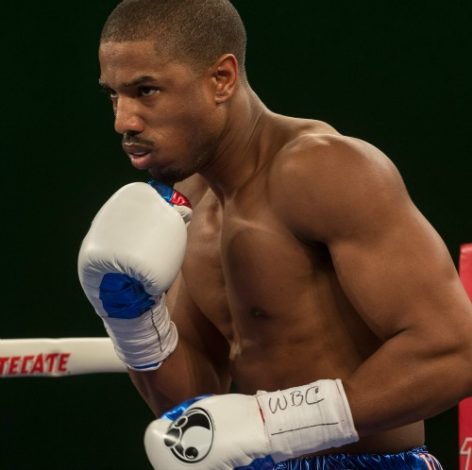 Yes, that "Rocky" music will pour out of the theater's speakers, and we'll see both an older Rocky and his protege going through the training motions in true franchise fashion.
Yet Coogler and co. deliver the grit, the soul of these Philadelphia warriors, making the formula moments pop. Coogler understands how the city impacts the characters, and why Rocky would bother training someone he barely knows.
The ghosts of Adrian (Talia Shire) and Paulie (Burt Young) haunt both Rocky and "Creed," granting the film more than cheap nostalgia. It's death that stalks Rocky, the one enemy he can never beat. The same can be said of Stallone, an actor clinging to his action hero posture well into his late 60s.
That Stallone lets that vibrant, chiseled Rocky fade for this crumbling version is a thing of beauty. Yes, Jordan is terrific here, taking charge of a franchise that should by all rights be covered in cobwebs, a museum piece for a simpler movie era. It's still Rocky's battered soul that makes "Creed" soar.
One nagging question remains about "Creed," and it has nothing to do with the film itself. The original "Rocky" hit theaters in 1976, a time when the American dream – and the hustle needed to achieve it – resonated with the public at large.
That was before Occupy Wall Street and a socialist Senator from Vermont took the culture by storm. Today's young movie goers may crave redistribution over Rocky's brand of self-improvement.
"Creed" remains a great film, but its power could be negated by a generation who think the American experiment is so 1976.
DID YOU KNOW: A 30-year-old Sylvester Stallone was offered $300,000 for the rights to his "Rocky" screenplay, but he turned it down in order to retain control of the property. At the time he had $106 in his bank account, but he held firm.