Industry News
Sebastian Maniscalco Has Perfect Question for Cancel Culture Scolds
The apolitical comic can't help mocking the rush to deem everything 'problematic'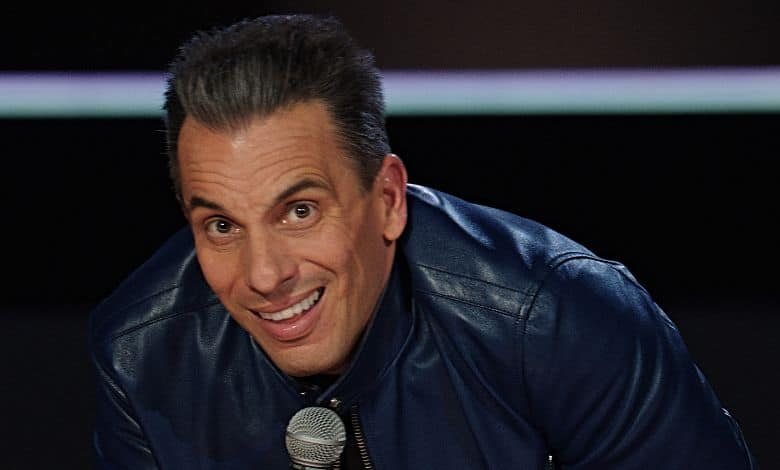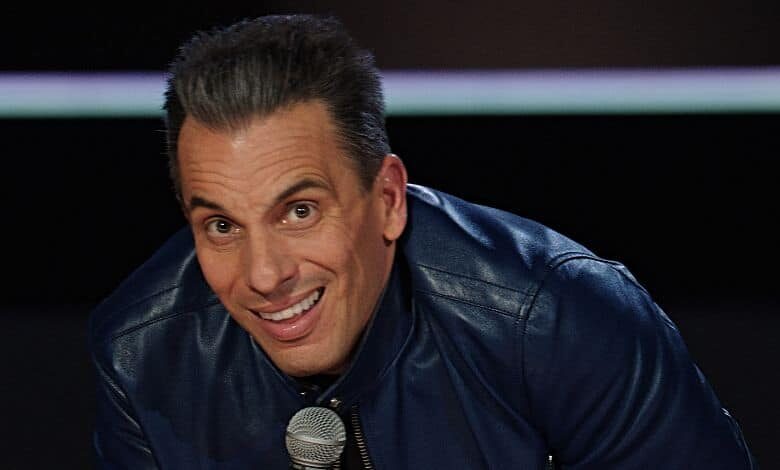 Sebastian Maniscalco steers clear of politics on stage.
He'd rather talk about marriage, rude gym patrons and the perils of parenthood, as he did in the Netflix special "Stay Hungry."
Sebastian Maniscalco Standup Special: Stay Hungry | Official Trailer [HD] | Netflix
The comic turned actor ("The Irishman," "Green Book") carries that philosophy over to his podcast. "The Pete and Sebastian Show," co-hosted by stand-up Pete Correale, tackles everyday topics without getting bogged down by partisan politics.
Sometimes the culture wars make that stance impossible.
This week, Maniscalco and Correale took note of Dr. Seuss's "cancellation" following a new round of woke scold attacks. Six of the beloved author's books got yanked by the publisher after a microscopic minority suggested they had racist imagery.
The Pete & Sebastian Show - Episode 451 [FULL]
"Can you say that anymore?" Maniscalco asked his podcast partner about random conversations amidst the current witch hunt climate. That led him to Pepe Le Pew's cancellation following a single column by a far-left New York Times pundit.
"Instead of eliminating this stuff … can't you just say it and leave it there? If you wanna watch it, it's up to you. Why do we have to take the guy out of there?
"If you don't like what he's doing, you tell your kid, 'we ain't watching that!'" Maniscalco said.
"All you did is get more people to say, 'I gotta go check out this Pepe Le Pew and see what all the hub bub is about," Correale said.
"Nobody looked him up on Google for the past 30 years. Now, he's trending," Maniscalco added, laughing.
RELATED: Sebastian Maniscalco Triggers VMAs, Woke Journalists
Correale brought up the Dr. Seuss cancellation, sparking another round of questions.
"I got a bunch of the [Dr. Seuss] books. How does this work? Do I have to burn them?" Correale asked.
"I don't know where this is going," Maniscalco said, circling back to Pepe Le Pew and complaints the character promotes rape culture. "The guy was violent, but there's movies that are violent, people killing one another, assault … those are O.K. for kids to watch, but everything else we gotta take off the shelves?"
Correale mentioned how he recently watched AMC's "The Walking Dead," the long-running show about a zombie apocalypse.
"They're eating intestines out of a human being … not a peep from anybody," Correale said. "The Cat popped out of the Hat and made Green Eggs, and all of a sudden it's, 'burn the building.'"