Industry News
Opinion
Samantha Bee Wants to 'Take Your Guns'
Far-left host is the latest comic to push gun control through corporate platforms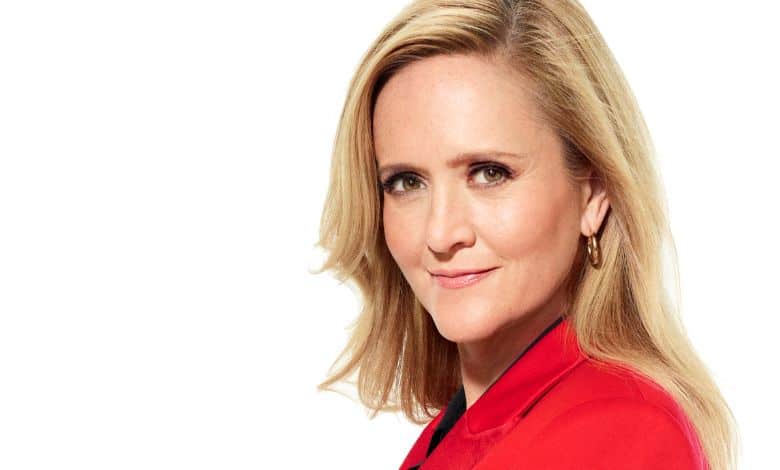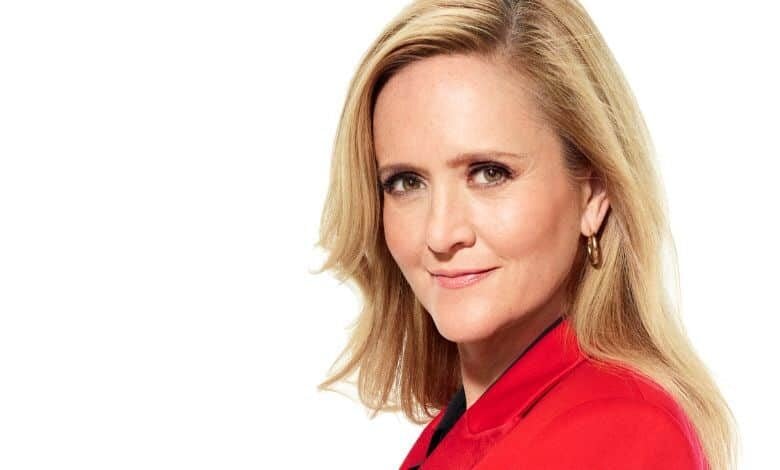 Samantha Bee recently admitted she lets politics invade her "comedy."
It's the worst kept secret in Hollywood, a rule that virtually every mainstream comic follows in our deeply divided culture.
It's why "Saturday Night Live" won't lay a glove on President Joe Biden and Stephen Colbert would rather take on the MyPillow guy than a president holding "kids in cages." Now, Bee wants us to trust her on one of the more divisive topics of the modern era.
"Full Frontal Wants to Take Your Guns," to air at 10:30 p.m. EST May 12, will allegedly explore ways to reduce gun violence now.
The PR statement on the upcoming special is as biased as the show itself, a veritable DNC extension.
"Full Frontal Wants To Take Your Guns" … will explore how appalling and frankly stupid it is that we as Americans are told there's simply nothing we can do about gun violence. Don't even get us started on the whole "good guy with a gun" thing. It's high time to figure out how America's gun problem got this bad, and what we as citizens of this glorious mess can do to help fix it.
"The fact that 316 people are victims of gun violence in the United States every single day makes me want to Zoom call every politician in this country and just scream at them," says Bee. "But the polite Canadian in me won't actually allow me to raise my voice, so we're doing the comedy special equivalent of that instead."
Bee's "Full Frontal" showcase, a cavalcade of hateful, hard-left talking points, cannot be trusted to share the whole story on gun violence and possible solutions. Progressive comedy exists, in part, to push partisan goals and dodge fact checks.
Bee's upcoming show is just part of the comedy Left's war on guns.
Jordan Klepper attempted something similar to Bee's "Guns" special in 2017 via Comedy Central. "Jordan Klepper Solves Guns" delivered exactly what viewers expected, a one-sided look at a complicated issue with massive real-world implications.
The host doesn't mention culture as a reason for gun violence. Broken homes. Fatherless families. The kind of dysfunction that leads young people to consider gangs and the mayhem they leave behind.
Previously, the host of "Inside Amy Schumer" shared misinformation about guns on her Comedy Central series.
Schumer carried her anti-gun rhetoric to her guest hosting gig on "Saturday Night Live."
She also took her fight into the real world on two fronts.
She excised a gun sequence in her 2017 film flop "Snatched." She also teamed with her cousin, Sen. Chuck Schumer of New York, in 2015 on legislation aimed at curbing access to guns for several groups, including the mentally ill.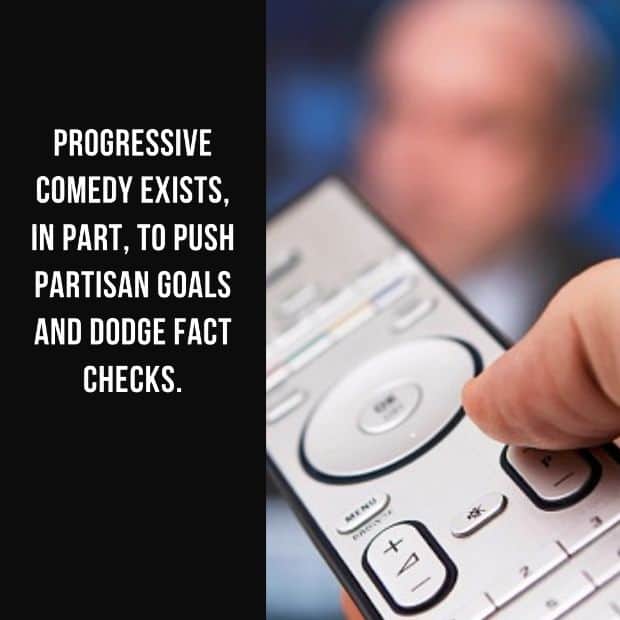 Comedy Central is a repeat offender when it comes to anti-gun rhetoric. Even its farcical show, "Drunk History," got into the act in 2019.