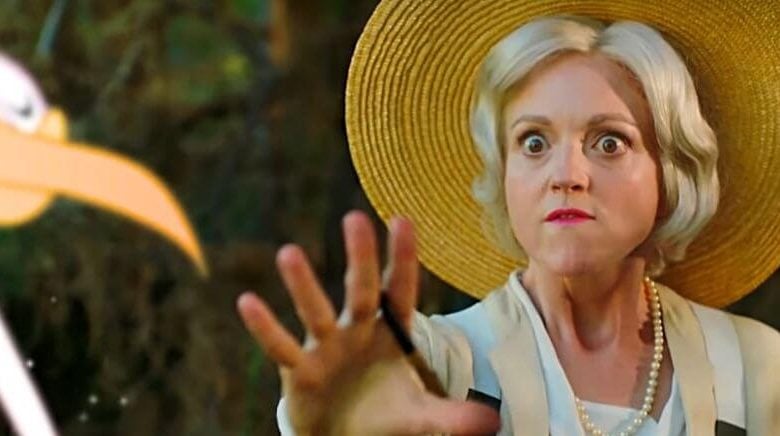 Comedy Central is the DNC's best friend.
That's been true for some time, unofficially starting with the rise of Jon Stewart's "The Daily Show." The channel offers plenty of programming meant to support Democrats and slam Republicans.
Its political efforts extend from "Broad City" to "The Jim Jefferies Show." The former desperately scrambled to deposit Hillary Clinton into the Oval Office.
The latter? In addition to de rigueur Trump bashing it once sexualized First Lady Melania Trump.
So it's little surprise to see even its goofy "Drunk History" series push progressive talking points.
The show's most recent episode featured a twisted tribute to Marjory Stoneman Douglas. "Drink History" recalled her decades-long fight to protect Florida's Everglades. The New England native, played by "Glee's" Jayma Mays, worked tirelessly for the cause, growing to love her new home's idiosyncratic beauty.
Marjory Stoneman Douglas Fought for the Everglades (feat. Jayma Mays) - Drunk History
Naturally, the segment features plenty of bleeped profanity and very few actual laughs. The bit exists to do more than recall the late activist's dedication, though. The show connects Stoneman Douglas' work to the gun control activists hailing from Marjory Stoneman Douglas High School in Parkland, Fla.
Students like David Hogg and Emma Gonzales embraced activism after a shooter entered their school and killed 14 of their classmates and three school staffers.
Their rage, hurt and eventual activism is understandable. Laudable.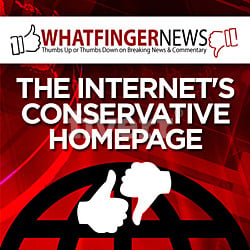 Yet their actions following the tragedy have been mixed with erroneous information and wildly unfair attacks, such as a CNN townhall special assailing Sen. Marco Rubio and Dana Loesch. Their lack of public fury over the serial mistakes that led to the fatal shooting taints their activism.
The "Drunk History' segment doesn't touch on any of that, of course. The show, much like the mainstream press, ignores those ugly truths to paint the young activists in a fawning light.
"Turning their pain into action … they are the pebble in the shoe … the people who will not let something so important to be taken away," Mays says, later shown out of character wiping tears from her face.
That's propaganda, plain and simple. And it's hardly the first example of Comedy Central doing the gun control lobby's bidding.
Not only do shows like "The Daily Show" routinely push for more gun restrictions, Comedy Central once broadcast an entire, biased special on the subject. "Jordan Klepper Solves Guns" came down hard on both the NRA and current gun rights.
The 2017 show's teaser alone called the NRA annual gathering a "Comic Con for death."
Former Comedy Central star Amy Schumer once appeared in a skit brimming with gun control inaccuracies.
That segment had more than 580,000 views on YouTube alone.
Now this.
Comedy can inform, enlighten and outrage … along with making us laugh. Today's politically charged comedy is often hopelessly one-sided and lacking the kind of context that can make us all better citizens.