Industry News
Rob Schneider on 'Saturday Night Live' – 'It's Over'
Show alum shreds NBC sketch show for its most embarrassing cold open ... ever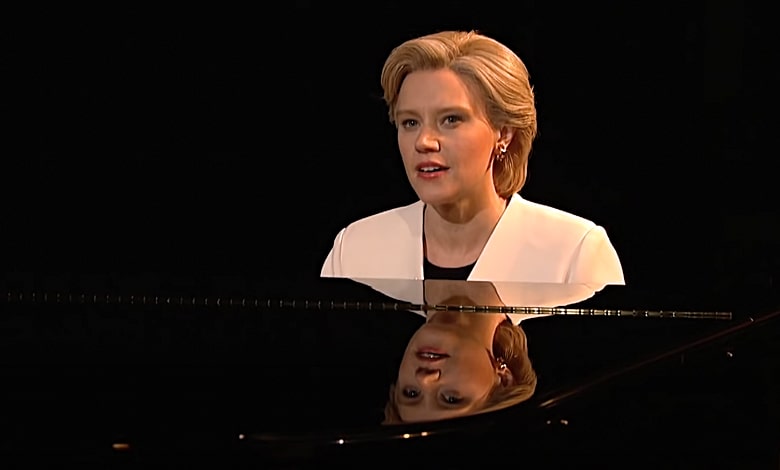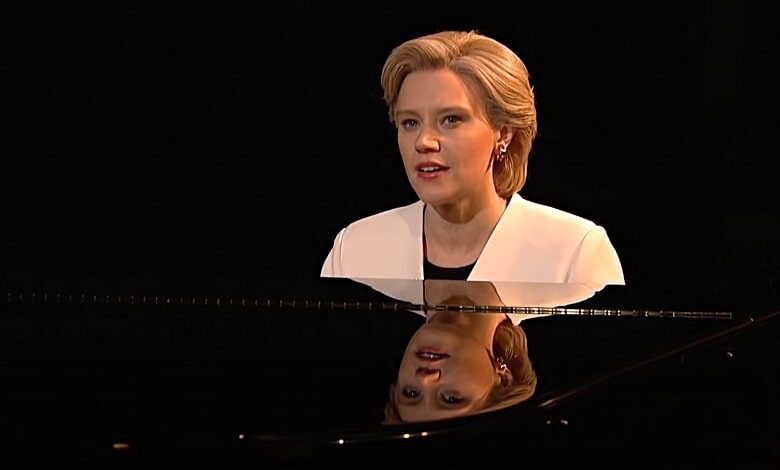 The list of comedians who owe their careers to "Saturday Night Live" is almost too long to count.
The NBC sketch series catapulted the likes of Bill Murray, Chris Farley, David Spade, Gilda Radner, Bill Hader, Kristen Wiig, Eddie Murphy, Chevy Chase, John Belushi, Will Ferrell and Chris Rock into the comic stratosphere. And, as a result, most "SNL" alums refuse to critique the show that forged their fame.
Ex-"SNL" star Dennis Miller, whose politics clash dramatically with the current show's DNA, is one of many alums refusing to smite the series. This reporter tried, gently, to coax a critique out of Miller. He politely refused to speak ill of his old stomping grounds.
Rob Schneider falls into that camp, too. Fell, to be more accurate.
RELATED: SNL LEGENDS SCHNEIDER, CARVEY ROAST 'FRAUD' FAUCI
The "Deuce Bigalow" star previously suggested Alec Baldwin's President Donald Trump impression proved more mean than satirical.
"I know the way his politics lean and it spoils any surprise. There's no possible surprise. He so clearly hates the man he's playing," he told The New York Daily News.
The comments came in defense of the long-running show, recalling how fellow "SNL" alum Dana Carvey delivered a nuanced takedown of President George H.W. Bush brimming with both biting humor and empathy.
Now, he's attacking "SNL" with both guns a-blazing. And it's hard to blame him.
Comedy legend @RobSchneider tells me the moment he knew Saturday Night Live was "OVER": "I literally prayed, PLEASE have a joke at the end…" pic.twitter.com/Eyqh3GFnUG

— Glenn Beck (@glennbeck) August 29, 2022
Schneider, 58, recently spoke with radio superstar Glenn Beck about embracing the Republican Party, the folly of vaccine mandates and other hot-button topics. The chat eventually turned to "SNL," and Schneider lamented the current, hard-Left version with a heavy heart.
He still couldn't hold back.
"I hate to crap on my old show," Schneider said, burying his head in his hands. He then recalled the first "SNL" episode following Donald Trump's presidential victory over Hillary Clinton in November 2016.
AVAILABLE NOW! 'VIRTUE BOMBS: HOW HOLLYWOOD GOT WOKE AND LOST ITS SOUL
Kate McKinnon, who previously played the former First Lady, opened the show with a haunting rendition of Leonard Cohen's "Hallelujah."
Election Week Cold Open - SNL
McKinnon's flawless interpretation honored the song, but it seemed an odd choice coming from a comedy showcase. Was Team "SNL" in mourning? And, if so, why would a comedy showcase abandon its purpose in such a bald fashion?
Schneider watched the moment in horror.
"I literally prayed, 'please have a joke at the end,'" the comic recalls. "Don't do this. Please don't go down there. And there was no joke at the end, and I went, 'It's over. It's over. ['SNL'] is not gonna come back.'"
Schneider used that anecdote as a prism to view the equally far-Left late-night landscape. Yes, the new kid on the block Greg Gutfeld often tops the competition in the ratings, but every other late-night showcase leans aggressively to the Left.
View this post on Instagram
"You can take the comedic indoctrination process happening with each of the late night hosts, and you could exchange them with each other. That's how you know it's not interesting anymore … there's not an independent voice anymore," he said.
"It's all indoctrination by comedic imposition."