Books
Badder Santa? 'Red XMas' Offers Nasty St. Nick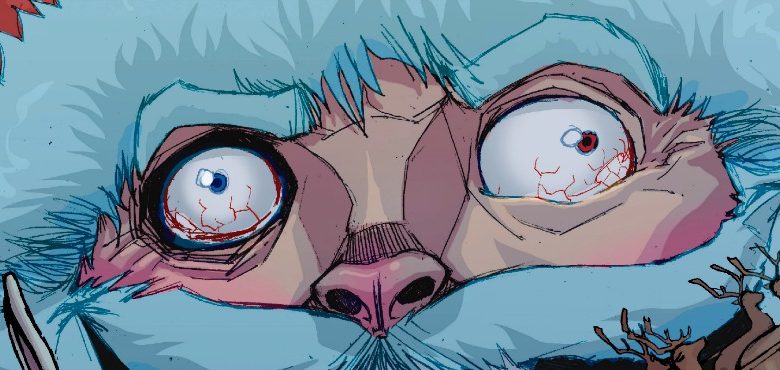 The actor behind "Bad Santa," a sour Christmas film featuring one very disreputable toy giver, never behaved like St. Nick does in the new Fried Comics story.
"Red XMas" No. 1 currently in the waning days of its Kickstarter.com campaign, suggests the jolly old soul changed after the death of Mrs. Claus.
Kris Kringle just lost his wife in a tragic toy accident, and now he's out to make all those little brats pay! When Santa-skeptic FBI agent Ellie Tewksberry finds her son Byron among the missing, she must fight alongside her wannabe-elf former husband to save him – and Christmas!
"Red XMas" no.1 is the first installment of a five-issue comic book series.
Co-creator Alexandre O. Philippe also is known for directing genre-friendly fare like "The People vs. George Lucas," "Doc of the Dead" and "The Life and Times of Paul the Psychic Octopus."