Industry News
Opinion
PEN America Won't Defend Artists Against Cancel Culture Surge
The same group that rushed to Michael Moore's defense suddenly goes silent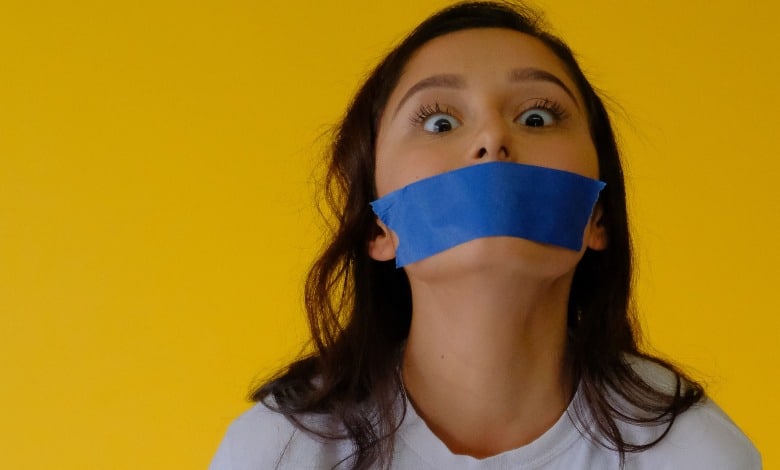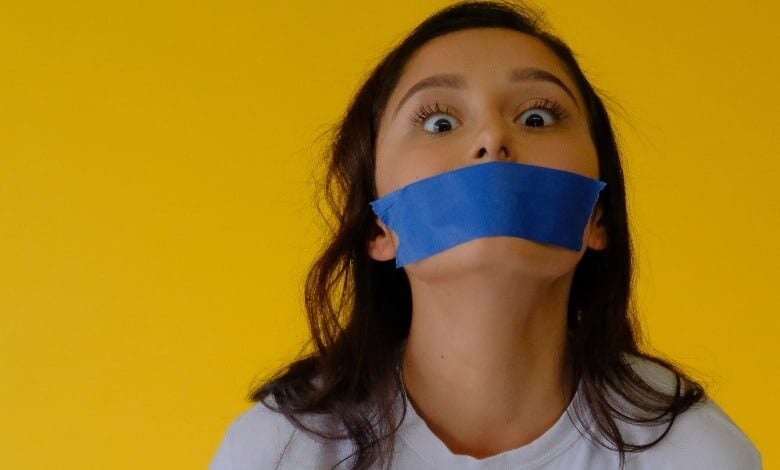 An august institution had Michael Moore's back when YouTube pulled his controversial documentary "Planet of the Humans" earlier this year.
Founded in 1922, PEN America exists to "champion the freedom to write, recognizing the power of the word to transform the world," the nonprofit's web site declares.
"Our mission," it continues, "is to unite writers and their allies to celebrate creative expression and defend the liberties that make it possible."
It did just that when far-left critics demanded YouTube yank "Planet of the Humans" from the platform.
Planet of the Humans - Teaser Trailer
Summer Lopez, PEN America's senior director of free expression programs, blasted those seeking to erase the movie in the first place.
"Calls to pull a film because of disagreement with its content are calls for censorship, plain and simple. Those who take issue with the film have every right to make their concerns and arguments heard, but first and foremost, the public also has the essential right to view Moore's film and make their own judgements."
Later, when a copyright claim over a microscopic moment from "Planet" coaxed YouTube to pull the movie PEN America spoke out forcefully … again.
"…while copyright protection is of critical importance to content creators, PEN America has concerns about the risk of copyright infringement claims being used as grounds to remove entire works from public view, even if the dispute relates to a tiny fraction of the content," Lopez wrote in a scathing press release.
"We pass no judgement on the merits of the controversy over the content of the film, and appreciate that there may be genuine, well-taken disputes with its portrayals and message. But the answer isn't to censor or suppress it. The public has a fundamental right to view this film, to hear all sides of the debate, and to come to their own conclusions."
That was then – May 28, to be exact.
Four days earlier, Minneapolis police detained and put a foot on the neck of George Floyd for nearly nine agonizing minutes. Floyd later died, sparking a series of protests and riots which rocked the Twin Cities and, in short order, the country.
Cancel Culture, already entrenched in western culture, similarly exploded.
HBO Max temporarily removed "Gone With the Wind," one of the most beloved films in Hollywood history, from its streaming platform. It later restored the Oscar winning film with a content warning about the movie's depiction of slavery.
Even the Blu-ray edition now sports a warning label.
HBO Max added a content warning to 1974's "Blazing Saddles," Mel Brooks' iconic comedy savaging racism.
Classic TV episodes featuring moments of "blackface" got removed by a variety of platforms. Netflix yanked several British sitcom episodes for similar reasons.
More recently, Adult Swim retired several episodes of "Aqua Teen Hunger Force," "The Shivering Truth" and "The Boondocks," the latter created by a black artist, for "cultural sensitivities."
When outraged Netflix users demanded the platform remove the salacious "Cuties" for scenes that sexually exploited pre-teens reporters rallied en masse against them.
Those same reporters have shared little, to no, outrage over platforms erasing classic films or TV shows. Nor have any major outlets, to this reporter's knowledge, worried about Cancel Culture's obvious impact on free expression.
What about PEN America?
The institution backed Moore on his YouTube clash (as did conservatives). It seems reasonable the group might rally on behalf of censored programming.
The precedent being set is obvious, imperiling both existing art and future stories. Anyone who thinks the rush to "retire" films or TV shows will suddenly stop are kidding themselves.
So HiT reached out to PEN America's press office for comment on the matter. Two days later? No response.
It's worth noting what PEN America has focused on in recent months. Here's a sampling of items from the group's web site:
FREE SPEECH 2020: AN INTERVIEW WITH NUPOL KIAZOLU, PRESIDENT OF BLACK LIVES MATTER GREATER NY
INTO THE STREETS: WRITERS RECOMMEND BOOKS OF PROTEST
PEN America's Guide for Combating Protest Disinformation
This reporter decided against asking the American Civil Liberties Union similar questions about free expression and Cancel Culture. The ACLU once stood tall against censorship and boldly supported creative expression.
No more.
In recent years the ACLU is more worried about "resisting" President Donald Trump and pushing intersectionality.
Media reporters and film critics alike have followed PEN America's lead in standing down rather that defending free expression. Hollywood, sadly, is no different.
That leaves the American public as the last group to stand up against Cancel Culture's wrath.
Photo by Brian Wangenheim on Unsplash