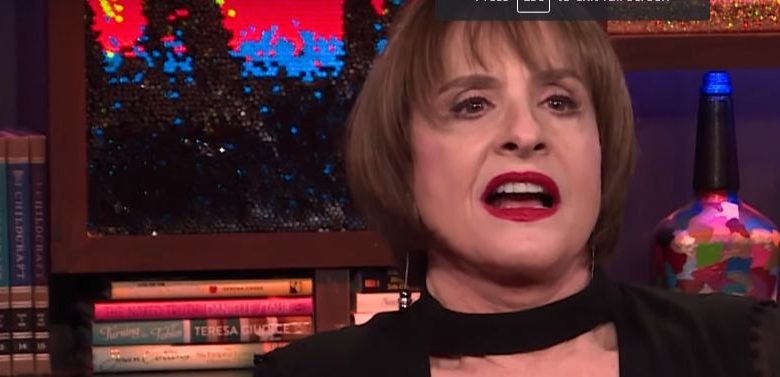 Hollywood hearts the LGBTQ community … to a point.
Yes, most industry liberals swoon over Pride Month and virtue signal about any gay rights cause. It's certain the vast majority of those sentiments are heartfelt.
Homophobia is in decline in and outside of Hollywood. And good riddance.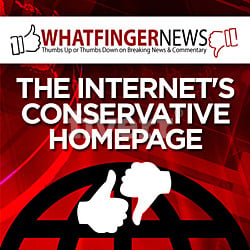 Only a segment of the celebrity class isn't above weaponizing the gay lifestyle against its political opponents. And it often does so in an ugly, even homophobic, fashion.
It's the kind of rhetoric that should raise the hackles of groups like the Human Rights Campaign and GLAAD.
Only it rarely, if ever, does.
Take far-left comedians Chelsea Handler, Stephen Colbert and Jimmy Kimmel. Each has evoked either being gay or gay sex in ways to smite Republicans.
Kimmel attacked Fox News star Sean Hannity by saying he wanted to sleep with President Trump. That's a G-rated version of his actual prose. Handler served up a similar slam against former Attorney General Jeff Sessions.
Both Tweets used gay sex as an insult, a slur.
Colbert went further. He infamously said the president orally gratified Russian President Vladimir Putin, a "joke" tied to the Russian collusion hoax the comic helped push for two years.
Now, it's a Broadway legend sharing a borderline homophobic insult.
Tony winner Patti LuPone Twitter raged against Sen. Lindsey Graham, who spent part of the week defending President Trump against (the latest charges of) racism.
Lindsey Graham you are a disgrace. On a personal note, why don't you just bite the bullet and come out. You might just come to your senses.

— Patti LuPone (@PattiLuPone) July 18, 2019
Graham's sex life is no one's business. Assuming he's a closeted gay man, without evidence, sounds like she's trying to shame him in some capacity, as if being gay meant something terrible.
In short, it's a gross comment. Some might deem it homophobic.
Ironically, if you dig down LuPone's Twitter feed just a few inches you'll find this:
Gays rule.
Megan rules.
Mayor Pete rules.
Old straight white men not so much.

— Patti LuPone (@PattiLuPone) July 11, 2019
That wasn't enough, apparently, for the Broadway star. LuPone, who once compared the Christian Right to Al-Qaida, fired off a subsequent Tweet even uglier than the first. This one needed little interpretation.
Rand Paul, do us all a big favor. Don't set foot in NYC. You too are a National disgrace. Maybe your neighbor had a point?

— Patti LuPone (@PattiLuPone) July 18, 2019
Sen. Paul suffered six broken ribs and damaged lungs after Rene Boucher, his neighbor, tackled him from behind in 2017. Paul also endured pneumonia following the attack. The Senator successfully sued Boucher, earning more than half million dollars as a result.
Then again, according to LuPone, maybe Boucher had a point.
She wasn't the only showbiz legend to mock, if not egg on, the Paul attack. Bette Midler, whose Twitter feed is increasingly unhinged, did virtually the same last year. Midler didn't suffer any career repercussions for her messaging.
Nor will LuPone. Most media outlets are ignoring her Twitter hate.
Heaven forbid you wear a "Don't Tread on Me" T-shirt in public, though.
Super Star Actor Chris Pratt Accused Of Being Racist Over T-Shirt. Christian Toto Explains Why Pratt Is A Target.@prattprattpratt@HollywoodInTotohttps://t.co/hmFzTl5Xx8 pic.twitter.com/psH3RIffsg

— ChristinaAguayo (@TinaAguayotv) July 19, 2019
NOTE: Here is a screen cap of LuPone's ugly Tweets in case she removes one or both of them.