Industry News
Opinion
Panic Time? Oscar-Bait Movies Keep Tanking at Box Office
'Till,' 'Tar,' 'Armageddon Time' and 'Banshees' collectively can't draw a crowd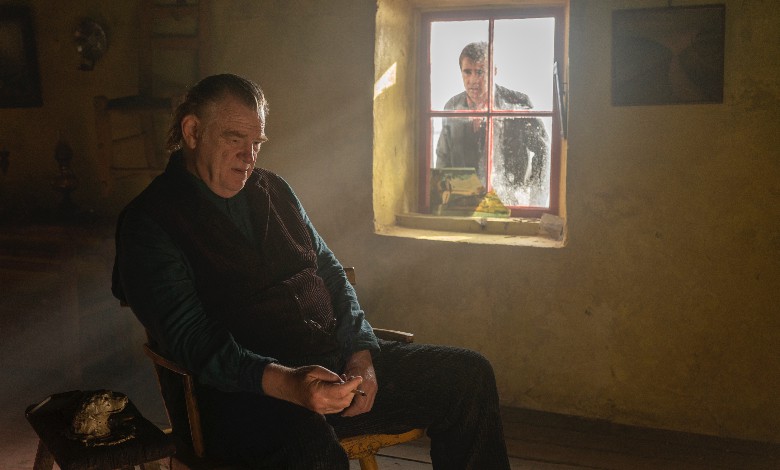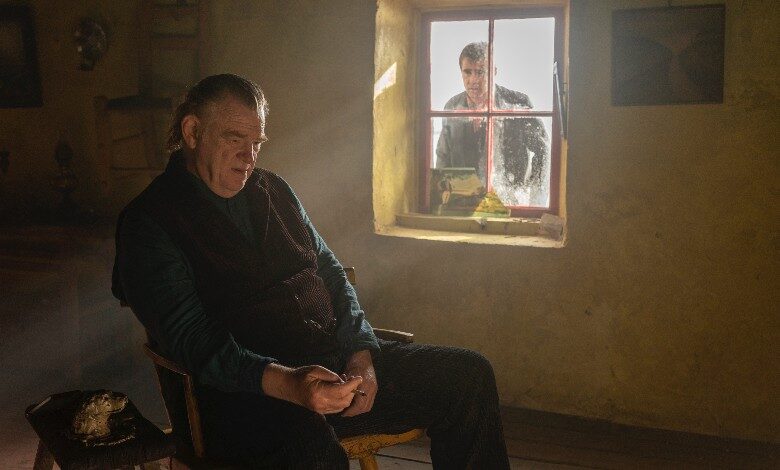 "Top Gun: Maverick" proved Americans were ready, willing and able to visit movie theaters again following the lockdowns.
That blockbuster, atop prior smashes like "The Batman" and "Spider-Man: No Way Home," gave studios hope the pandemic didn't cause long-term damage to the theatrical model.
One burning question remained, though. Would audience flock to see more mature dramas, the Oscar-bait films that often draw critical raves and sell tickets?
The news this Fall isn't good on that front.
Amsterdam' to Lose $80M-$100M According to Box Office Analysts | THR News
Awards season fare is faring terribly at the box office, and this weekend confirmed it.
Consider:
"Tar" – $3.6 million following major expansion this weekend (released Oct. 7)
"Armageddon Time" – $902K total following major expansion this weekend
"Call Jane" – $425K total following major expansion last weekend
"The Banshees of Inisherin" – $2.2 million total following major expansion this weekend
"Amsterdam" – $14.7 million after Oct. 7 release
"Triangle of Sadness" – $2.2 million via fewer theaters (510)
"Till" – $4.7 million in set-wide release (2,000+ screens)
"Amsterdam" had a galaxy of stars to help promote the film – Margot Robbie, John David Washington, Christian Bale, Taylor Swift, Robert De Niro, Mike Myers and more. The film could lose up to $100 million thanks to its high budget and terrible ticket sales.
"The Woman King," which has modest awards season promise, offers more mainstream action and earned an impressive $65 million so far.
Other Oscar hopefuls waiting in the wings?
"The Fabelmans"
"She Said"
"Bardo"
"Babylon"
"Women Talking"
"The Whale"
"Empire of Light"
Can any reverse the shocking box office trend? "The Fabelmans" is cleverly described as Steven Spielberg's origin story, but the Oscar winner's last film, "West Side Story," tanked at the box office.
Robbie's "Babylon" is from celebrated auteur Damien Chazelle, but the actress couldn't generate interest in "Amsterdam" mere weeks ago.
Babylon Trailer #1 (2022)
Studios are pinning their hopes on mainstream fare like "Black Panther: Wakanda Forever" which is tracking like an upper-tier MCU film, and "Avatar: The Way of Water." The latter hails from James Cameron, and while his 2009 blockbuster "Avatar" lacks the cultural love of some franchises, it's unwise to bet against the director.
The far-Left Deadline points to one glaring problem. with awards season fare.
Again, it's product, product, and a bulk of these indie films are dour or tiresome for audiences:
These films hardly feel fun or uplifting.
"Banshees," while exquisitely crafted, follows a long-term friendship's demise and the ghastly fallout from the dissolution.
"Till" recalls the horrific death of a young black teen at the hands of unabashed racists.
"Armageddon Time" looks back at the 1980s not with fondness or warmth but shame.
In Biden's America, audiences want escapism for their dwindling cash reserves. These awards season entries just aren't delivering.
The talent behind these films aren't helping themselves. James Gray of "Armageddon Time" fame insulted GOP voters while promoting the film.
George Clooney did something similar while pushing "Ticket to Paradise," but the rom-com proved too infectious for audiences to ignore. It's one of the season's few hits.
The pandemic forced studios to stream much of their new product given how many theaters stay shuddered at the time. Would that train movie lovers to stay at home, permanently, while the theatrical fare made its way to VOD lineups?
"Maverick" and other films showed we still love going to the movies. What we've yet to see if an appetite for Oscar-worthy tales at the cineplex.