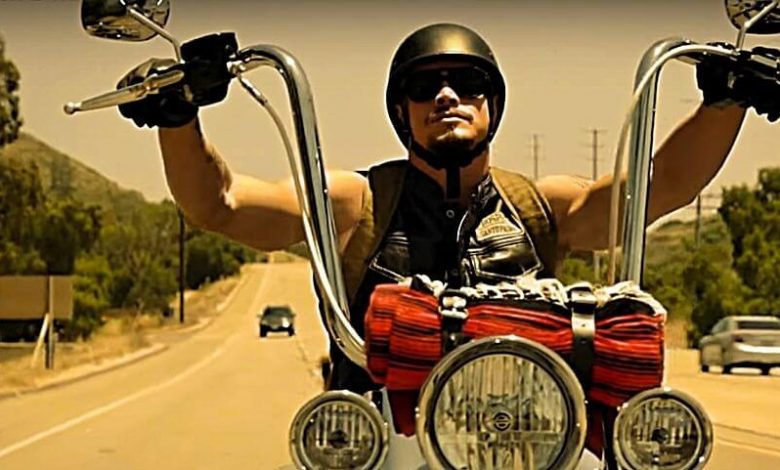 Conservatives attack PC culture for some very good reasons.
Woke restrictions can be maddeningly inconsistent, for starters. You can't joke about Hillary Clinton's pantsuits but can slam a First Daughter in the ugliest ways possible – assuming her father is part of the GOP.
Liberal stars can wish a Republican president dead sans consequences, while a rodeo clown loses his gig, and then some, for ribbing a Democrat Commander in Chief.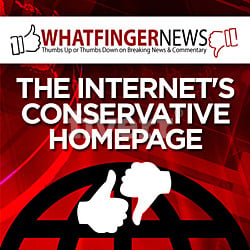 More importantly, PC handcuffs seriously impair the creative process. That's a huge factor for Hollywood storytellers. They no longer can run wild with their imaginations.
Hidden, and not so hidden, restrictions lay in their path.
Kurt Sutter just learned that lesson the hard way.
RELATED: Mike Birbiglia Says PC Rules Can Crush Great Art
Sutter, the man who gave us FX's "Sons of Anarchy," re-entered that gritty world two years ago with "Mayans M.C." The spinoff series focuses on the Latino biker gang first introduced in his landmark "SOA" series.
Mayans M.C. | Season 2: First Look | FX
This week, Sutter got handed his walking papers. And he's not too happy about it.
Deadline.com reports Sutter is no longer the executive producer of his own show following "complaints from cast and crew collected by the human resources department of Disney," FX's corporate owner.
Sutter, one of the industry's most outspoken, and unfiltered, talents, didn't take the news well. In fact, he's firing back via a letter obtained by Deadline.
The letter details several behind-the-scenes conflicts at the series. Sutter also suggests a key reason for his dismissal. Team Disney wouldn't give him creative freedom on his own show.
Who I have been hard on this season is the studio and network. I've felt the creative scrutiny of Disney from day one. Notes on scripts and cuts have been heavy handed. Demanding a level of dumbing-down story and inane PC restraints like I've never experienced before [emphasis added]. I genuinely feared for the creative future of the storytelling. So I pushed back.Hard. No different than I have in the past. In fact, much tamer than I ever was on SOA.
Sound familiar?
"Joker" director Todd Phillips says he stopped making big-screen comedies because the PC rules wouldn't allow his brand of irreverent comedy. Dave Chappelle savaged Cancel Culture in his recent "Sticks & Stones" Netflix special, saying PC culture is one reason he performs less stand-up than before.
Some R-rated comedies now employ "script consultants" to make sure the naughty gags are "empowering."
Meanwhile, big-screen comedies are suffering mightily at the box office, with few recent films matching the box office heights of "Bridesmaids," "The Hangover" or "Wedding Crashers."