Interviews
Searcy's 'Man from Nowhere' Serves Up Hope, Redemption
This father-son story offers a template for similarly shattered relationships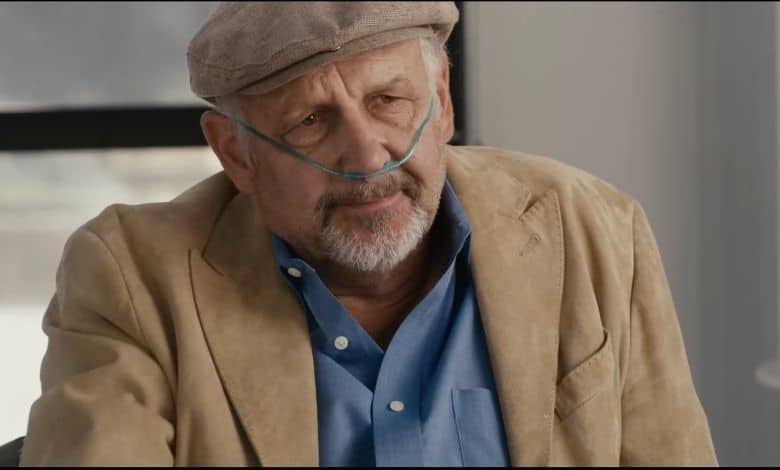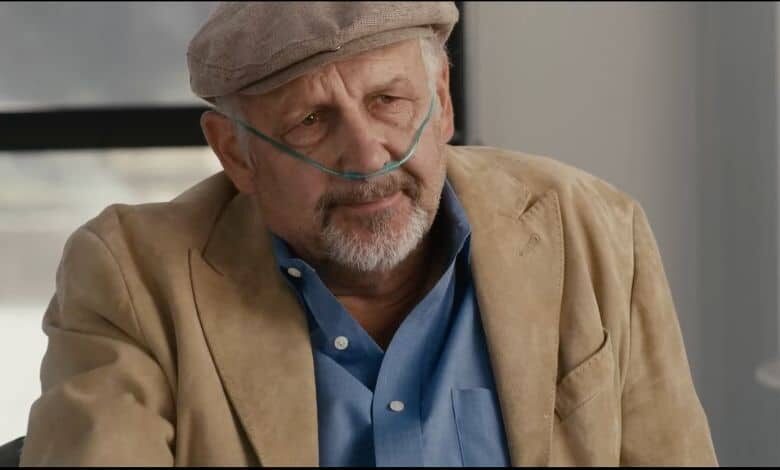 Producer Chris Dowling's "The Man from Nowhere" endured a last-minute problem no filmmaker wants to face.
The indie drama centers on a dysfunctional father-son relationship brought to a head by the dad's cancer diagnosis.
Nick Searcy plays the father, a famous author whose latest book plays out amidst the main story. That narrative was initially set in the wild, wild west, but a production snafu meant Dowling's team had to change gears, and fast.
The Man From Nowhere - Trailer
Two weeks before shooting began the cast and crew found a set perfect for a film noir storyline. Dowling and his team never looked back.
"It was basically the father who spends his whole life chasing his career, abandoning his call to be a father to his son," says Dowling, who also co-wrote "Nowhere's" screenplay with director Matt Green. "This final novel … is all about a dad searching for a son. It's art imitating life imitating art."
Seeing a hard-boiled detective let his emotional defenses down in the story within a story only enhanced the narrative, Dowling says.
RELATED: 'Faith' Producer: Film Offers Inspiration, Racial Healing
The veteran film producer and screenwriter envisioned Searcy in the role of Herb, the best-selling scribe praying to make amends with his angry son (Seth Bowling). He says Searcy looked past the film's modest budget and quickly embedded himself in the production.
The "Justified" alum even added an unexpected grace note to the story, giving Herb a musical talent Dowling used in a critical third act moment.
It's up to Bowling's character, though, to make us root on this reunion. The actor plays Jake, a man who initially rebuffs his father's plea, along with virtually everyone in his inner circle.
To be blunt, Jake is a jerk when the story opens, demanding our patience as his character slowly opens his heart.
"That's the beauty of storytelling," Dowling says, adding Herb has his own journey to complete. People in Herb's generation "were taught not to cry, not to be in touch with your feelings."
Dowling hopes "The Man from Nowhere" helps audiences enduring their own shattered ties.
"There are a lot of broken father-son relationships out there, and they don't know how to repair them," he says.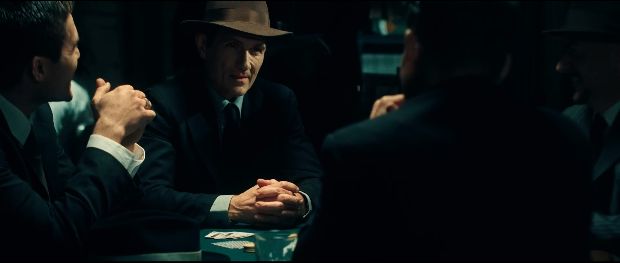 "The Man From Nowhere" isn't a faith-based movie, but Herb relies on his late-in-life Bible lessons to cope with his fate. Dowling calls it a "Christian world view inside a bigger story."
"The character just so happens to be Christian," he adds, noting the tone is different than a more overtly faith-friendly film, like those directed by the Kendrick brothers ("Fireproof," "War Room.")
"We all have our different places and spaces we play in," he says. "I'm more interested in compelling stories that ask questions."
Indie filmmakers have been hit particularly hard by the COVID-19 pandemic. While studio blockbusters like the latest "Mission: Impossible" sequel kept rolling with safety protocols in place, those expensive measures aren't possible for smaller projects.
Dowling says his professional cup still runneth over since the lockdown began.
"I just moved to Texas, and I'm busier than I've ever been," says Dowling, pointing to three commissioned scripts along with other projects.
One film features future "Reagan" star Dennis Quaid, while another is a biopic of "Little" Jimmy Dickens, the country legend and Grand Ole Opry mainstay.
Dowling thinks he knows why he's in demand.
"People are looking for inspirational stuff right now … [the kind of movies] I gravitate toward," says Dowling, whose previous films include 2014's "Where Hope Grows."
Where Hope Grows Official Trailer 1 (2015) - Danica McKellar Movie HD
The lockdowns, and his geographical shift from California to Texas, only intensified his passions.
"It pushed me toward more inspirational stories. We do need more stuff like this," he says.