Industry News
Opinion
Grammys Cower Behind Anonymous Votes to Blast Woke Overreach
Industry won't stand up for free speech but silently praises Chappelle, Louis CK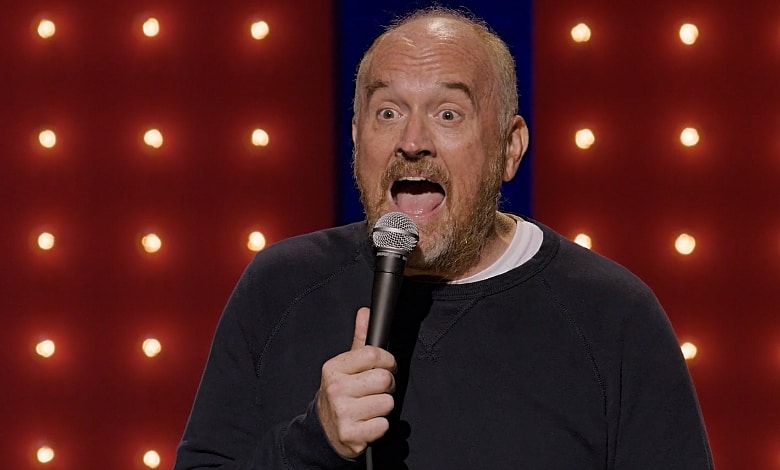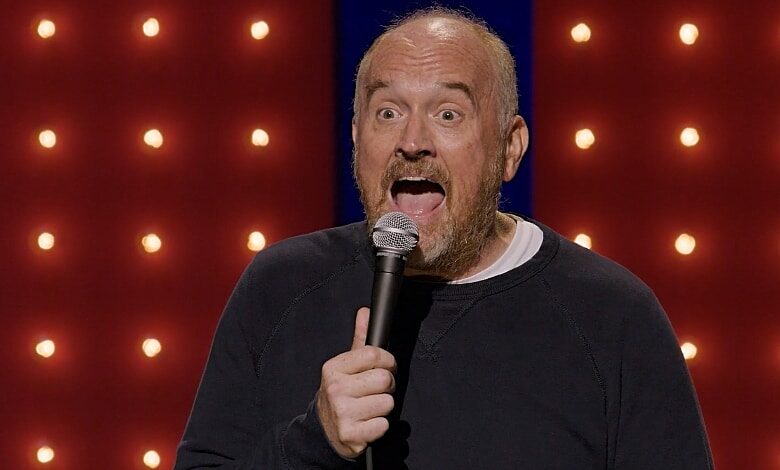 The recent Grammy telecast included a standing ovation for trans singer Kim Petras.
It's what you'd expect from an awards gala, public support for a marginalized group member. The cheering was neither stunning nor brave, just a ritual enforced by the woke revolution.
Support the "right" groups and shame anyone who doesn't do the same.
SAM SMITH & KIM PETRAS Win Best Pop Duo / Group Performance For 'Unholy' | 2023 GRAMMYs
That's not to say Petras didn't deserve her Best Pop Duo/Group Grammy, or that she lacks organic support within the music community.
The standing ovation displayed the collective's progressive bona fides. No questions asked, and heaven help you if you stayed glued to your chair.
Behind the scenes, something else happened on Grammy night.
RELATED: MEDIA BULLY DAVE CHAPPELLE
The award for Best Comedy Album went to the artist who enraged the trans community more than any other.
Dave Chappelle's Netflix special, "The Closer," nearly got him canceled within the industry. His riffs on aspects of the trans movement, mixed with mirth, curiosity and affection, sparked weeks of outrage. Netflix employees gathered to share their rage at the special.
Media outlets sided with the protesters (They're still doing just that). Few comedians rallied to Chappelle's aide despite him being a black comedian dubbed the best of his generation.
The comedian suffered a partial cancellation as a result of the uproar.
His untitled documentary has yet to find a distributor thanks to the furor over "The Closer." Most notably, the protests inspired an unhinged audience member to climb on stage during Chappelle's 2022 Hollywood Bowl performance, armed with a knife.
Chappelle's cancellation could have been permanent if his friends didn't rush to his aid.
Dave Chappelle Tackled, Slammed on Stage at Hollywood Bowl by Man with Gun | TMZ
So why would Grammy voters choose Chappelle over the comedy category's other famous nominees, including Jim Gaffigan and Patton Oswalt? Was it merely to honor Chappelle's creative spirit, or was something else in play?
When it comes to awards voting, something else is often in play.
Anonymity, plus a growing frustration at woke overreach, likely tipped the scales in Chappelle's favor.
Perhaps enough voters had their fill of Chappelle's critics and wanted to send a message. If so, it wasn't an isolated incident.
RELATED: JESELNIK – 'I DON'T HAVE SYMPATHY' FOR CANCELED CHAPPELLE
Louis C.K. earned his cancellation the honest way. He behaved boorishly in front of unsuspecting women by exposing himself to them, and his career collapsed when he confirmed the allegations against him in 2017.
He slowly built his career back, but this time he did it without Hollywood's help. He just sold out Madison Square Garden, so something is working on his behalf.
Last year, C.K. earned his own comedy-themed Grammy.
Coincidence? Two of the most canceled comedians on the planet winning back-to-back Grammys?
Unlikely.
Even more obvious? The cowards behind the scenes know the woke revolution is a nightmare for art and showbiz careers, but they can't say it publicly.
So they're using secret ballots to send the message. It's obvious and craven, and it does little to change the status quo.