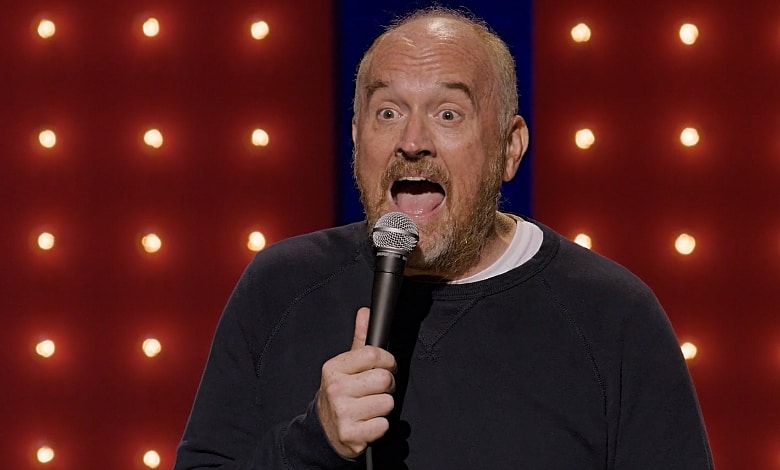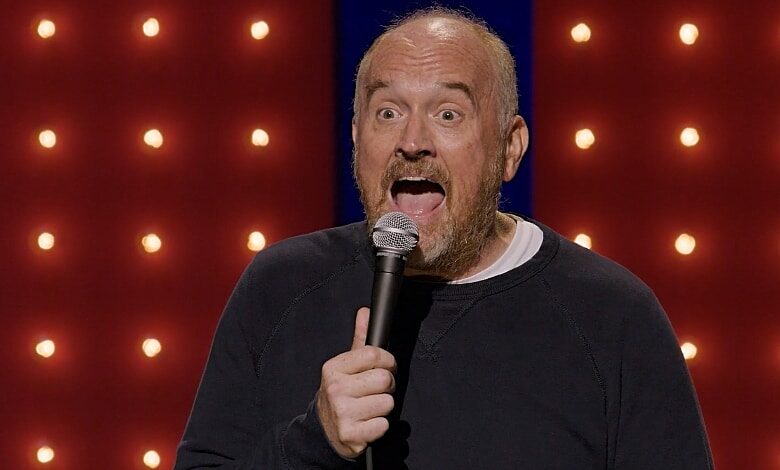 Kathy Griffin heaved a bloody replica of President Trump's head aloft but starred in a documentary two years later.
Jussie Smollett got his career back mere months after he got sent to jail for misleading Chicago police about a faux hate crime.
Griffin apologized for the grisly image before rescinding her mea culpa. Smollett has yet to apologize for his heinous deception.
Jussie Smollett Found Guilty Of Falsely Reporting A Hate Crime Against Himself
In both cases, the mainstream media didn't object. No cries about "so-called" Cancel Culture or how the stars in question didn't fully pay for their actions. Entertainment reporters had no problem with their career resurrections. Period.
That's hardly the same for Louis C.K.
The comic suffered a seismic career meltdown after he admitted to pleasuring himself in front of several women in 2017. He apologized for his actions but it hardly helped.
He lost his FX series, "Louie," a role in "The Secret Life of Pets 2" and he wasn't welcome at any mainstream club. One of comedy's biggest stars was silenced.
So he went away for a spell but slowly started building his career back as an indie artist with no help from Hollywood, Inc.
He self-produced two comedy specials, earned a Grammy award for the second and shot a new feature film on the sly.
"Fourth of July" focuses on a sober pianist enduring a painful family reunion. Here's the official description straight from C.K.'s mailing list:
Jeff, a sober, anxious young jazz musician living in Queens, New York, who goes to Maine for Fourth of July weekend, with the intention of confronting his hard drinking, Boston-bred family, so that he can grow past his inhibiting anxiety and start a family of his own with his wife, Beth, who wants to have a baby.
Comedian Joe List, who co-wrote the film, stars as Jeff while C.K. takes a supporting role as a therapist.
Opening July 1, "July" marks C.K.'s first directorial effort since 2017's "I Love You, Daddy." That film arrived with Oscar buzz before getting pulled from the schedule following the comic's admission. The serio-comic "Daddy" has yet to be released and may stay on the shelf indefinitely.
RELATED: Woke Reporters Desperate to Keep Cancel Culture Alive
Co-star Chloë Grace Moretz, who plays C.K.'s daughter in the film, hopes that's the case.
"July" has a better chance of getting seen. C.K. publicly asked his fans to ask indie theater operators to screen the film, and the comedian's career isn't as toxic as it was five years ago. The historic Beacon Theater will screen the film in the Big Apple, according to C.K.
The vast majority of seats have already been sold.
Naturally, Hollywood journalists want C.K. to be permanently canceled, unlike the cases of Smollett and Griffin. Most actors would steer clear of any C.K.-led project, fearing it might hurt their careers. Except a group of C.K.'s fellow comedians have his back.
Joe List
Nick Di Paolo
Sarah Tollemache
Robert Kelly
Tony Viveiros
Lynne Koplitz
Di Paolo is the most prominent name on the list, an outspoken conservative with deep professional ties with the progressive C.K.
List gets a major career boost, in theory. He also gets to co-star with his off-screen wife, Tollemache.
C.K. has no Oscar aspirations with "Fourth of July." Should it draw a crowd, though, it might convince some C.K. critics to put his vile personal actions aside.
Others, including members of the press, may never want him to resume his career.