Media Bias
Industry News
Opinion
Media Bully Chappelle, Demand He Apologize for Telling Jokes
Reporters hound 'unapologetic' comic, send clear threat to fellow stand-ups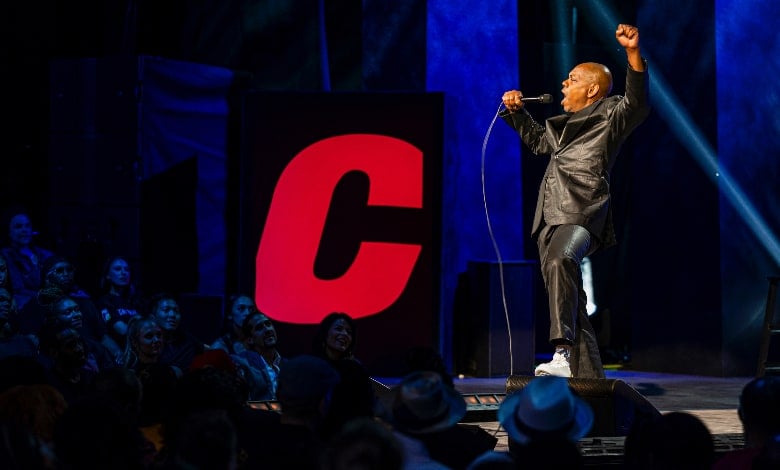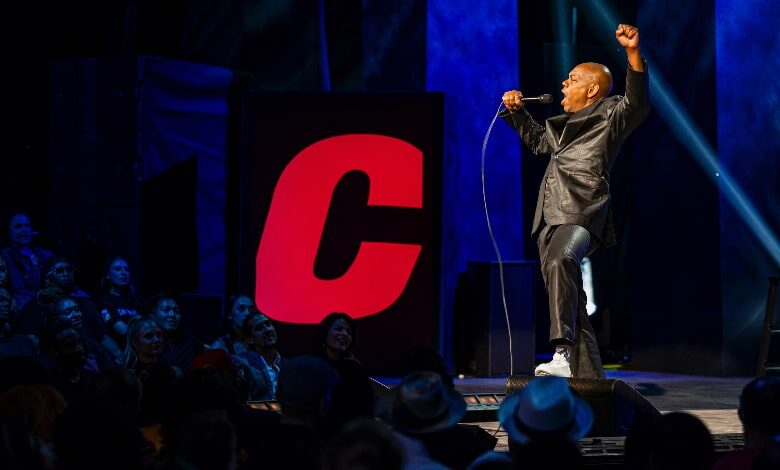 The woke mob doesn't care about "forgiveness."
Social justice types demand obedience, first and foremost. They also want wrong doers to apologize for their "sins." Those apologies aren't accepted, unless the person promises to be an unrelenting "ally" to the cause and has the platform to make it so.
The apology is part of the punishment parade, a way to embarrass the victim en route to further humiliation.
Look no further than Morgan Wallen. The country superstar uttered the "n-word" in private, without malice and not at any black person. He still suffered months, and months, of significant career damage after a series of heartfelt apologies.
And it's still going on.
Country singer Morgan Wallen has been banned from next month's American Music Awards (AMAs) in Los Angeles despite being nominated for two awards. https://t.co/WYfcLTQjCO

— Breitbart News (@BreitbartNews) October 29, 2021
What's equally clear about cancel culture is how it overlaps with modern journalism. They're on the same team, wear the same uniforms and demand similar repercussions.
We're seeing that in real time with ChappelleGate.
Dave Chappelle's Netflix special, "The Closer," caused a commotion when the comedian continued to poke fun of trans people. He's an equal opportunity offender, tweaking white America, Jewish people ("Space Jews," anyone?) and others.
In short, he's a comedian, one who dedicated a major part of "The Closer" to his friendship with a brave trans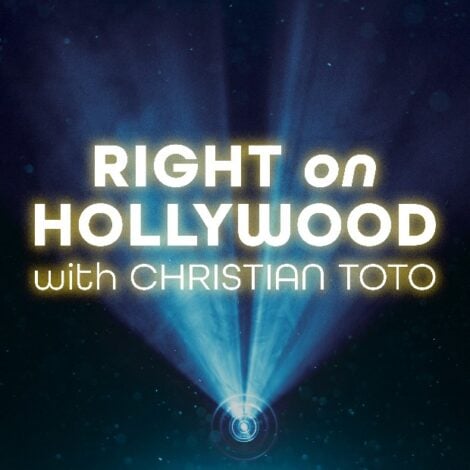 comedian. The segment is funny, heartfelt and raw, three elements that Chappelle navigates like the legend he is.
We all know what happened next.
A tiny band of Netflix employees protested the special. Media outlets called Chappelle transphobic — sans the square quotes. Film festivals backed out of screening Chappelle's new, untitled documentary.
And millions, upon millions, of Chappelle fans had his back but were ignored by reporters with their own agendas.
Now, it's bullying time.
Consider how the press treated Chappelle's appearance at the recent Rock 'n' Roll Hall of Fame induction ceremony. The comic personally welcomed Jay-Z into the Hall, saying the musician "is hip hop."
The media gave Chappelle's introduction saturation coverage, but with a notable twist. The word "unapologetic" appeared in many different headlines.
They didn't mean Chappelle wasn't ready to apologize for Jay-Z's induction, of course. They're referring to the fact that Chappelle still … hasn't … apologized … for the jokes he told in "The Closer."
And they aren't happy about it.
RELATED: 'SNL' Legend Schools Woke Reporter, And It's Glorious
Here's a sampling of headlines and their media sources tied to Chappelle. Some focused on his Hall speech. Others reported on his Instagram message tied to "The Closer." Either way, the message is clear:
The Cancel Culture Apology, to the media and woke adherents alike, is part of the modern day struggle session. It's vital to bring someone to their knees in a public forum, to force them into saying they're wrong and they won't do it again.
RELATED: The One Video That Should Shame Woke Hollywood
The act is embarrassing, of course, especially when the person in question didn't do anything wrong. It also sends a powerful message to others, or in this case Chappelle's fellow comics.
Cross the line that we drew, and you're next.
Chappelle isn't going to apologize. He previously walked away from a $50 million Comedy Central contract, showing he has the courage of his convictions.
This media-driven process isn't aimed at him anymore. They've mentally moved on to other, more malleable targets.
Chappelle is merely the vessel to showcase what will happen if someone else utters the "wrong" joke.
UPDATE: We just learned that Monty Python legend Terry Gilliam lost a gig directing for The Old Vic Theatre in London for having the wrong "thoughts" about various issues.