Industry News
Opinion
Cancel Culture Isn't Done with Morgan Wallen
Country music, journalists refuse to accept singer's apology, charitable donations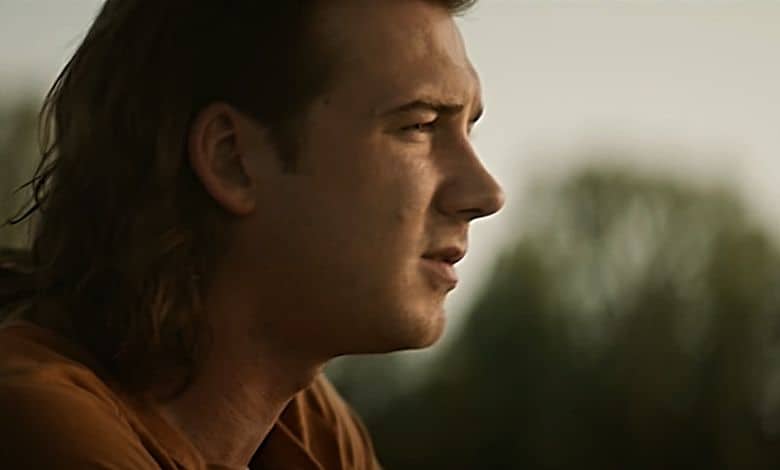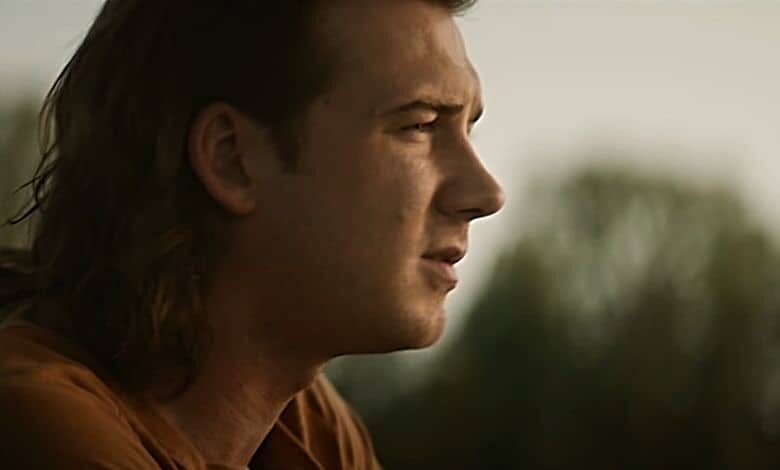 Morgan Wallen did more than apologize for using the "n-word" during a private conversation.
The country superstar submitted to a humbling interview with an ABC journalist, former NFL great Michael Strahan. He entered rehab to deal with existing substance abuse issues. He forked over roughly half a million dollars to black-related causes.
Morgan Wallen speaks to 'GMA' about being filmed using racial slur l GMA
He even canceled an existing tour in order to show his humility and get his life back in order.
It's not enough, apparently.
The CMA Awards just announced Wallen cannot attend its upcoming gala, even if he's up for one of the night's biggest awards, Album of the Year. That comes after the Academy of Country Music revoked his eligibility for its 2021 awards.
Punishment is the new normal for Wallen.
Immediately after video leaked of him using the "n-word" earlier this year (not against anyone black, it's worth noting) he got banned by streaming playlists and country music stations. He also got suspended by his record label and his booking agency.
A recent LA Times story asked if The Grammys will pile on Wallen next.
Next in line to answer the "What to do about Morgan Wallen?" question are the 12,000 voting members of the Recording Academy, who will decide on the nominees for the 64th annual Grammy Awards, scheduled for Jan. 31 at Staples Center in downtown Los Angeles.
The article, which admits Wallen will likely sell more records than any artist in any genre this year, finds multiple musicians eager for the singer to have his work recognized, his apology accepted.
His own team offered a precise assessment of Wallen's actions and the context around it. Here's Greg Thompson, president of Big Loud Management, defending his client.
"I do not believe Morgan Wallen is a racist; he said a slur while drunk in a non-derogatory way, and those words are used frequently in pop culture," he said. "Those phrases are unacceptable, and Morgan's met with Black artists and executives, who I've found to be the most forgiving. I'm not saying they condone what he said, but they're willing to accept his apology and move on."
Yet the media would love the punishments to continue. It's likely why Rolling Stone used its considerable resources and clout to suggest Wallen lied when he vowed to give $500,000 to various black causes as part of his Apology Tour.
Its investigation suggested Wallen didn't keep his word. A subsequent review by USA Today cleared Wallen.
Music fans, who don't vote for awards or decide which stars are heard on radio or streaming platforms, have had their say. Wallen's music remains wildly popular, and there's little sign the incident hurt his fan appeal. In fact, one could argue the way Country Music, Inc. treated Wallen made him more popular.
Fans know the word in question is both awful and routinely used in pop culture, specifically hip-hop music. They hear it in movies, too, particularly when Quentin Tarantino is involved. They can separate the word's monstrous history from a single usage spoken privately, when drunk, and not remotely in malice.
Why can't journalists and country music executives do the same?
Morgan Wallen – This Side of a Dust Cloud (Official Lyric Video)
Let's not forget some apologies are swiftly accepted for more egregious thought crimes. Jimmy Fallon belatedly apologized for serial blackface appearances in 2020, yet he faced zero professional repercussions.
Country music is far from diverse, certainly in the way modern culture defines the term. That's not Wallen's fault. He's just a singer trying to make his fans happy. He shouldn't become the symbol of country music's flaws, no matter how convenient it may be for the industry to do just that.
Cancel Culture isn't about forgiveness or creating a more equitable future. It's about power, control and making people bend to the woke community's will.
Wallen is just another example of precisely that.
UPDATE: Rolling Stone weighs in on Wallen's career, complaining that the singer isn't canceled since his music continues to sell briskly.
"What Ban?" goes the headline.
The CMA confirmed to Rolling Stone that Wallen isn't invited to appear at the November 10th awards, but his inclusion as a nominee in one of the most visible categories is a sure sign that some people in the industry are already moving on…
Rolling Stone asked in February if the industry's ostracizing of Wallen — a star it helped build — would be permanent. The answer now seems clear.
The tone of Rolling Stone's dismay is equally clear. They don't want him to be forgiven … maybe ever.