Media Bias
Opinion
'SNL' Legend Schools Woke Reporter (And It's Glorious)
Garrett Morris summons the spirit of the once-great show to defend comedy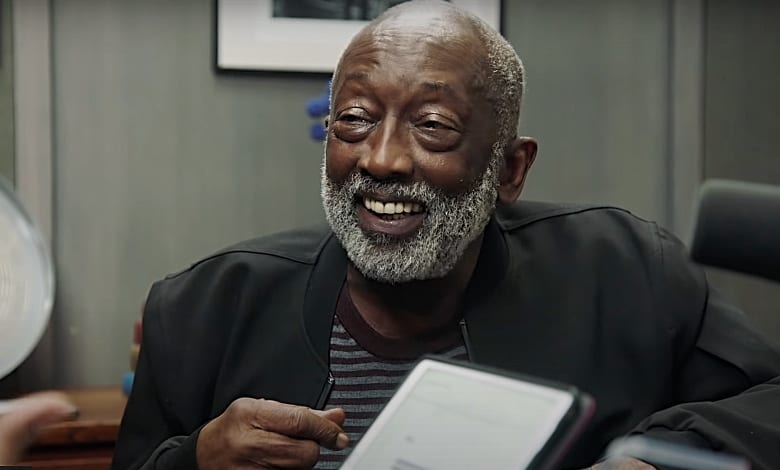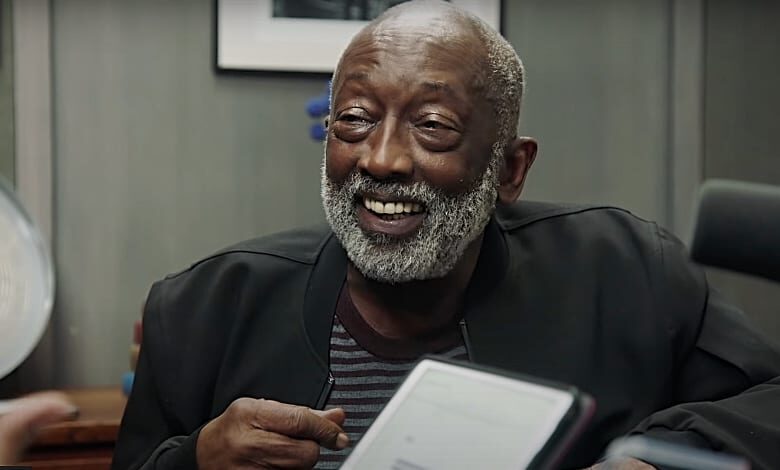 "Saturday Night Live" no longer resembles the show that shocked pop culture in the 1970s.
Sure, the NBC institution still looks like its former self. Both programs feature an opening monologue, musical guests and a faux news update.
Beyond that, the differences couldn't be more startling.
Old school "SNL" challenged societal taboos. The series poked fun at everyone and everything, and sometimes went "too far," according to some cultural observers.
The new version is safe, predictable and unwilling to challenge the status quo. The current cast won't go near politicians like Rep. Alexandria Ocasio-Cortez, and when President Joe Biden behaves badly the satirical swipes are measured at best.
Garrett Morris came of age during the show's spectacular debut.
Strong Black Legends: Garrett Morris | Strong Black Lead | Netflix
Morris, 84, was the first black "SNL" cast member, an important note given the show's lack of diversity for many, many years. He opens up to the far-left Hollywood Reporter this month about the show's rich past and how his talent, and presence, impacted "SNL"
The reporter, clearly as woke as most journalists are today, hoped to press Morris on modern-day issues tied to comedy.
Think Dave Chappelle, accused of telling "transphobic" jokes on his new Netflix special, "The Closer."
To be fair, Morris is the one who initially brings up "The Closer," calling it "brilliant." That triggered the THR scribe, who tells Morris the comedy special "upset" him for "going after" the trans community.
Morris' answer should be taught in comedy textbooks.
Relax, everybody, this is comedy. Everybody can be the butt of a joke. And why should it be that if we joke about you, it's sacrilege? You sit in the audience and laugh at jokes about everybody else. If we make a joke about trans [people] or gays, suddenly it's sacrilege. And that's what I got from that. I don't see what's wrong with that, with all due respect. I see it as nothing but a man saying publicly, "This is what I do." And if you can't understand that this is comedy coming at you, then don't live in a society that's multicultural.
The still-triggered journalist worried that Chappelle discussed, in some detail, how trans women's bodies are different that those who were born female and accepted that gender.
That's why Miss [J.K.] Rowling is now in trouble because she said it's a fact. Gender is a fact. Is it not? I'm asking you. Is it not? Gender is not a fact?
The reporter did not answer that direct question.
Later in the discussion THR brings up the recurring "SNL" sketch where Morris shouts the latest headlines for the sake of the deaf community.
Garrett Morris on SNL's Chico Escuela and the News for the Hard of Hearing - EMMYTVLEGENDS.ORG
Did Morris catch heat for that bit?
Matter of fact, no, I didn't. If you're a certain kind of a deaf person, you'll be offended. But another kind might see it as effing hilarious.
And that's Comedy 101. It took a Hollywood legend to share it with both The Hollywood Reporter and its audience. Let's hope some, if not all, of it sunk in.